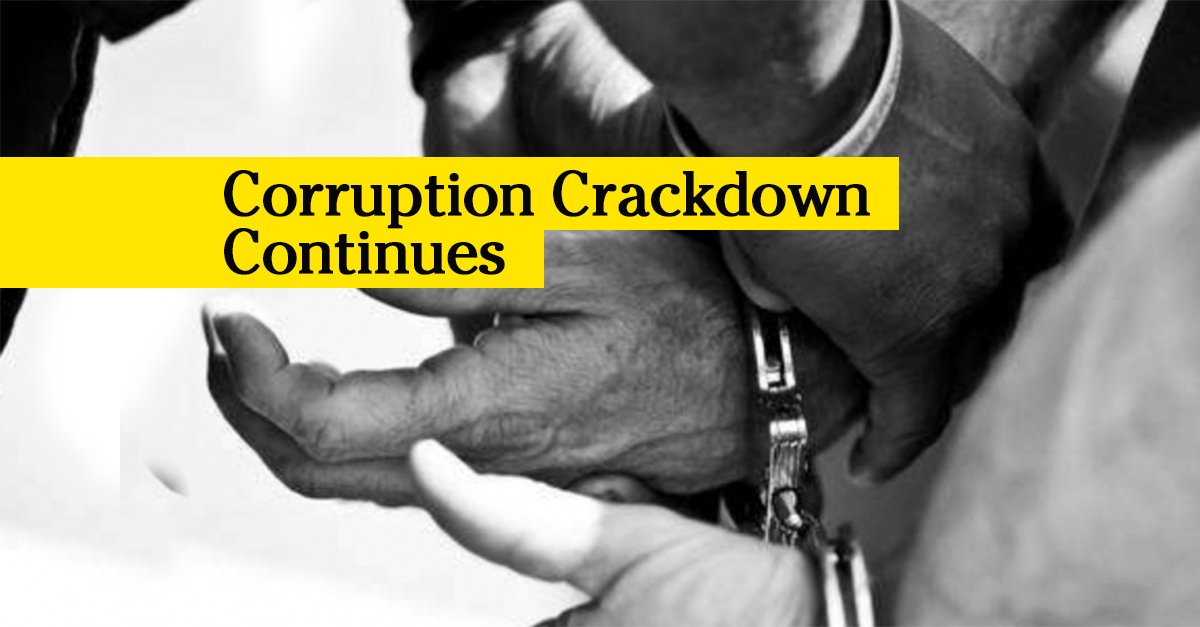 At least eighteen officers of the Police Narcotics Bureau (PNB) are currently in Police custody as a result of a series of arrests in a clampdown on corrupt police officers that started in June.
The eighteenth  PNB officer—a constable—was arrested last night (7) by the Criminal Investigations Department, over allegations of colluding with drug traffickers.
Police said  21 other suspects have also been arrested on suspicion. 
Meanwhile, another PNB officer who was evading arrest, surrendered to the Police yesterday (7). 
The suspected Police Inspector attached to the PNB is currently detained under the provisions of the Preventions of Terrorism Act (PTA). 
Visit roar.media for a full analysis of this story.