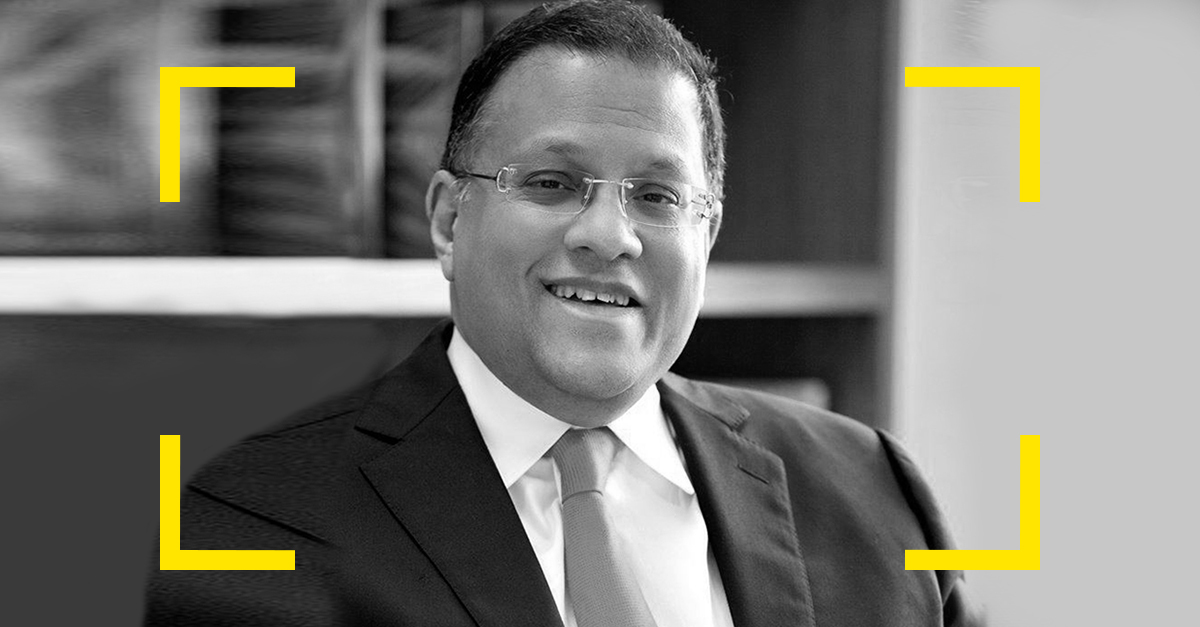 Former Central Bank Governor Arjuna Mahendran, a prime suspect in the Central Bank bond scam case, has legally changed his name to 'Harjan Alexander', the Attorney General's Department said today (16). 
The AG's Department relayed this information when the case against Mahendran and nine others, ongoing since February 2018, was taken up at the Special High Court, set up at Hulftsdorp in 2018 to hear large-scale financial crimes, bribery and corruption cases. 
Mahendran was appointed Governor of the Central Bank by former President Maithripala Sirisena in 2015. He was later that year embroiled in a scandal when allegations of insider trading that benefited his son-in-law Arjun Aloysius's company 'Perpetual Treasuries' surfaced. 
In 2016, the Parliamentary Committee on Public Enterprises (COPE) concluded Mahendran was "directly responsible" for the controversial transaction of treasury bonds that allowed a primary dealer with ties to his son-in-law to turn huge profits. 
Here are some articles we've written on the Bond Scam before:
https://roar.media/english/life/reports/coping-with-cope/ (2016) 
https://roar.media/english/life/economy/treasury-bond-scam-e28092-an-update-on-the-saga/  (2017)