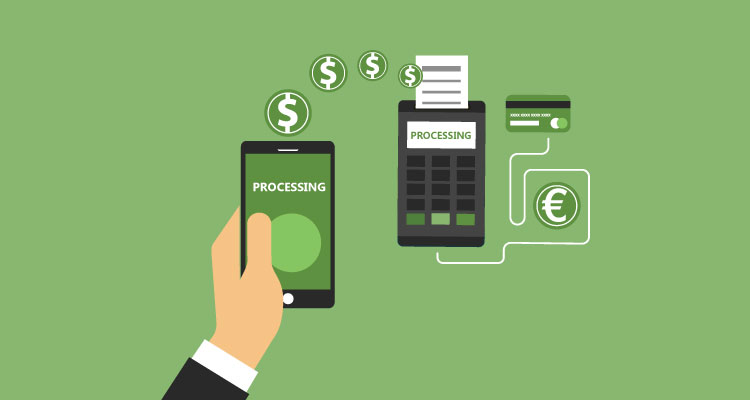 Convenience, A Scan Away
Convenience is now at the top of everyone's list, because of their busy lifestyles. From banking to travelling to shopping, convenience is what is most sought after; which is precisely what Sri Lanka's first mobile payment app, Genie powered by Dialog, now offers businesses, providing the opportunity to create convenience with minimum effort. Running a business successfully is not always about meeting targets and making the best of profits; it is also about making sure that customers have a comfortable and pleasant experience.
Although the concept of a mobile payment app is fairly new to us Sri Lankans, this cashless payment method comes with extensive benefits. While most cashless payment methods vastly benefit consumers, the Genie app is created to benefit merchants as well and help them function more efficiently.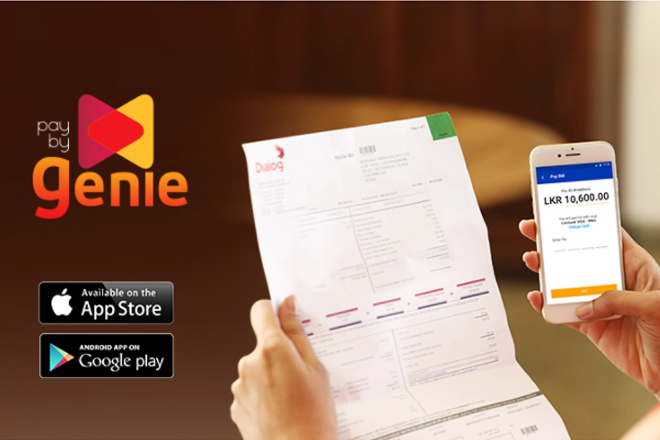 Faster Transactions
As much as people love those impulse shopping sprees, not many like the idea of having to stand in long checkout queues. However, in an era of smartphones, convenience is now just an app away. Designed as a comprehensive payment solution for businesses, Genie powered by Dialog not only assists merchants with adapting to the strategy of a mobile wallet but also promotes a faster customer checkout experience, reducing the time customers spend at the counter. The absence of customers having to ramble through their bags and wallets looking for change speeds up the process of transactions, which in turn boosts sales and increases revenue. High transaction accuracy that comes about with cashless payments further enhances faster transactions since it avoids typical errors associated with the handling of physical cash.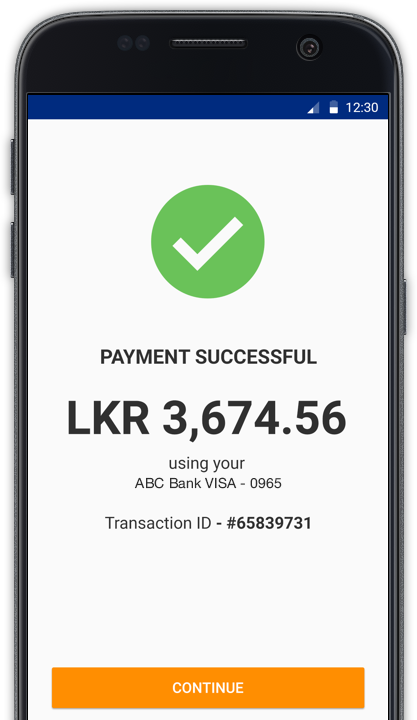 A Better Customer Experience
Regardless of how fun shopping can be, the whole process of having to stroll through a store for goods and stand in a long check out queue can be rather frustrating. Becoming a Genie merchant makes transactions user-friendly and shopping a pleasant experience, since all a customer needs to do is scan a QR code or make a payment remotely. In a world where everything is always on fast-forward, payment apps such as Genie are the ideal option for merchants to connect with their customers and maintain control of the customer check out experience. This drives a consumer-centric in-house shopping experience, building a strong bridge between the merchant and the customer.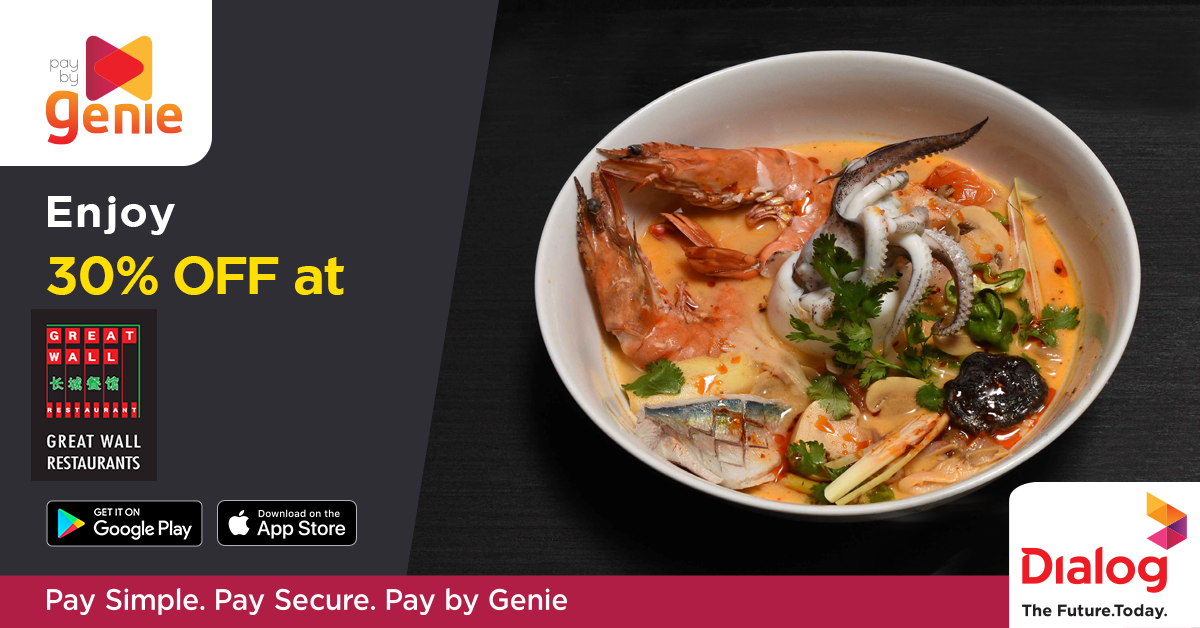 Security
In addition to the stress of meeting targets, increasing sales and making sure customers are satisfied, merchants have to also face security risk when handling purchases made using cash. Comprehensive payment solutions such as Genie solve this issue as cashless payments are more efficient in terms of keeping track of sales and avoiding the inconvenience of having to provide security for cash on site. Tailored to provide the best of services the Genie app also offers functions such as the use of a fingerprint to secure payments.
At this time, when cashless payments are making strong inroads into commerce, partnering with Genie helps merchants create the experience consumers seek. Being easily accessible, businesses can now embrace the strategy of a mobile wallet without too much hassle. Available for web, Android and iPhone, the Genie app is obtainable to both merchants and consumers who seek for convenience the digital way.
Cover Image Courtesy: due.com