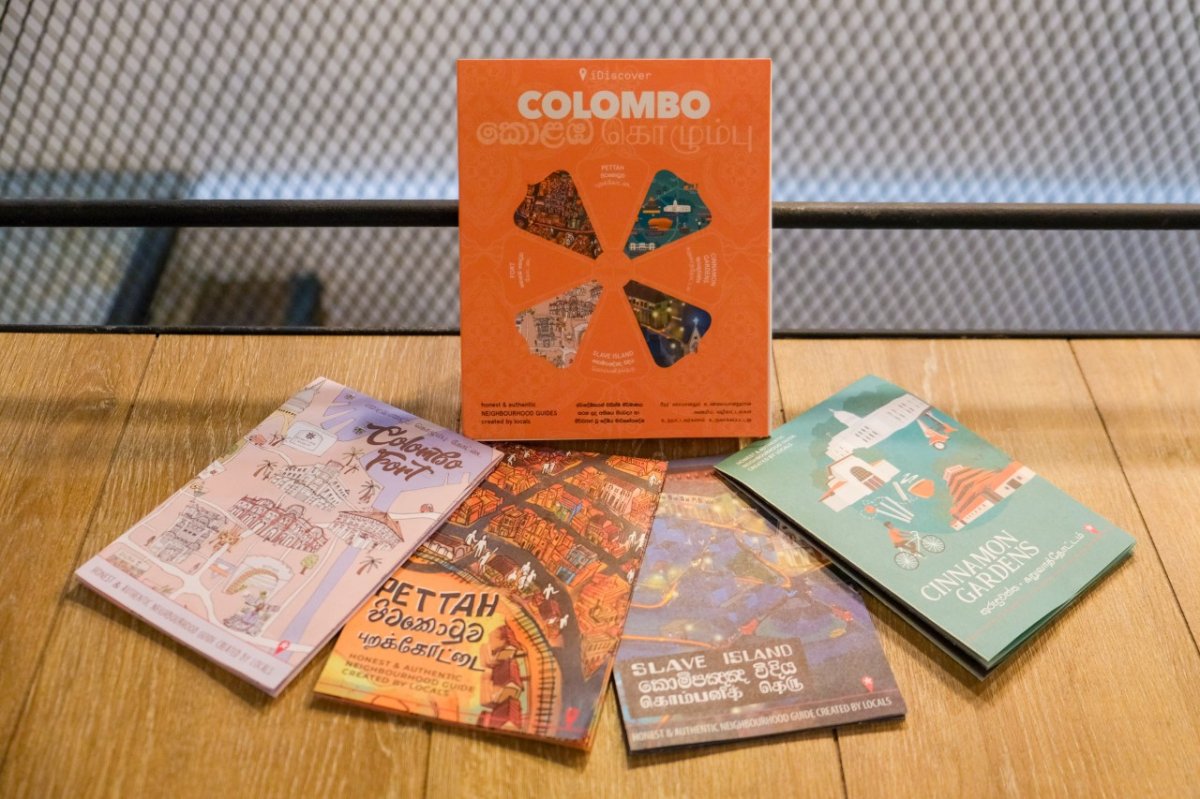 Sri Lanka's commercial heart is Colombo, the gateway through which millions of visitors arrive each year before escaping to more remote parts of the island to experience their wonders.
But Colombo itself has never been entirely about the everyday antics of the modern world and it never will. On top of being Sri Lanka's commercial capital and therefore, its most developed city, Colombo maintains a rich heritage of its own that often goes unnoticed in the company of more popular, remote sites located on the rest of the island.
However, Colombo is now poised to experience a little renaissance of its own culture and heritage through the launch of iDiscover Colombo held on Saturday the 17th of November at the Dutch Hospital courtyard. Attended by Colombo Mayor Rosy Senanayake and Audrey Schrander, Representative of the Ambassador of the Kingdom of the Netherlands, and open to all persons, it proved to be a fun-filled evening featuring a series of events that showcase the people, the food, and the stories that make Colombo a unique experience for all that live in it. That said, the main feature of the evening was the introduction of the iDiscover Colombo guide.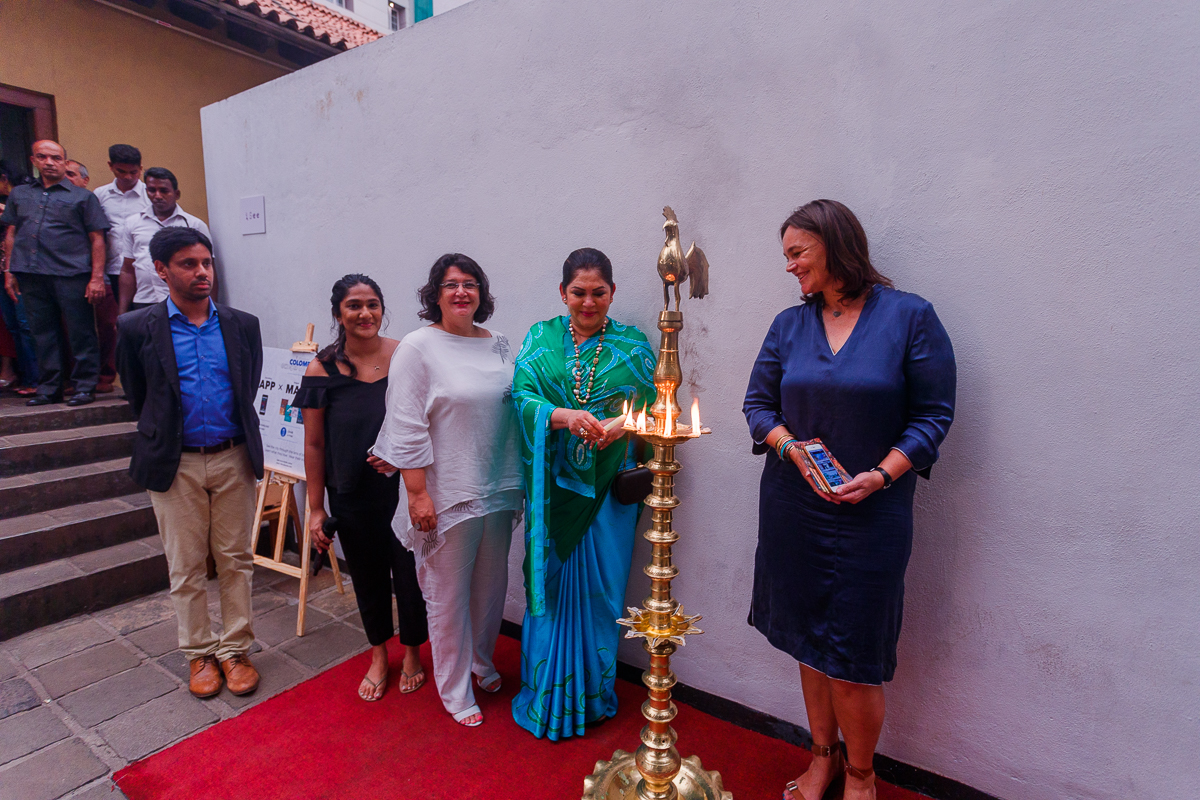 Comprised of a free navigation app, four maps, and an exclusive storybook, the iDiscover Colombo guide is a collaboration between Hong Kong based non-profit, iDiscover, and the Colombo Heritage Collective to bring Colombo's heritage and history to its current residents and visitors.
But first, the app. It acts as a navigational tool and the source of some interesting background stories and lesser known secrets of the sites included. The sites themselves have been handpicked by the crew of the Colombo Heritage Collective and are based entirely on consultations with their resident communities. Meanwhile, the content was created by Colombo-based writers, Halik Azeez, Himal Kotelawala, and Nadeesha Paulis, and the captivating images were shot by Kesara Ratnavibhushana and his team of photographers.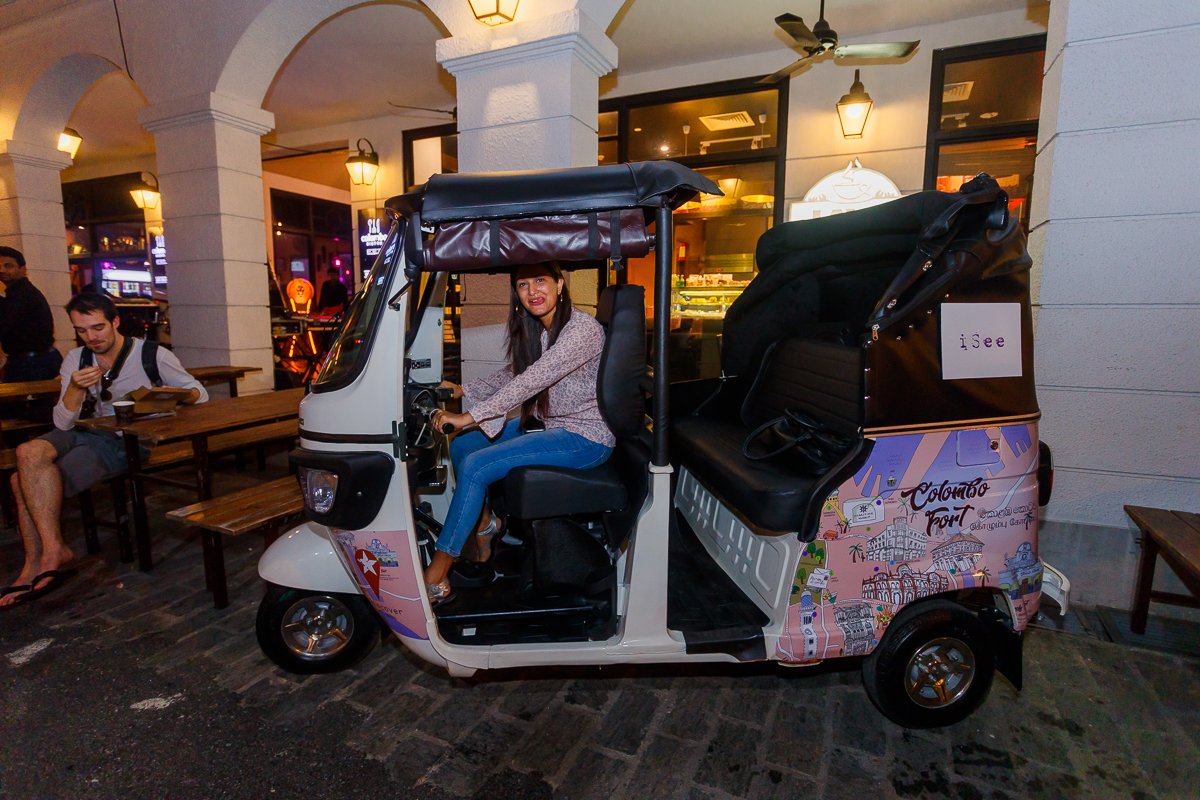 The four maps are beautifully illustrated by local artists Neesha Fernando (Cinnamon Gardens) Mika Tennekoon (Fort) Ruwangi Amarasinghe (Pettah) and Firi Rahman (Slave Island).
The storybook is the third and final part of the guide and provides an intimate insight into daily life in Colombo, informing readers about what makes each of its sites so special. Designed by Chamari Pitigala, it includes 32 interviews conducted by the writers with people from all four neighborhoods.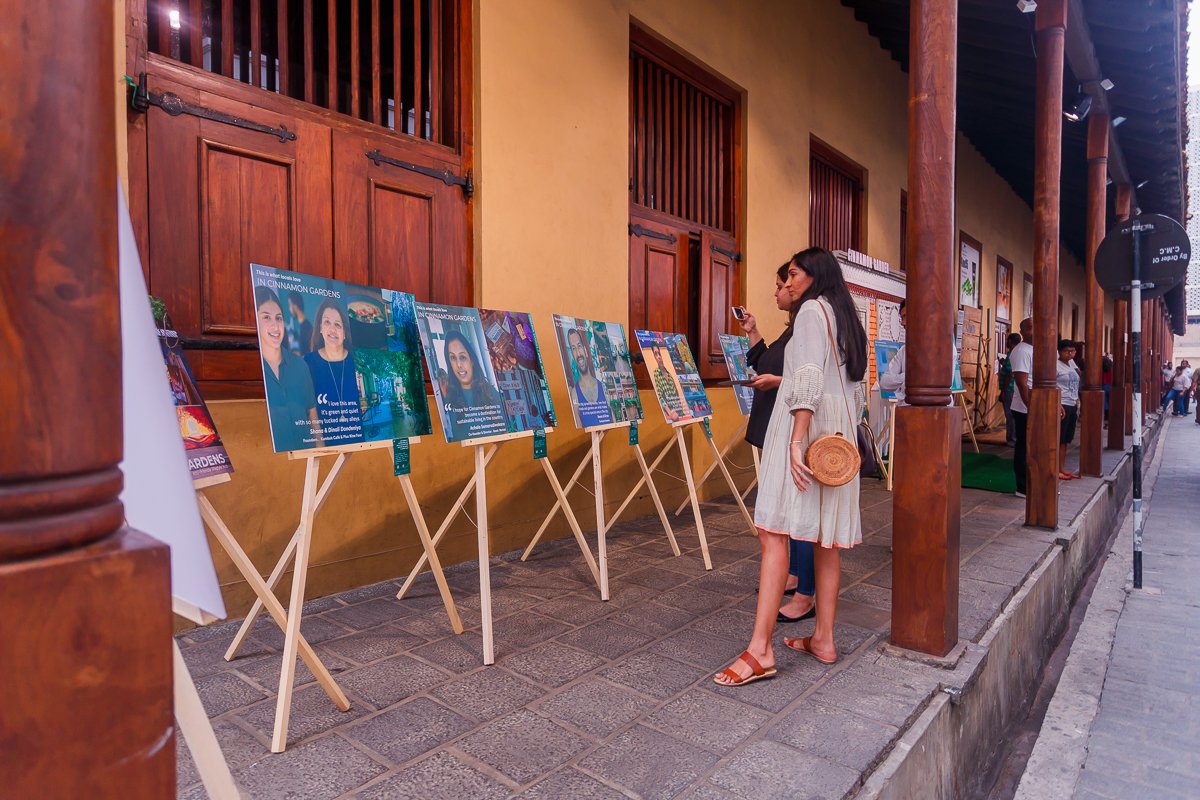 Despite covering just the four neighborhoods, iDiscover Colombo manages to uncover up to a hundred sites within them, including key heritage sites like the clocktower, the Wolvendael Church and the Red Mosque. Moreover, it also features popular local food spots, family stores that have been passed down through generations, and neighbourhood tea shops that don't even bear a name. And yet, all the stories surrounding these places and the people behind them can be accessed through the interactive travel app, thereby unlocking a side to Colombo that is seldom seen or heard of.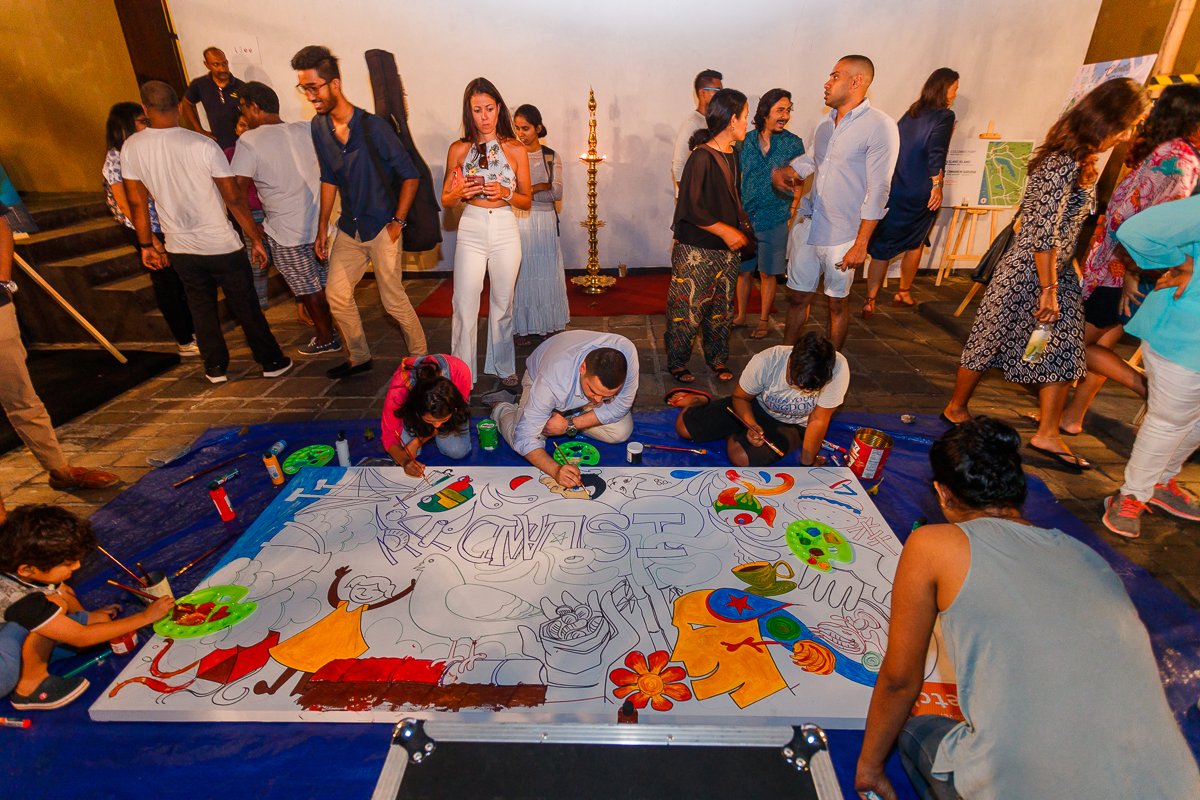 The people behind this new guide to Sri Lanka's commercial capital shared a few of their thoughts about it:
"All over Asia we come across the same story again and again, historic neighbourhoods are at risk. We are proud to be working with some amazing young and committed people in Colombo who deeply care about their heritage and we hope this cultural mapping project will be an important step to the path of further revitalizing and rejuvenating these neighbourhoods" says Dr. Ester van Steekelenburg, the founder of iDiscover.
"Colombo is often overlooked as travel destination, but it is one of Asia's greenest and most cultured cities. With Lonely Planet recognising Sri Lanka as their #01 travel destination for the year 2019, we hope we can welcome more people to this beautiful city and this guide helps people to see the city through the lens of locals and travel responsibly and respectfully." says Nadira Jayasuriya from Cantaloupe Hotels, one of the initiators of this project.
"Sri Lanka and the Netherlands have a long, shared history and the iDiscover Colombo Guide highlights the many marks of this rich past that have survived into the present: buildings, names, stories and even food. This shared cultural heritage is more than just as a reminder of our past, it also has a relevance in today's society. This project captures both and makes old neighbourhoods attractive for a young generation." says Joanne Doornewaard, Ambassador of the Kingdom of the Netherlands in Sri Lanka.
"I'm happy to see so many young people here today interested in the old heritage and culture of Colombo. It is something we need to nurture, develop, protect and invite visitors to see. The landscape of Colombo is going to change dramatically in the coming years, so it's important we maintain our identity in a time of change." Mayor Rosey
To celebrate the launch of iDiscover Colombo, the maps have been made freely available at hotels, hostels, food and beverage outlets in each of the four neighborhoods. The app can be downloaded for free on both Android and iOS devices and the entire guide can be purchased from selected Colombo retailers (Café Kumbuk, Prana Lounge, Good Market and Urban Island) or the iDiscover website shop (https://i-discoverasia.com/shop/).