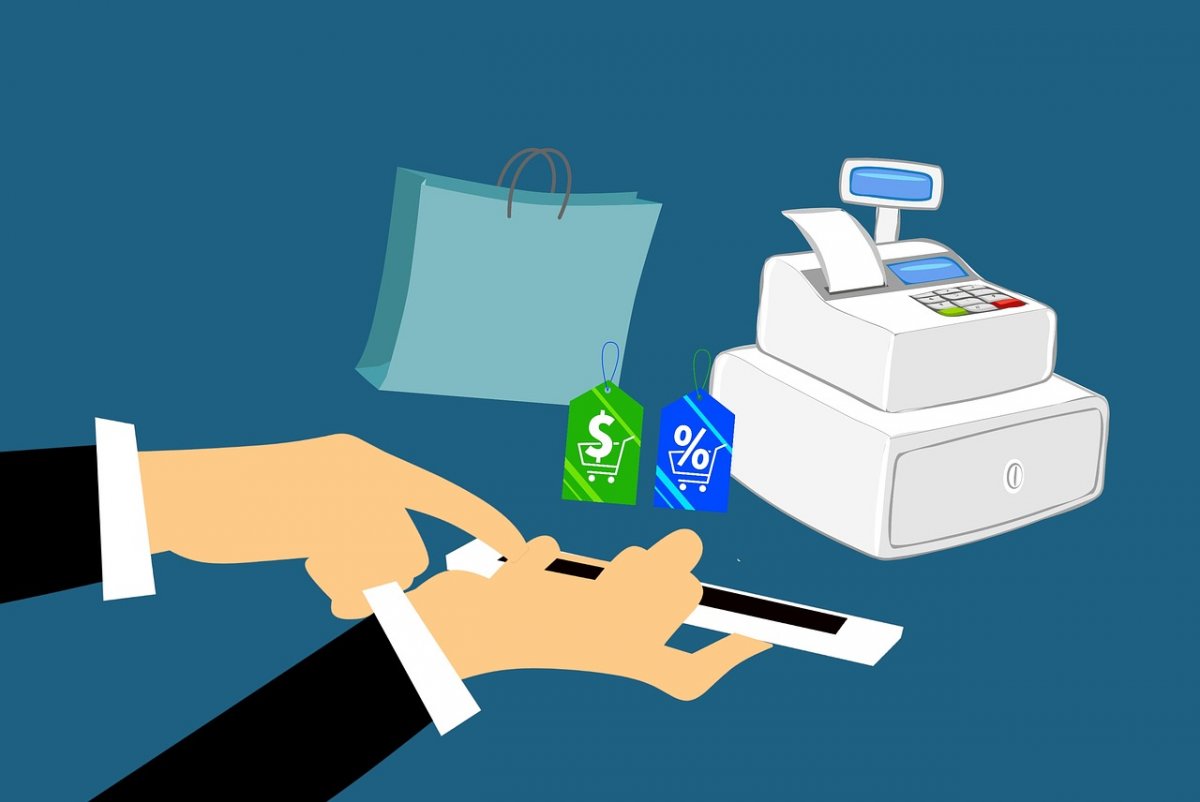 Sri Lanka has about 19.5 million credit and debit cards in use in the country, according to Visa Sri Lanka and Maldives Country Manager Anthony Watson. That's a lot of cards for a population of 21 million. This makes Sri Lanka possibly one of the largest cashless countries in South Asia.
This is a good thing in that it positions Sri Lanka as ready to move into a cashless economy, with growth in sectors like tourism, apparel, and even ICT and software, as well as moving into new markets which will boost cashless payments.
There is significant evidence that Sri Lanka is moving toward mobile payments. In Lanka Clear's 2008-2009 annual report, mobile payments were identified as a future trend. A decade later, there are several vendors operating mobile wallets and payment systems, including Lanka Clear themselves.
Despite some resistance to moving ahead with newer payment systems, like the continued lack of PayPal in Sri Lanka, there are several solutions that move beyond the credit and debit card into mobile territory.
One such example is Genie, a digital payment service powered by Dialog that allows you to store your debit cards, credit cards, and accounts on a single app.
Genie powered by Dialog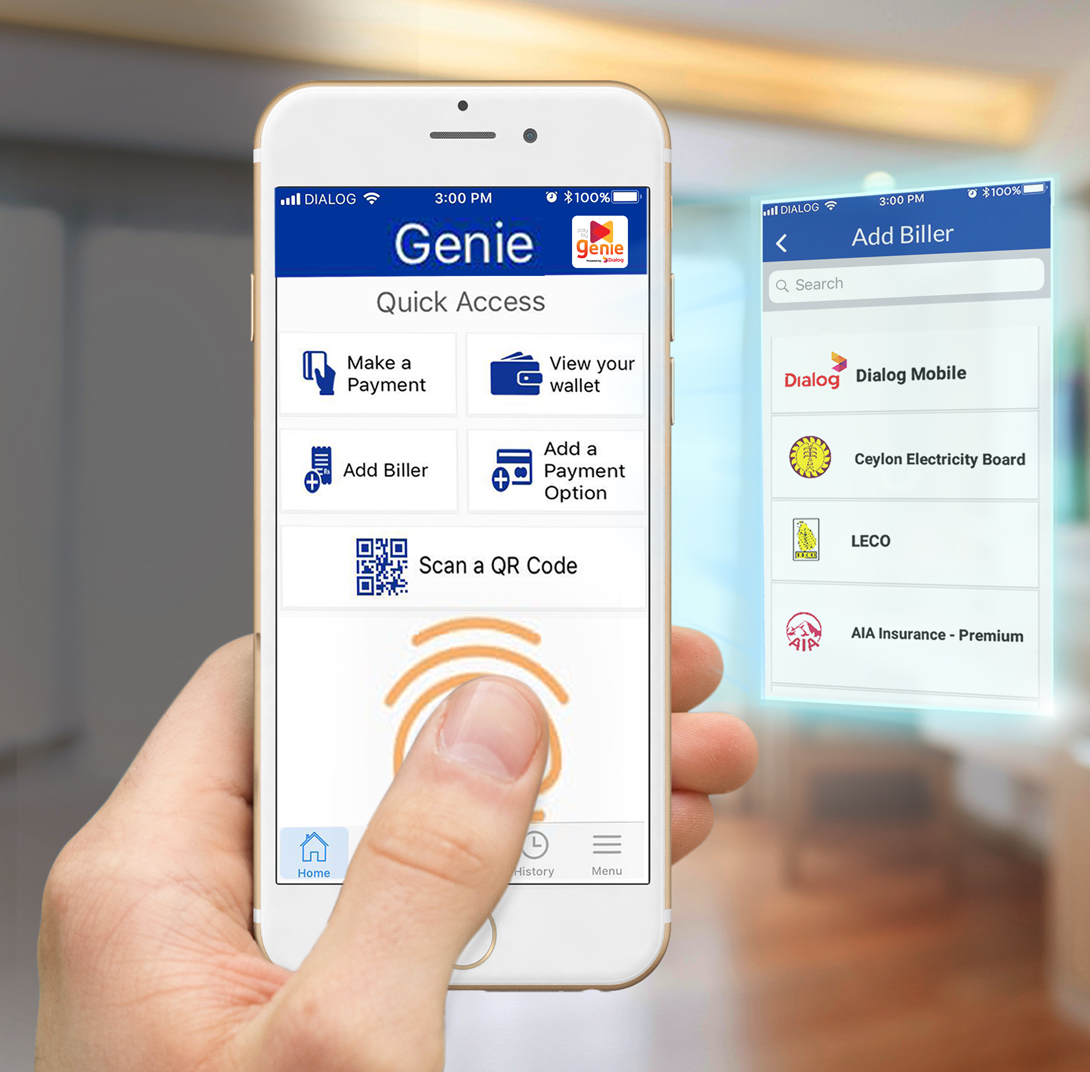 Genie functions as a digital payment aggregator, existing as an app on your smartphone. Using the app, you can pay your bills, shop online, pay merchants over the counter or even remotely.
Why Genie functions well as a digital payment platform is that it allows you to link to multiple bank accounts and cards at once, meaning that you don't have to carry around different cards, you can just use one platform that allows you to pay using any of your preferred cards or account. Through the platform payments are approved and transferred immediately.
When it comes to payments in physical stores, you simply scan the QR code generated by the app to process the payment.
Ease And Security
A primary selling point of digital payments is both ease and security. Not having to carry around multiple cards means a lot more convenience and ease when it comes to paying for something. It also means you don't have to worry so much about losing your cards by accident. Having one central platform for all kinds of payments is also a key selling factor.
When it comes to information security however, Genie is Sri Lanka's first PCI-DSS certified payment app which is mandated by VISA and MasterCard. Also, payments made through the app are protected by multi-layer security steps like fingerprint authentication or PINs per transaction to keep payments secure.
As confirmation, you also get an email or an SMS every time a transaction is successful, and your payment history has all completed transactions.
The concept of cashless payments and mobile wallets is a disruptive one, and its implementation so far has great potential, especially when you have to manage several cards and accounts. Genie is available on Android, iOS, and on the web. It is also open to all mobile subscribers in the country.
Download the Genie App today by visiting Google Play or the App store.