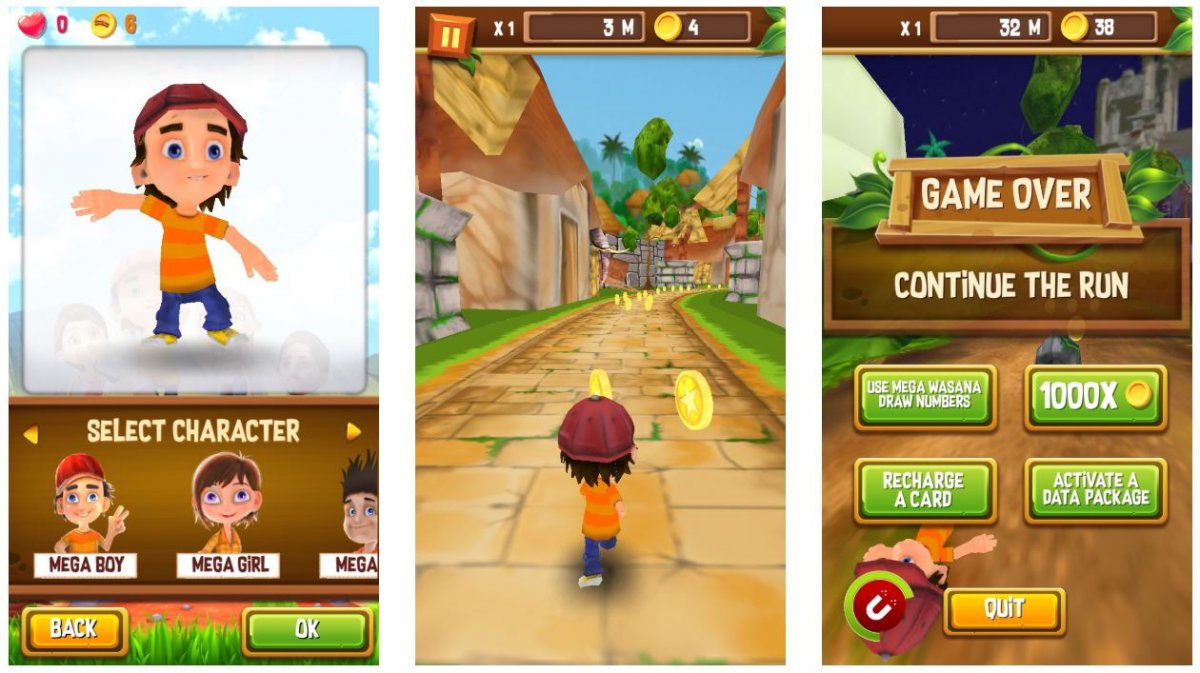 Have you taken a recent guess at what Sri Lanka's most popular free adventure gaming apps on the Google Play Store are right now? Are you thinking Ninja Arashi, Temple Final Run 3, or Pokemon GO? You would be right about all three of those. But did you know that Dialog Mega Run is also on that list? And yes, it stands in the company of all these commercial giants we just mentioned for a few very simple reasons.
Sri Lanka has, over the past few years, accommodated a state of rapid development in a lot of its industries. Online connectivity is not one of them. However, it too is on the rise albeit at a more steady rate. Statistics as recent as December 2017 have put the number of internet users in Sri Lanka at 6,710,160. The total population of Sri Lanka as of now is 20,981,202. Only 19.6% of that number live in urban areas. However, with the onset of better rates and offers, internet usage here has expanded greatly in recent years.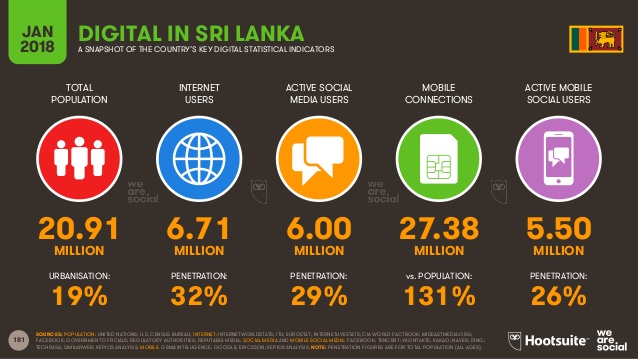 Internet packages in Sri Lanka, either Wi-Fi or mobile data, all come with data caps attached to relatively affordable prices. But not everyone considers them a worthwhile thing to invest in and the ones that do use them rather sparingly. Hence the incentive to use mobile broadband and acquire cheaper or even free data is plenty.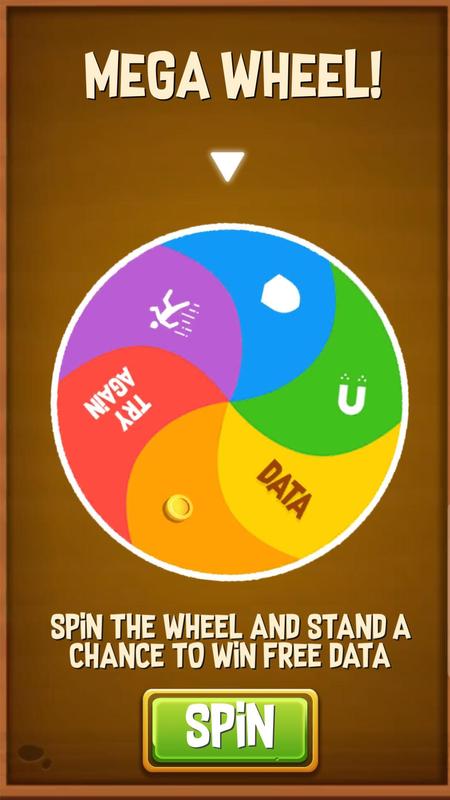 These reasons, as it turns out, drive the popularity of the game. One of the most distinct features of the Dialog Mega Run app is called the Mega Wheel. Once you spin it, you will be eligible to win a number of different prizes, one of which is free mobile data. The app also has an AR mode that allows you to play in a virtual 3D game environment but that in itself is not enough to make it the most popular adventure gaming app in the island. The chance to win free data however, is unique among competing apps and, in a land where data is at a premium, makes Mega Run an attractive download to just about anyone.
There are other reasons why the Dialog Mega Run app is so popular. Modeled after games like Temple Run, Mega Run is available in English, Sinhala, and Tamil, and also features a few graphic details that Sri Lanka is known for, including names of local cities, elephants, and tuk-tuks. That makes it all the more accessible and appealing to local users. As an added convenience, Dialog users can enter the Mega Wasana draw numbers they receive after each reload into the Mega Run App to get an extra life.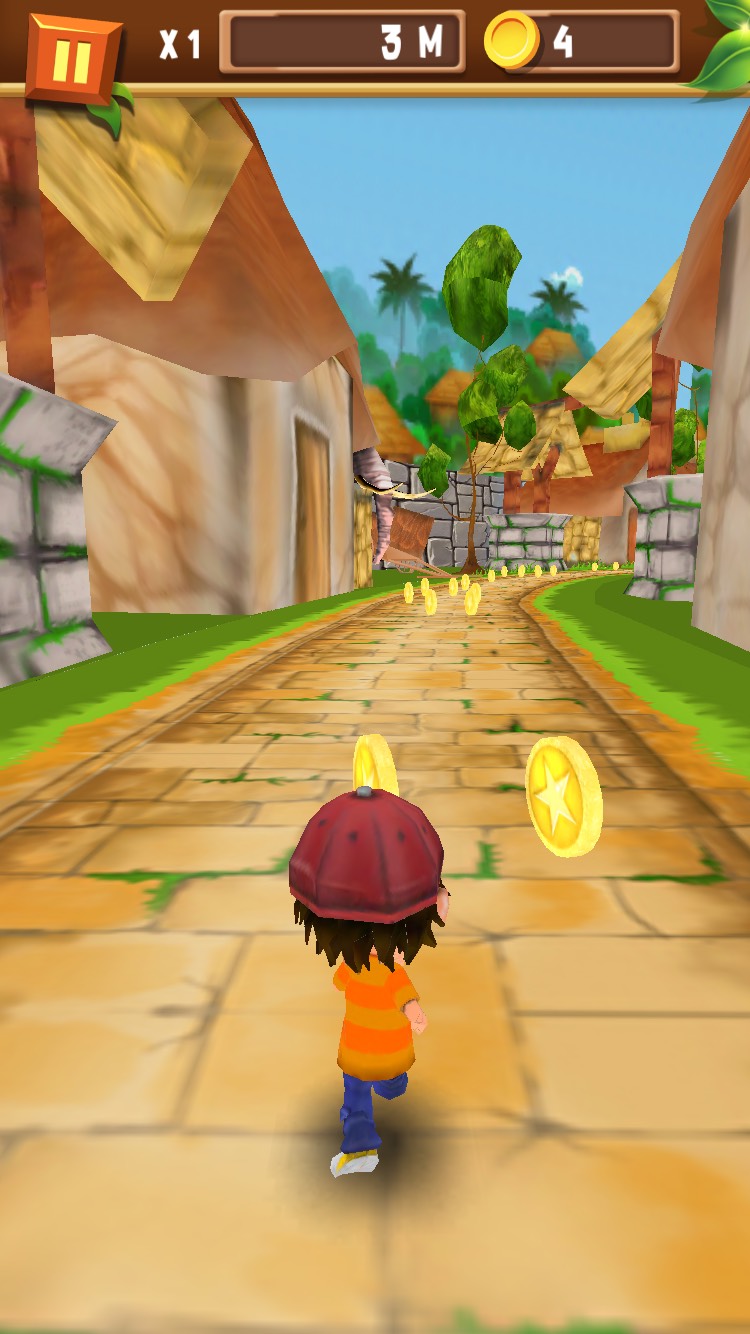 The Mega Run app has an average rating of 4.1 out of 5 stars with 12,653 ratings and many positive reviews. Because the app is only available to Dialog customers, it also encourages more people to choose Dialog over other mobile service providers.
So to sum up, the addictive nature of the game, its availability in multiple languages, and the chance to win free data makes Dialog Mega Run a winning combination and one of the most popular adventure games on the Google Play Store in Sri Lanka.