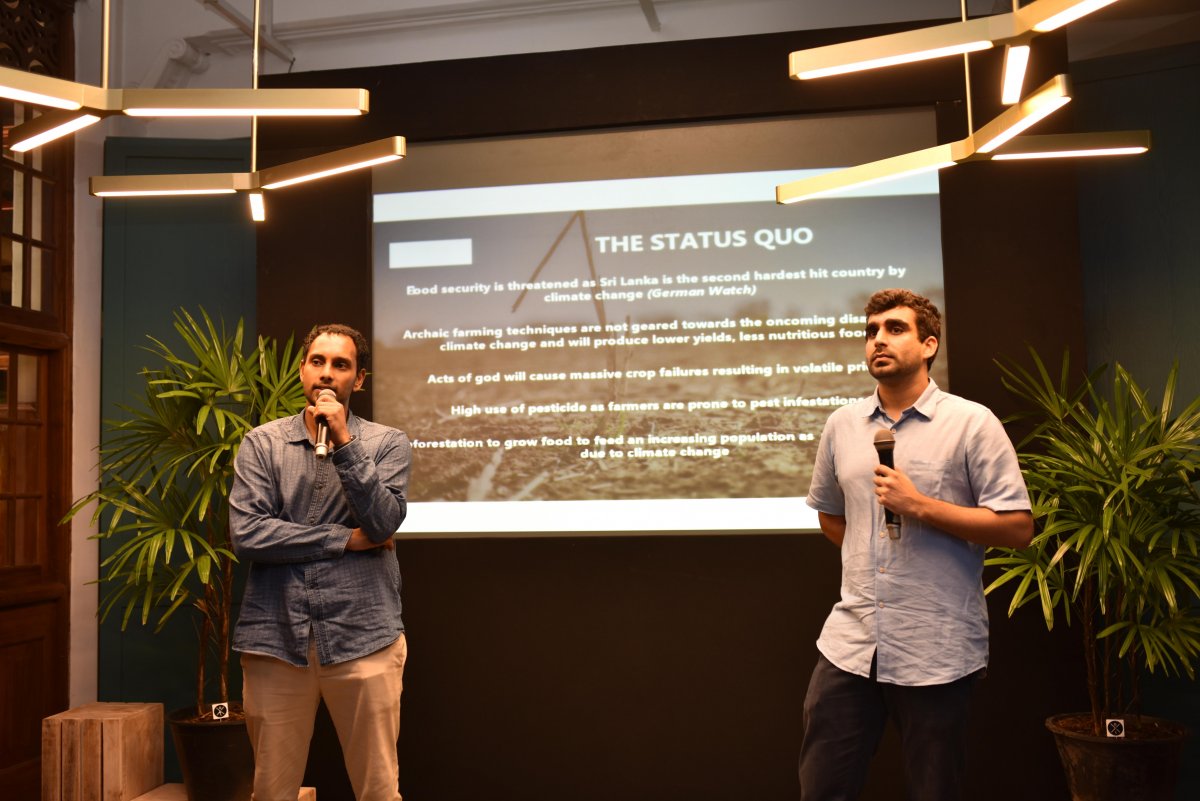 On Tuesday, December 3, 2019, Good Life X held Demo Day, the finale to the beta version of the Good Life Accelerator and the chance for six entrepreneurs to pitch their startups to potential investors. The venue for the evening was Hatch Colombo.
GLX is a three-part international entrepreneurship programme by the Deutsche Gesellschaft für Internationale Zusarmmenarbeit (GIZ) GmBH that fosters economic growth in Sri Lanka and the Southeast Asian region.The Good Life Accelerator is the startup-focused part of GLX. Currently in beta phase, the Accelerator offers a unique combination of training, mentorship, and seed financing to foster ethical and sustainable business ideas. Entrepreneurs who were offered this unique opportunity put themselves and their startups through an intense 12-week training programme that included workshops, lectures, and group seminars from local and foreign professionals that touched on a range of modules including entrepreneurial finance, branding, packaging, legalities, human resources, and more. 
"The selection process was pretty in depth," said 27-year-old Aneeshan, Cofounder of Honest Greens. "They had selected startups that would work together well. There was actually a lot of collaboration involved." 
"Everyone's been able to sit at the same table and really be as collaborative and supportive as possible, and that, I think, is very unique," said 31 year old Chanchala, Founder of Kimbula Kithul, of her experience. "That's probably what's made it a really nice room to be in and grow in."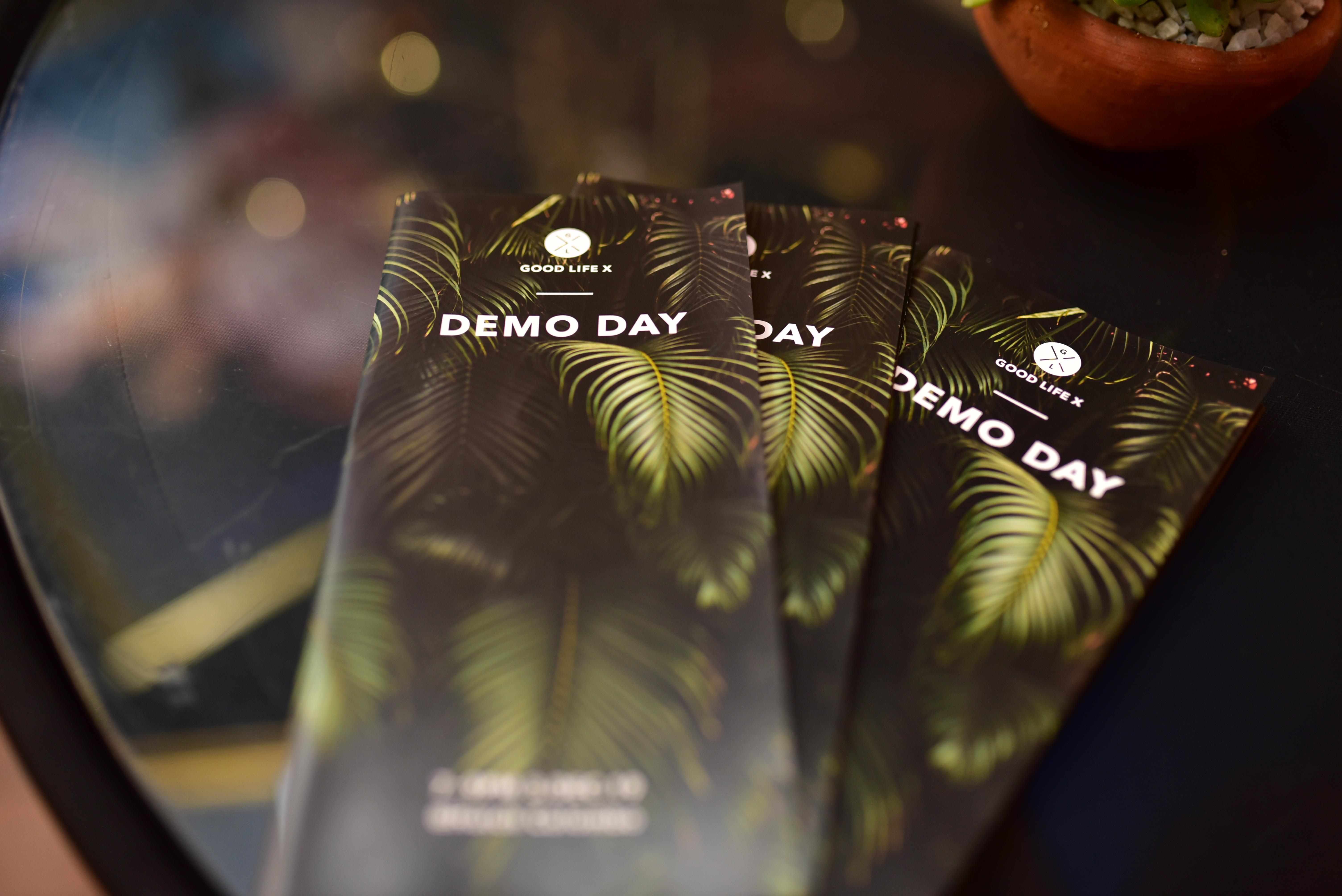 "The startups have already come quite a distance by themselves," said Sanchitha Silva, Venture Developer for the GLX Accelerator. "So we focus on startups that are on a level where they have customers and even recurring customers but are looking to scale to a series-A funding round." 
Speaking about the Accelerator, Sanchitha explained that the programme is built to understand important questions faced by entrepreneurs such as "What are my main objectives? What should I be working on to scale the business? And how do I prioritize things that are mostly going to affect my progress towards those objectives?" 
Each of these questions would invariably factor into the startup pitches prepared for Demo Day. The event began with a welcome from host for the evening, Gehan Blok, who attempted to keep the mood light and humorous.  
Gehan then invited GLX Programme Director in Sri Lanka, Randhula de Silva to take the stage. Randhula promptly gave the listeners a brief overview of what GLX is all about and what she and the GLX team had been working on with their six selected startups.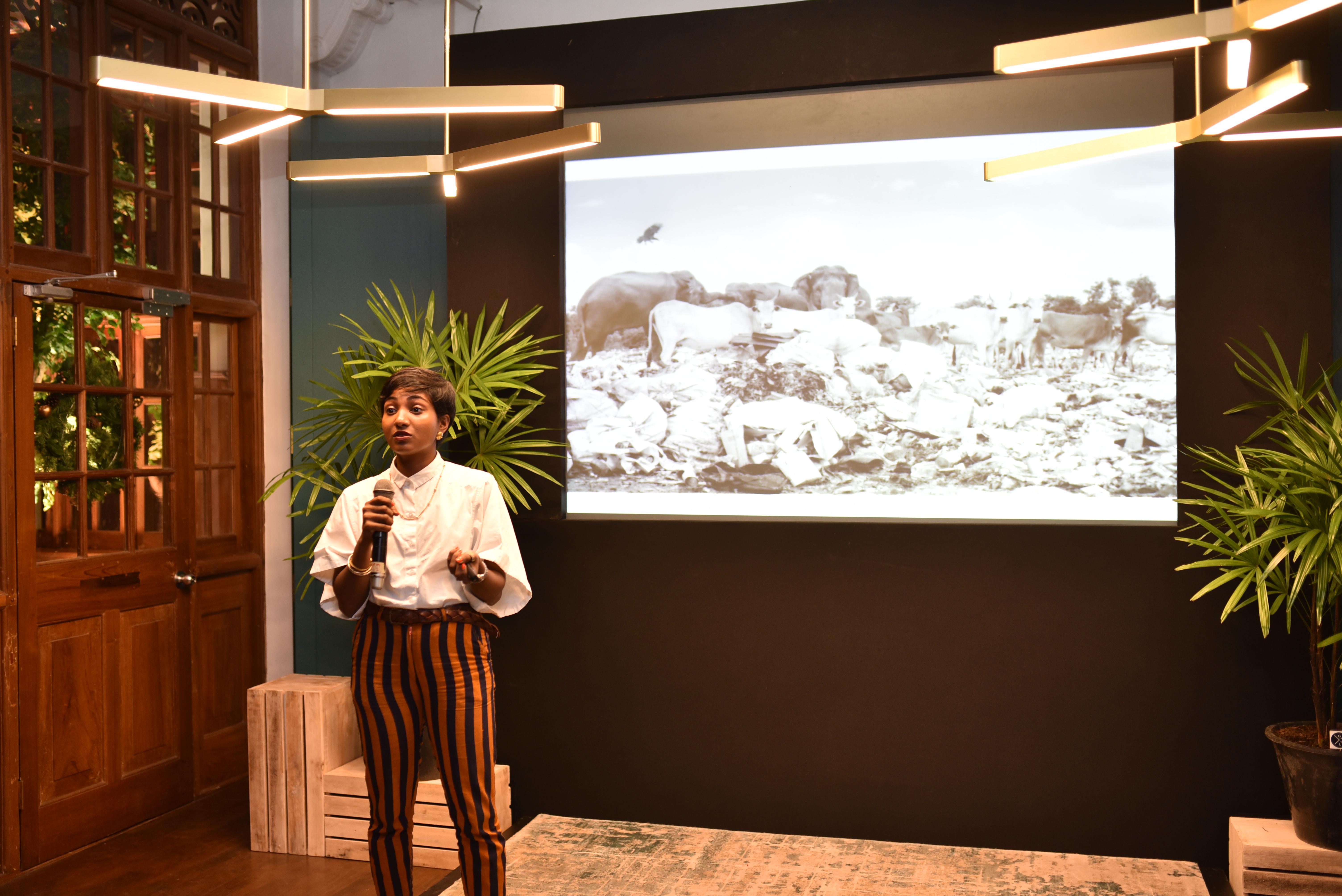 Before long, it was time for everyone to compose themselves for the run of investment pitches for the evening. These were the startups and entrepreneurs who pitched:
SOZO – producer of natural ice teas, nectars, juices, and meal replacement drinks, founded by Dushantha and Gianee 
Us On Earth – producer of sustainable urban farming groceries, founded by Medhini and Abhishek 
Honest Greens – pioneers of vertical indoor farming in Sri Lanka, founded by Ashish, Aneeshan, and Sanuja 
Kimbula Kithul – distributor of natural syrup from the flower of the kithul palm, founded by Chanchala
Bellissima – vendor of premium biscuit puddings from responsible production, founded by Dushyantha 
Ananta Sustainables – provider of 100% compostable packaging, cups, food containers and cutlery, founded by Savera
The pitches were clear, concise, and confidently presented, each one focused on a unique approach and marketing potential for a growing sustainable business. 
With SOZO, it was a fresh and natural range of beverages that could last without the use of preservatives and is gaining popularity in Sri Lanka and overseas.
With Us On Earth, it was the holistic development of food and farming that was traceable, affordable, and transparent, and the delivery of chemical-free food to your doorstep.
With Honest Greens, it was the use of precision hydroponics, in-house climate control, artificial lighting, and the complete lack of pesticides to grow crops with a superior taste, quality, and shelf life at fixed prices.
With Kimbula Kithul, it was the ongoing restoration of a lost market and trade that is unique to Sri Lanka and turned out to be of high value and demand for chefs and vendors from around the world.     
With Bellissima, it was a beloved family recipe that inspired one man to develop an artisanal dessert from responsible production that was now making waves across local cafes and restaurants.
Finally, with Ananta Sustainables, it was "to inspire and innovate solutions to the waste crisis" with over 45 community engagement events and "over 5,000 tons of plastic diverted", to name a few.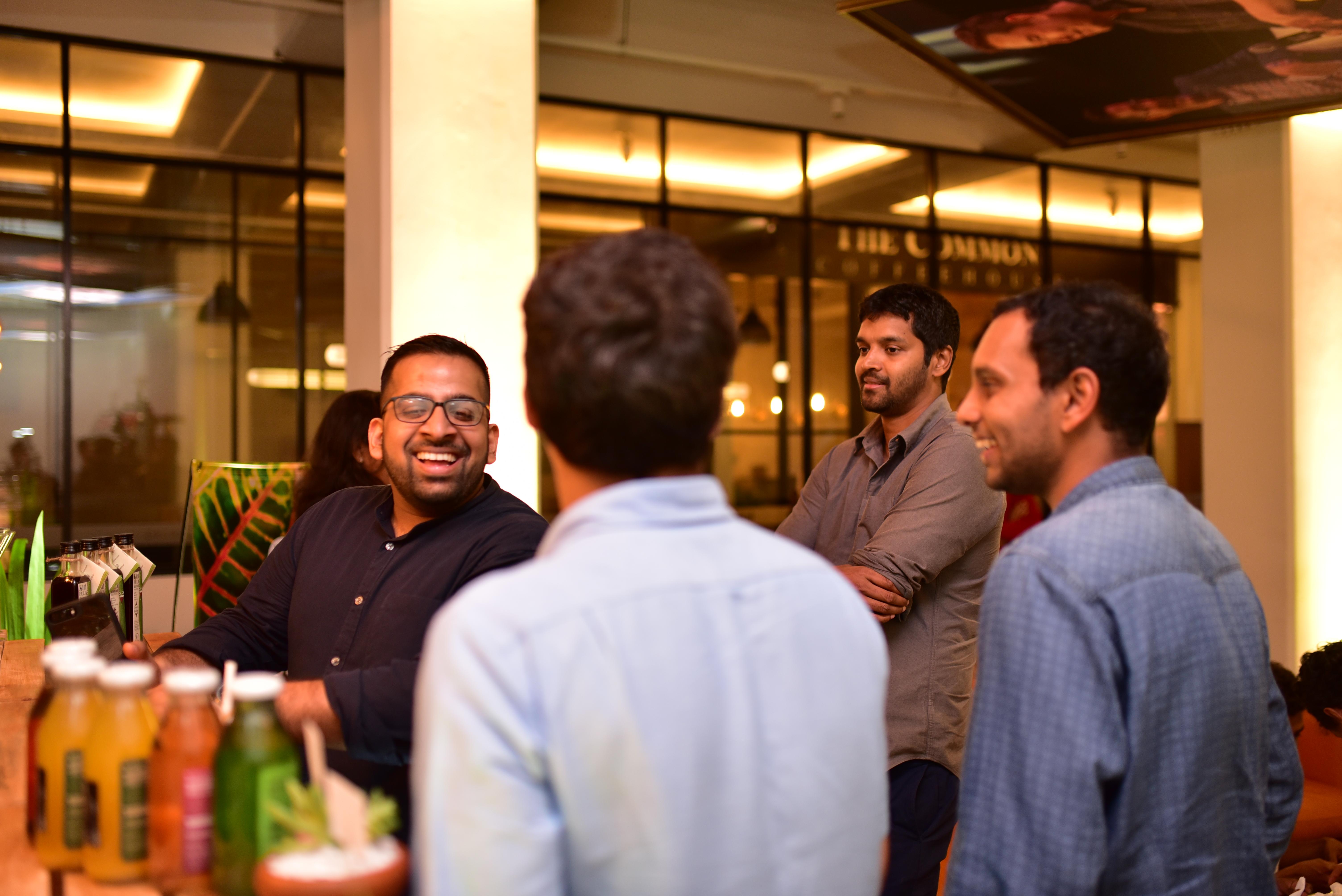 With the pitches concluded, Demo Day moved into its final segment: 'Drinks & Networking', a time for drinks, food, and mingling, and for the GLX-trained entrepreneurs, the opportunity to shake hands with potential investors.
"The spirit of the accelerator is beautiful," said SOZO Cofounder Dushantha, "It breathes togetherness and no competitiveness between each of these people, and lots of knowledge and resource sharing. It was really great."