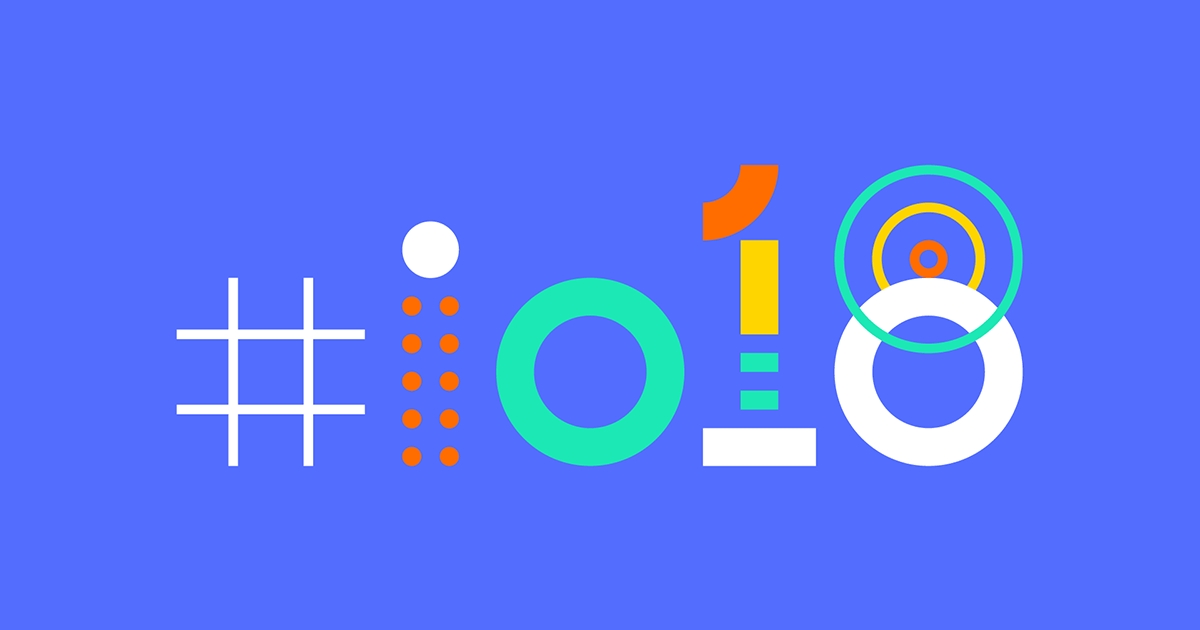 Google I/O is once again bringing together developers worldwide for the the world's largest developers' festival. Taking place annually in Mountain View, California, the conference encourages the growing number of young developers worldwide to connect. Involving hands-on learning sessions with Google experts and a first look at Google's latest developer products, this is an event that is looked forward to by many.
Being a substantial learning session for established and young developers, I/O is an event of great demand. However, not all developers around the world have the opportunity of being a part of this annual event. However, to give all tech enthusiasts worldwide the opportunity of participating in the event, this festival has expanded into many countries as Google I/O Extended.
Google I/O Extended is a satellite event that takes place in many countries featuring the live streaming of the I/O event in California. Breaking barriers of distance, I/O Extended gives developers the opportunity to be a part of the conference from wherever they are.
Google I/O Extended Sri Lanka
14, 748 km will not stop the creative minds of Sri Lanka from engaging themselves in a conference as prestigious as Google I/O.
In collaboration with the Google Developer Group (GDG) Sri Lanka, I/O Extended will be taking place in the island for the third consecutive year on May 8th and 9th,2018. Representing the Google Developer community of Sri Lanka, I/O Extended Sri Lanka has enticed the attention of Lankan tech geeks since its first event in 2016 sponsored by Dialog ideamart.
I/O Extended Sri Lanka is the largest I/O Extended event in South East Asia. Drawing 2000 participants in the year 2016, the count extensively reached 3000 in 2017 and I/O Extended 2018 is expected to draw over 3500 participants.
Taking place at the Sri Lanka Exhibition and Convention Centre (SLECC) on the 8th and 9th of May, the event officially begins at 6.30pm with registrations starting from 4.30pm onwards. Having over 9000 registrations up to date, the event will only be accommodating 3000 to 3500 participants. Making sure no tech enthusiast misses out on this festival, I/O Extended Sri Lanka can be watched live on Dialog TV Channel 1 and the Dialog Facebook page as well.
In addition to live streaming the conference, the event will also be accommodating sessions prior to and after the live stream, bringing in both local and international speakers. Hosting key figures such as Google country consultant, Prash Balakrishnan, Google developer expert, Lim Shang Yi, former Sri Lanka cricket captain, Kumar Sangakkara and many other well-known figures. I/O Extended 2018 will be an event that will leave its mark.
Incorporating fun into this learning experience, this event will also have a number of entertainment acts and an exhibition area with Dialog's IoT offerings. I/O Extended being an event that will take place throughout the night, Dialog will also be carrying out interactive games through the course of the event in aim of keeping participants engaged.
Making way for innovation, I/O Extended Sri Lanka 2018 is an event that will give the Lankan tech community an environment to connect, innovate, and develop.
Cover Image Courtesy: events.google.com