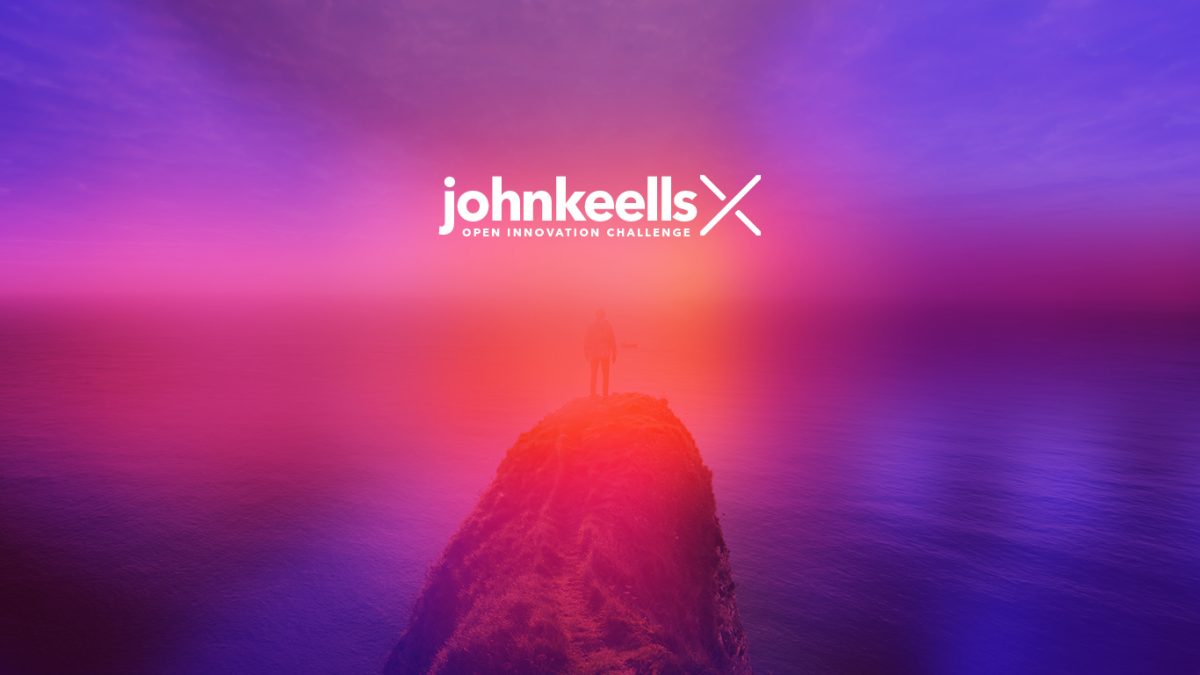 It's a good thing that the local startup scene is finally gaining some much needed momentum. Events like SPIKE, Refresh Colombo, Disrupt Asia, and many more have done, and continue to do, their part in promoting entrepreneurship and innovation in the country.
And corporates are in on it too; there is for one, the inaugural John Keells X competition, aimed at helping budding entrepreneurs get their ideas off the ground. The prize money is an attractive Rs. 3 million (Rs. 2 million for the winner, and Rs. 1 million for the runner up). In addition, teams also get to seek funding from the judging panel, which includes Ajit Gunawardene, Deputy Chairman of the Group, (and an investor in startups), and Dr. Hans Wijesuriya, Group Chief Executive of Dialog Axiata PLC.
We've already told you about how the competition works. In a nutshell, there was a shortlisting process, and then an Open Day, where the teams were formally inducted into the competition. The Open Day was followed by a development window of around 60 days, after which the teams get to present their products (or MVPs) to the judging panel. Each team was allocated a "buddy" from within the John Keells Group, whose task it was to help the teams with advice and access to the Group's many businesses, if required. Along the way, the teams were also granted access to a weekly meetup, where they were given the chance to interact with the entire organising team.
With the Demo Day a week away, here's a look at how the teams have been doing.
NicNac
NicNac is a budding AI-Butler service, built by Sachira Fernando. We've featured them in the past, but the team behind NicNac is currently trying to upgrade the service to suit Sri Lanka's broader retail market.
Grubz
An app built around the premise of helping people find real-time discounts at restaurants, the Grubz team has already managed to sign up around 70 restaurants. A pretty impressive feat for a sales team of two.
Jendo
This startup is out to solve a serious problem in Sri Lanka: cardiovascular diseases. The team has conceptualised a wearable device that can predict the likelihood of having a heart attack, contracting diabetes, and other health problems like varicose. The team is currently working with a few doctors and hospitals and has also managed to secure a patent.
Synergen Technology Labs
STL, if we may call them that, is out to create a "Smart Ring" that can recognise gestures. According to the team, the ring will have support for BLE 4+, NFC, Motion Tracking, SPO2, HR, IR, and more.
Markify
Dreamt up by Sohan Dharmaraja and his team, Markify is aiming to build an industry-leading marketing analytics solution. The team has already signed up a major US fashion house to test drive the service, which is good news for the broader startup scene as a whole.
Kart
Aimed at the retail industry, Kart is aiming to build an in-store navigation platform to help shoppers easily find the things they need. A lot like an intelligent shopping assistant, when you think about it.
BotFactory
BotFactory is, well… a factory for bots. A concept that has been gaining a lot of traction abroad, bots allow businesses to create automated assistants who can respond to customer queries, thus taking over much of the heavy lifting from customer service associates. BotFactory hopes to build a cloud-driven bot platform for businesses.
InZurely
If the name wasn't obvious enough, InZurely is out to help vehicle owners get the best possible insurance quote. It also has CRM capabilities built in, which means the service can help both insurance agents and vehicle owners.
Onsbay
Onsbay is a platform that's out to put an end to the Rainbow Pages. Its goal is to help people find plumbers, electricians, and the like in a jiffy, through an app. The team wants to use the app to level the playing field between SMEs and larger players who provide such services.
Acrux
VR is coming to Sri Lanka, and Acrux wants to be one of the first startups who can help established businesses take advantage. The team's first product is something called TravelSphere, which is a VR-based travel planning app.
That's a quick rundown of what has been happening with the teams involved in the completion. Most of the teams have finished building their MVPs for the most part, and guided by their "team buddies", some have already managed to monetise them.
The grand finale of the first ever John Keells X competition, the Demo Day, will be held early next month. While we will be bringing you some updates, do follow the event on Facebook to catch the action firsthand.