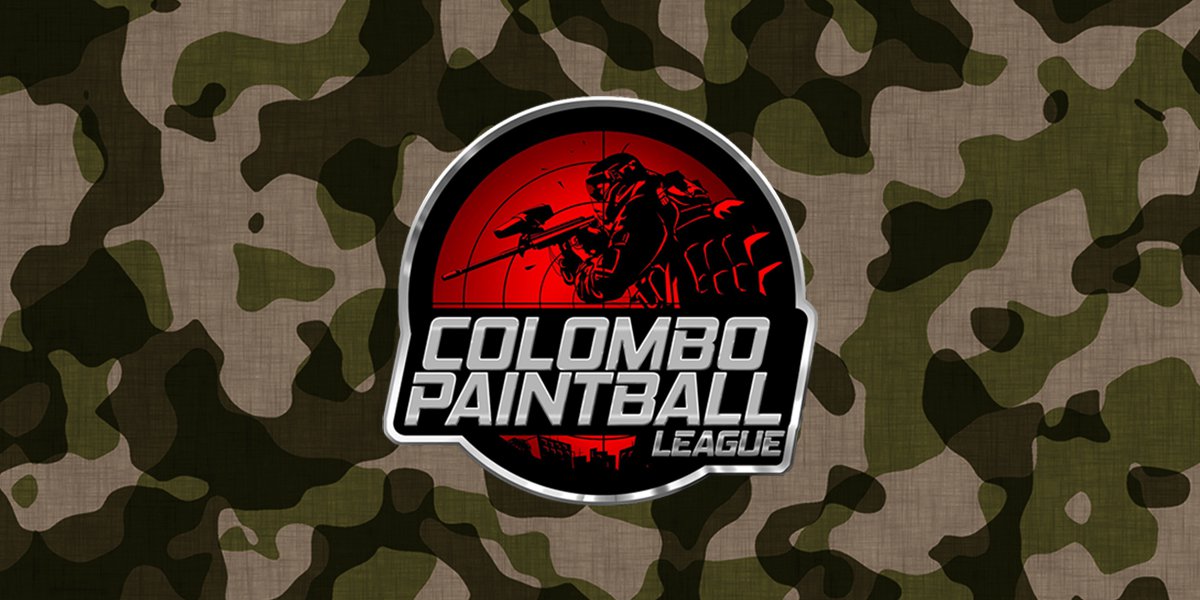 Sandbox Experiences is putting together what promises to be a hardcore paintball tournament this Saturday (November 7), at the Sandbox Dome at Excel World.
The Event
Organised by the Colombo Paintball League (developed by Sandbox), the event will see a number of teams go head to head in a gruelling knockout tournament of some of the most thrilling paintball Colombo has ever seen.
Each team will be given a time slot of two hours. That's one hour of training and one hour of tactical scenarios. The training session will include a safety brief, tactical military simulation training and introduction to various scenarios. The second hour will comprise tactical military simulation missions. Pretty comprehensive.
The eight teams that qualify for the knockout round will get one tactical mission that consists of multiple objectives. The first team to complete the objectives will proceed to the next stage.
All vying for the grand prize of Rs. 60,000.
if this isn't exciting, we don't know what is.  Turns out, registration is still open and there are a even few slots left. To make all your paintball fantasies come true, you can call them on  0777272372, drop them an email to  [email protected] or even simply inbox them on Facebook.
Why?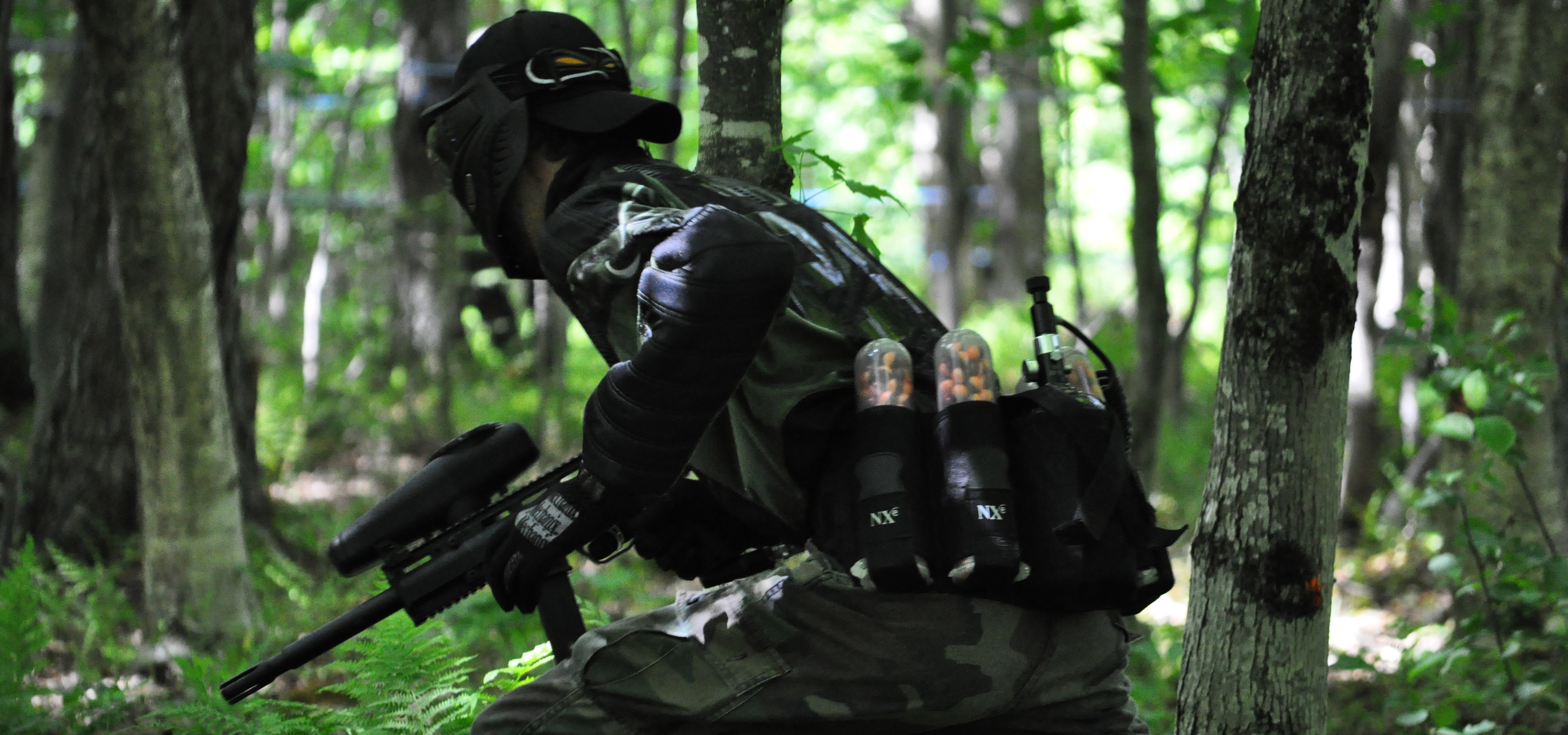 The point of all this, says Sandbox cofounder Dulika Jayamanne, is to promote paintball in Sri Lanka as a competitive sport rather than the recreational activity that it is generally considered to be.
"Given that paintball is a sport, we realised that all services in Sri Lanka that offer paintball offer it as a recreational pastime and do not have the capacity and the expertise to focus on it as a proper sport. This is when Sandbox developed the Colombo Paintball League," says Dulika.
The Colombo Paintball League features standardised gameplay, scoring, professional trainers, qualified safety personnel and internationally benchmarked tactical scenarios. According to Dulika, the league goes the extra mile in creating a realistic military simulation and gameplay that pushes the limits of paintball in Sri Lanka and the entire South Asian region.
It's a safe bet that Sandbox is the only company in Sri Lankathat specialises in paintball that goes to this extent to promote the sport for what it really is. You could say the league is on a… league of its own. (Sorry)
What is Sandbox?
Sandbox Experiences is essentially a Gamified Experiences Company that aims to activate people and products.
According to cofounder Angelo de Silva, experiences are the single most effective force out there that defines an individual. What Sandbox specialises in, he says, is creating experiences that can be customised to activate potential in any area you desire; be it people or products.
"The methods we use are non-abrasive and not in-your-face, but more holistic and immersive. Having fun is part and parcel of the experiences we create, but the technicalities behind it are scientific and state-of-the-art, making sure that every action and decision made in an experience results in a specific pre planned outcome," says Angelo.
Sandbox's clients include MAS Holdings, The Capital Maharaja Organization, WSO2, KPMG, Lalan Group and Nestle to name a few.
Gamification
What's the big deal with gamification, anyway? Is it yet another buzzword? How does it help team-building in a big corporate entity in any conceivable way?
"Gamification is only one of the tools that Sandbox uses to effectively activate people or products. Gamification makes an experience fun, interesting, stimulating and engaging at the same time. Therefore, it is extremely effective in achieving synergy among teams compared to any other method practiced in the industry today. Sandbox is the very first and only company to fully utilize multilevel gamification in production grade experiences that are made available to activate people and products alike," explains Angelo.
So, why paintball?
Explaining the company's decision to go with paintball, Angelo tells Roar that in activating people, Sandbox's specialty has been catering experiences to large numbers of staff in organisations – in some occasions the numbers of participants reaching  650 to 700 people at a time.
"This allows Sandbox to be the only company that can effectively activate an entire organisation in a single experience. So, paintball has been an effective tool for Sandbox to achieve this," says Dulika.