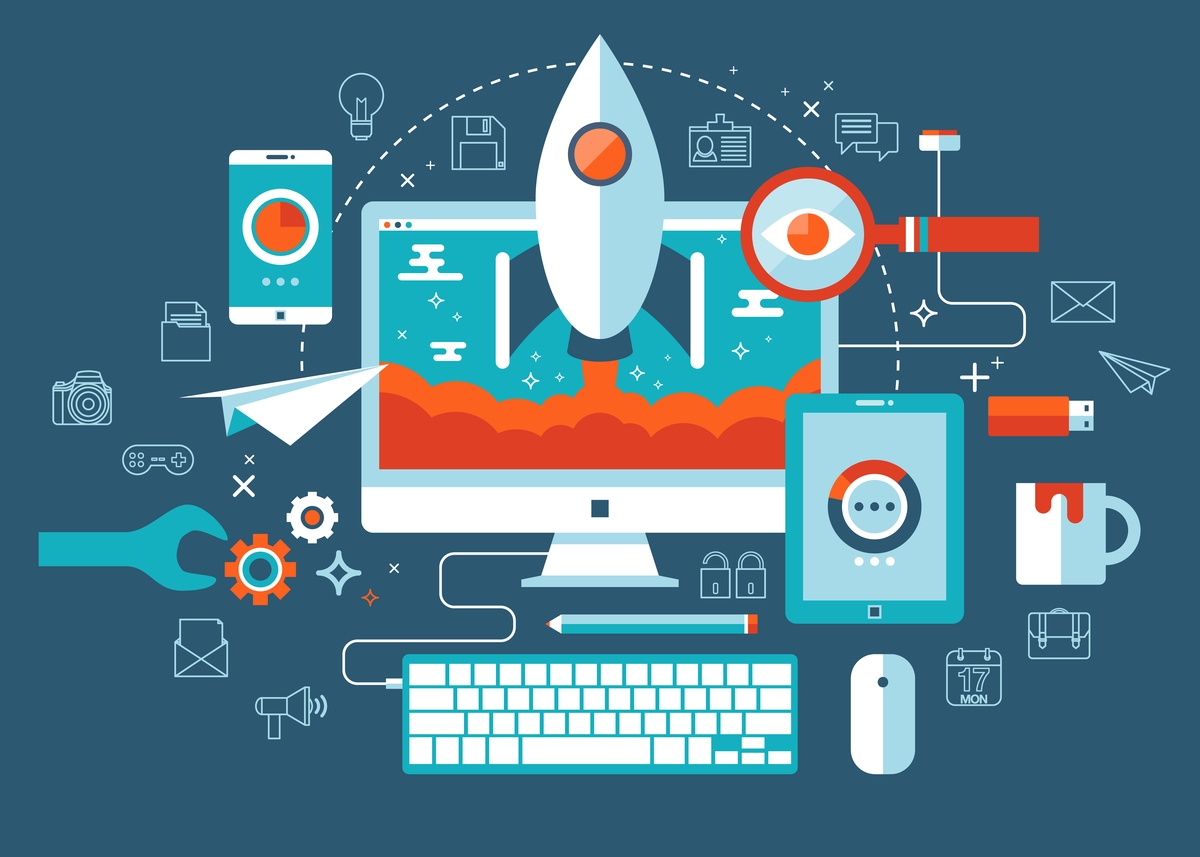 Seedstars World, the global seed-stage startup competition for emerging markets and fast-growing startup scenes, is coming back to Sri Lanka.
Seedstars is back in Colombo, and it has opened the doors for startups in Sri Lanka to apply for the chance to receive $1 million in equity investment. The event will see the eight best startups make a five minute pitch on the day of the event, with the winning startup getting the opportunity to attend Seedstars regional and global events, where they can gain access to global heavyweights in the startup scene, take part in networking sessions, discussions, and gain the opportunity to meet startup founders from over 70 countries.
The pitching event is scheduled for October 19th at 5pm at Hive @ Foster Lane, with the deadline for applications set as October 12th.
What's Seedstars?
Seedstars World travels to over 75 countries, focusing on up and coming startup ecosystems, where they provide mentorship, promotion, and investment to help innovative startups reach a regional to a global audience for their product.
Startups that have taken part in Seedstars' have raised over USD $61 million collectively, and as a result, have employed over 800 people globally.
Rosie Keller, Regional Associate for Asia at Seedstars World describes Seedstars as a platform that aims to connect investors to the next generation of entrepreneurs, by giving the opportunity for emerging ecosystems such as Sri Lanka's to gain similar levels of exposure that startups in Silicon Valley and Western Europe receive.
Layup, a product that focuses on improving employee interaction and engagement in training programs by utilising innovative learning techniques, has represented Sri Lanka previously at Seedstars.
Application Process and Criteria
Before applying, you need to ensure that you meet Seedstars' criteria for this year's event.
Your company must be less than 2 years old
Raised less than USD $500,000
Have a functioning MVP (preferably with existing traction)
Have a product that has regional and global scalability
Seedstars will select eight startups from all applicants, after which each of the startups will need to give a 5-minute pitch on the day of the event to a jury that will include heavyweights of the startup ecosystem.
The winning startup will receive an all-expense-paid trip to Seedstars Asia Regional Summit in Bangkok, and the global summit in Switzerland.
The Seedstars Global Summit will include startups from over 70 countries, providing the perfect platform to meet with international mentors and investors. Each startup will be vying for $1 million in equity investment, in addition to receiving other prizes to aid them in their startup journey.
Startup founders who want to pitch at the October 19th event should apply before October 11th on the Seedstars Colombo website: https://www.seedstarsworld.com/event/seedstars-colombo-2017.
The event will feature two pitching sessions, a networking session before the jury deliberates the winner, after which startups and attendees can take part in a final networking session.
The event is open to the public, and if you're interested in startups, or potentially may be thinking about starting your own startup, it's an ideal event to attend. Registration is available to the public on the Seedstars Colombo website.
Seedstars Colombo main partner is Orion City. Additional partners include MAS Holdings, Hive, and Exetel. The event partners include SLASSCOM and Startup Sri Lanka, with ICTA of Sri Lanka onboard as the National Partner.
Jury and Mentors