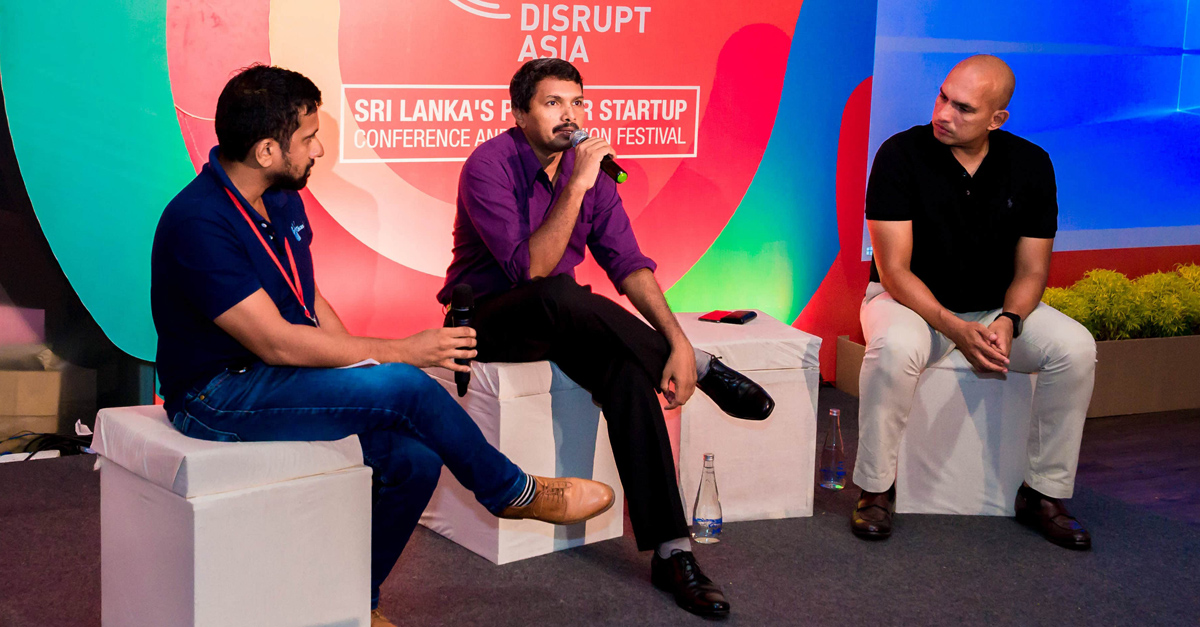 Normalcy has been restored to the country to a large extent, and with it, our usual roster of startup events is back in full swing. So what's happening this month? Read on to find out.
Spiralation – Tech Start-up Support Program (Application Stage)
Date: June 1st – 30th
URL: spiralation.com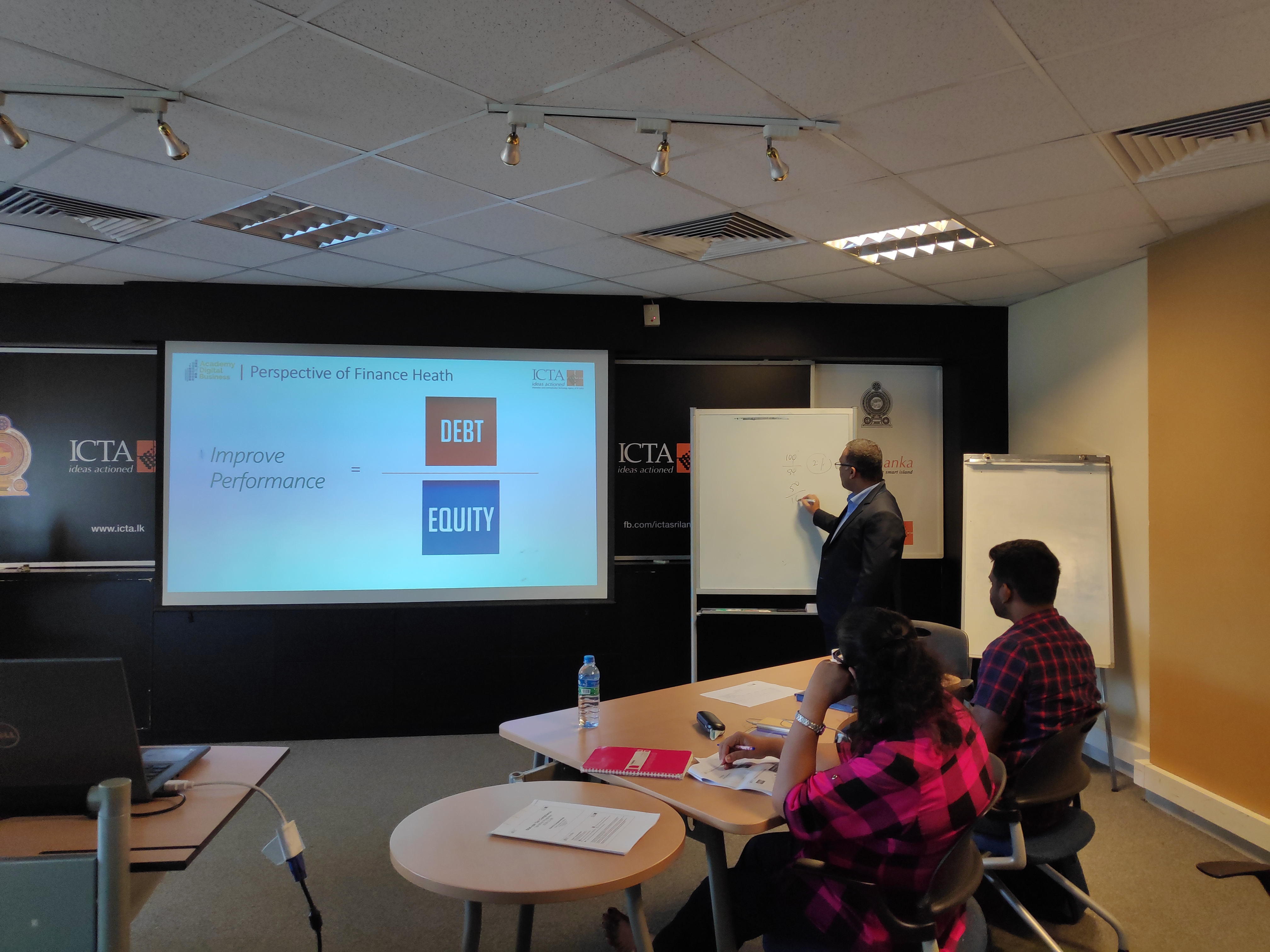 Sri Lanka's only seed funding platform for tech startups, Spiralation, is back for 2019. Spiralation focuses on supporting new tech startups, and has a track record of producing several startups which have gone on to become outstanding commercially viable companies.  New start-ups (either registered or looking to register) and registered companies which have been in existence for less than 2 years (as of application date) are eligible to apply. Startups which apply should have a minimum of two directors/promoters and should be limited to ten employees.
This year, Spiralation has partnered with CrowdIsland to support startups who are looking to raise further funds (in addition to the LKR 1Mn which is provided by Spiralation). Startups can avail themselves of this option too.
CrowdIsland will further help startups with growth strategy, financial modelling, access to investors, pitching support & strategy, and access to potential partners and customers.
HackaDev – The National Youth Social Innovation Challenge – Ideation Sessions
Date: May-June 2019
URL: hackadev.lk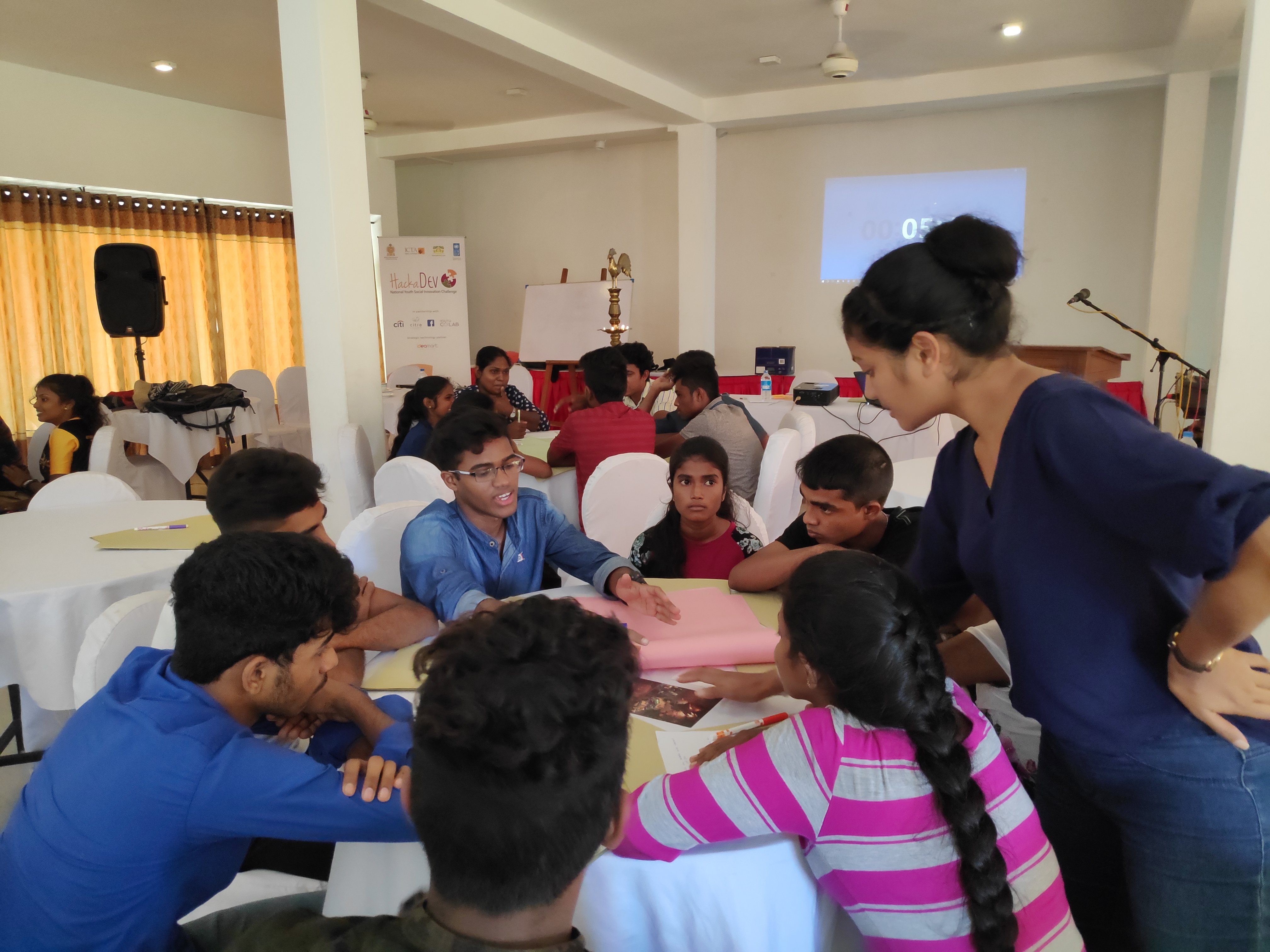 HackaDev is a platform for young social entrepreneurs to come up with solutions to help alleviate development challenges in the country.
Startup Colombo Toastmasters Club Meeting – #12
Date: 11 June 2019
Event URL: https://www.facebook.com/events/2211237182521380/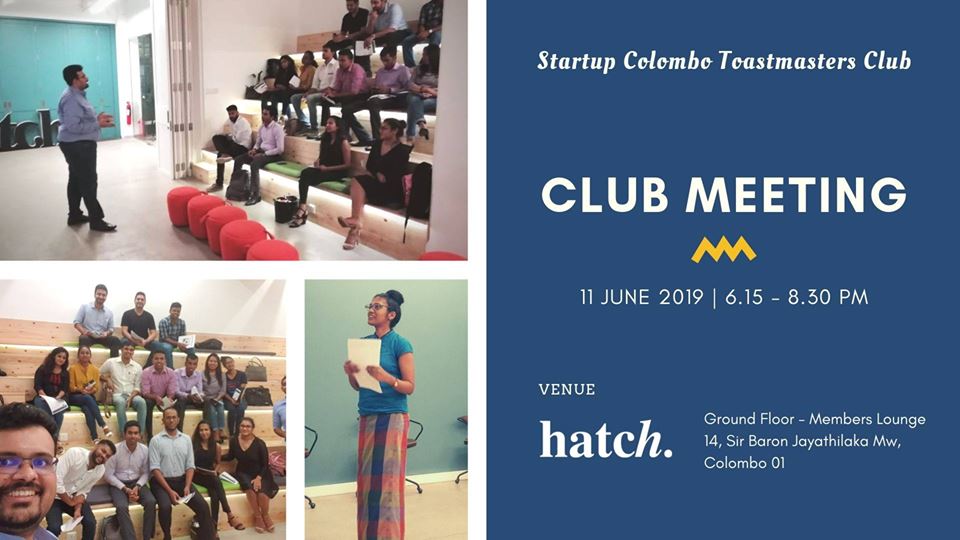 Toastmasters clubs are a great way to improve your public speaking skills. The Startup Colombo Toastmasters Club will be having their next meeting this month, and you can join this group of fun-loving risk takers who come from the startup and corporate sectors of Sri Lanka.
Wednesday Webinar
Date: 12 June 2019 onwards
Event URL: https://www.facebook.com/events/2147126105336508/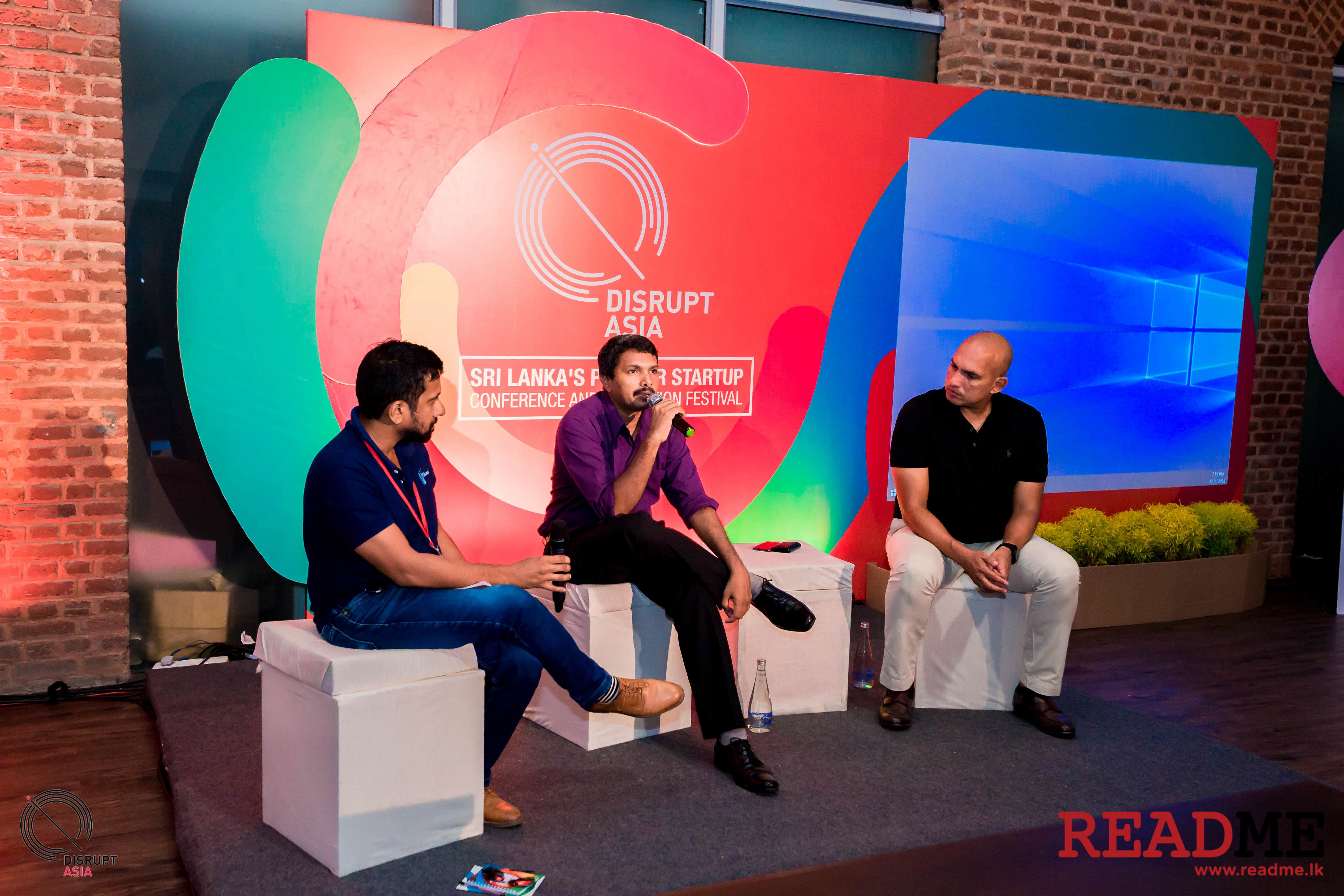 Venture Frontier Lanka and OviBees are launching a series of new Webinars aimed at helping budding entrepreneurs overcome their biggest challenges.
That's all for this month. Check back next month for more!
UPDATE
We have updated this list to include a few other events which have been scheduled over the next few weeks. Read on below.
Smartups: Troubleshooting & Peer Learning for Startups
Date: 19 June 2019
Event URL: https://www.facebook.com/events/657721144743410/
The Power of Chatbots in Digital Marketing
Date: 20 June 2019
Event URL: https://www.facebook.com/events/2386517068258846/
Meet Up & Link Up : A Networking event
Date: 26 June 2019
Event URL: https://www.facebook.com/events/1254690251375352/?active_tab=about
Lean Startup
Date: 29 June 2019
Event URL: https://www.facebook.com/events/1009519902586754/
Idea Cloud
Date: 30 June 2019
Event URL: https://www.facebook.com/events/2125732640876598/