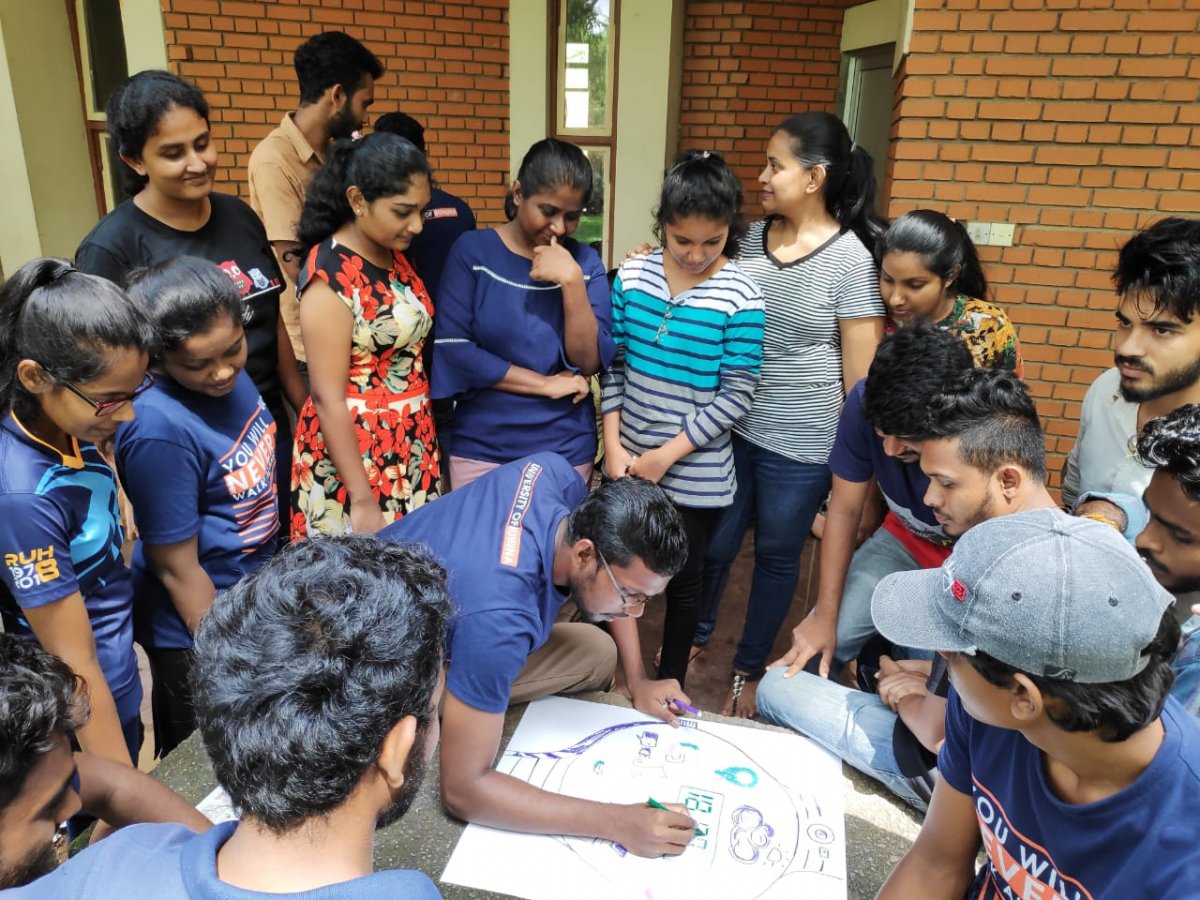 The month of July is here and we are already past the halfway mark for 2019. As usual, here is a list of startup events which are slated to take place this month.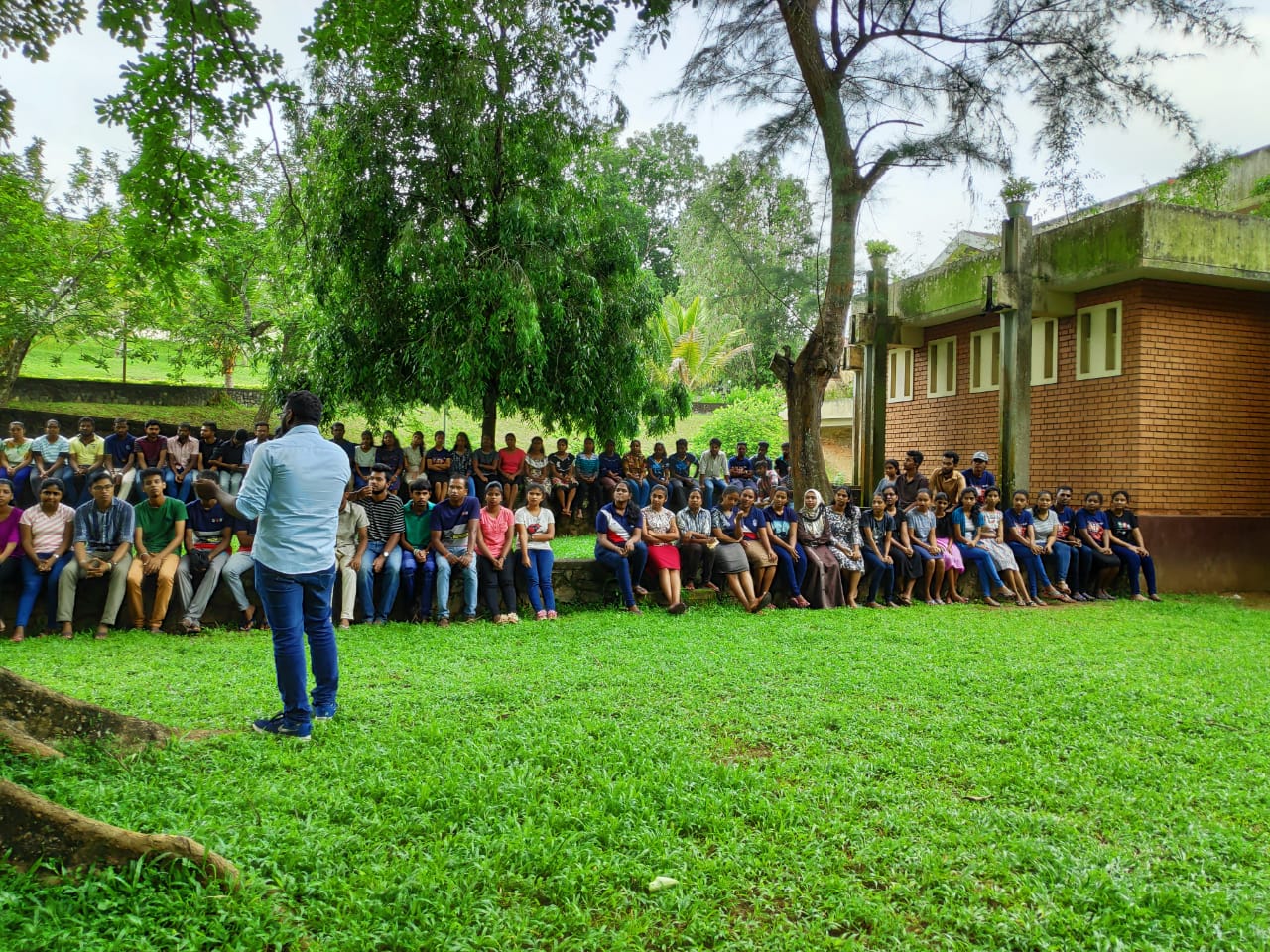 Entrepreneur Runway
Date: 7 July 2019
URL: https://www.facebook.com/events/330633384545359/?active_tab=about
An event for both startups and entrepreneurs, Entrepreneur Runway will focus on helping founders launch and run their businesses in a complex economy. Attendees can expect to learn crisis mitigation strategies and international business tactics, which can be a boon for anyone.
Wednesday Webinar
Date: 3 July 2019, 24 July 2019 
URL: https://www.facebook.com/events/2147126105336508/
Launched by Venture Frontier Lanka together with OviBees Ventures, Wednesday Webinar is a series of live virtual sessions on useful business skills, entrepreneurship know-how, and venture development content to support entrepreneurs to create and run global businesses. 
Startup Colombo Toastmasters Club Meeting – #14
Date: 9 July 2019
Event URL: https://www.facebook.com/events/454191911980859/
Toastmasters clubs are a great way to improve your public speaking skills. The Startup Colombo Toastmasters Club will be having their next meeting this month, which will be hosted at Hatch.
Health Hacks for Entrepreneurs
Date: 11 July 2019
Event URL: https://www.facebook.com/events/444095159713096/
Health is wealth. This adage is true for everyone, especially for entrepreneurs. At Health Hacks, learn how to be more productive and healthy by using highly effective methods and hacks to improve your nutrition, energy levels and posture. This is a workshop organized by Workout.lk in collaboration with Hatch.
You will learn:
The effects of nutritional deficiencies on productivity and energy levels
Understand posture related pain; the root causes of postural muscle imbalances
The myths and truths on ergonomics
The many science-backed benefits of movement
Simple and effective ways to add movement and dietary modifications to your routine
Approaches on how best to start a health and fitness program + more!
Cloud Accounting – Why Should I Care?
Date: 13 July 2019
Event URL: https://www.facebook.com/events/2312273672187828/
Previously the domain of the stereotypically bespectacled wise book-keeper, accounting has now moved to the cloud, and with it, the winds of change are sweeping across the profession. 
This event will discuss how the cloud has changed the game for accountants, the opportunities for you and your practice, and how you can take the first step in your digital journey. 
Meetup & Link Up: A Networking Events
Date: 26 July 2019
Event URL: https://www.facebook.com/events/1254690251375352/
Whether you are an entrepreneur, small business owner or business professional, this event is the perfect opportunity to get away from your desk, have some good conversations and network with potential business partners, investors, industry professionals and new clients. 
We will be updating this space with more events during the month, so keep checking back regularly.
UPDATE 15.07.2019
AI For Business
Date: 17 July 2019
Event URL: https://www.facebook.com/events/476144239787267/

Everyone's heard of AI and various topics around it, but knowing what it exactly is and how it can be used in your Business is the core reason for this event. Get to know what elements of AI can be used in your business and how to go about it. Come to this event to gain exclusive insights into Google AI directly from the Google AI Team and other local and foreign companies and experts specializing in AI.
Startup Weekend Women's Edition- Hambantota
Date: 19 July 2019
Event URL: https://www.facebook.com/events/429330157911817/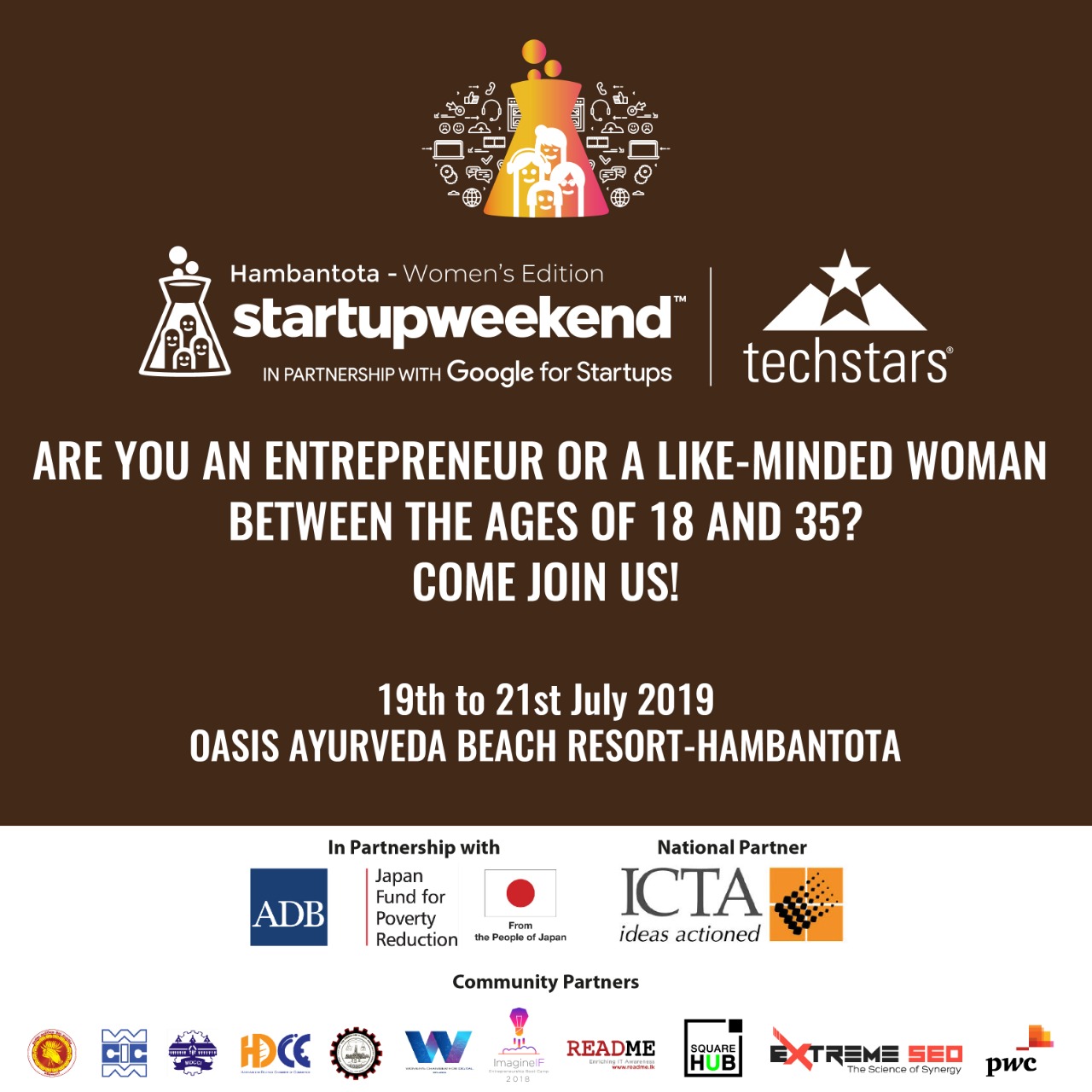 Startup Weekend is a worldwide event which promotes Entrepreneurship among the young community. The participants will experience the highs, lows, fun, and pressure that make up life at a start-up and they will meet the very best mentors, investors, co-founders who are ready to help the start-ups to take off the ground and amazingly all these happen within just 54 hours.
Entrepreneurship Ideation Caravan at University of Jaffna
Date: 20 July 2019
Event URL: https://www.facebook.com/events/492501854627295/
The purpose of the Caravan is to lay out a platform for the students who wish to develop their career as entrepreneurs. The workshop covers the innovation and design thinking in practical modus. This leads to an identification of market requirements, product development with innovative thinking, a practical scenario of product development, marketing the products and sustain in the industry.
How To Start An E-commerce Business – A Beginner's Workshop
Date: 23 July 2019
Event URL: https://www.facebook.com/events/835624240157857/
This workshop is NOT for you if you want to start the next Kapruka.com. or Takas.lk.
But if you want to build an e-commerce business that can be managed by yourself or with a small team and still make money, this workshop is for you. This is for anyone who wants to turn their passion into an e-commerce business in Sri Lanka.
This is a hands-on workshop that looks at the practical side of building an e-commerce business on your own terms.