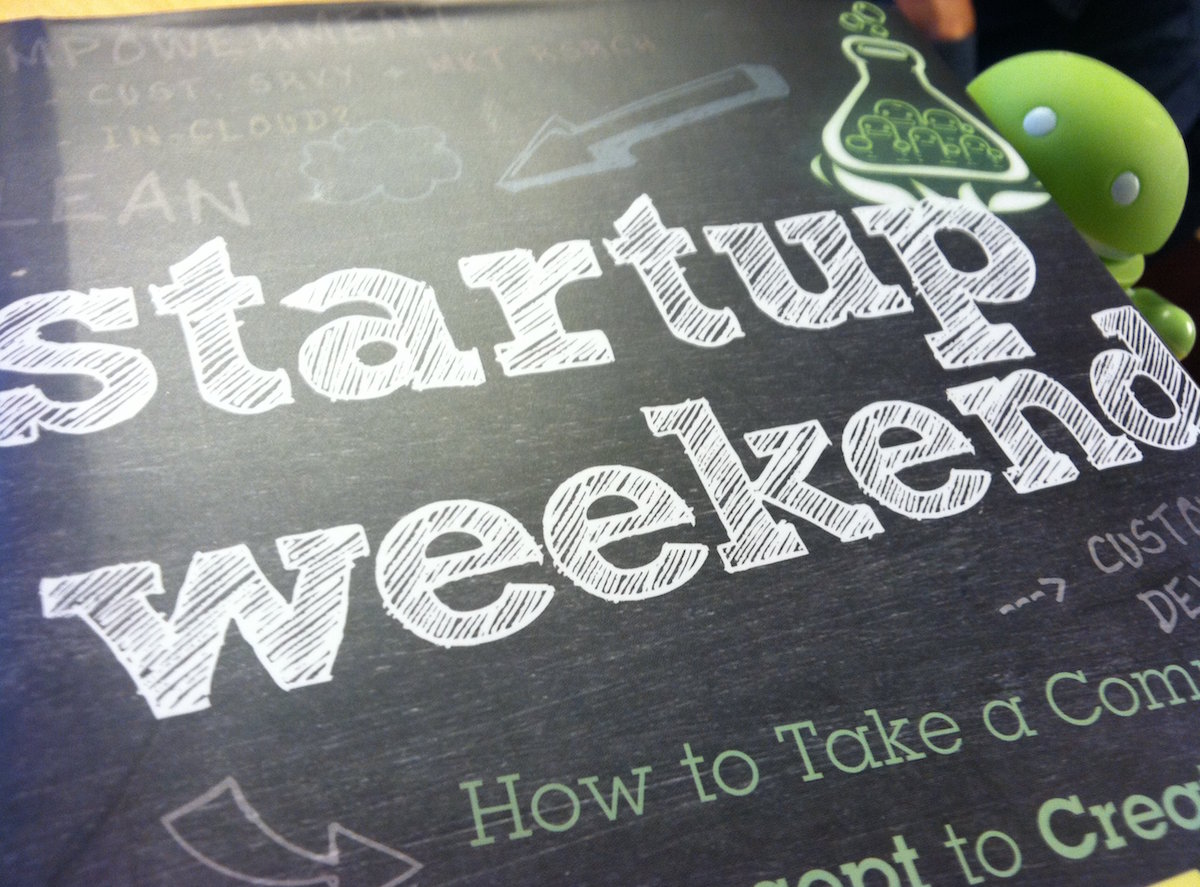 "The hardest part of starting up is starting out."
So say the organisers of Startup Weekend, a 54-hour event that brings together designers, developers, entrepreneurs, and experts from a mix of domains to one central location for a marathon business creating session. The Startup Weekend is a global movement of entrepreneurs learning the basics of founding startups and creating successful businesses, with over 1,800 events carried out in 150 countries around the world. Startup Weekend is an initiative of TechStars, a global ecosystem that helps entrepreneurs build businesses. So far, it has raised over USD 2 billion and accelerated over 750 companies.
So, yeah, it's a big event.
Startup Weekend is also being conducted in Colombo in partnership with the TechStars network by a group of community volunteers. The event happens over the weekend of October 7 to October 9 at Trace Expert City, Maradana. There are participation fees of USD 20, which includes food for the days of the event. Those taking part will come in on Friday to register, listen to the welcome speeches, and then line up to pitch their ideas. The time limit for pitches is pretty short, so pitches would necessarily be brief. From all the ideas pitched, attendees will vote for the best ones. The attendees then organise themselves into teams around these ideas. It's all very organic, and no one else curates the ideas except the attendees themselves. From the time the top pitches are selected, the attendees can start getting to know each other, discussing ideas and taking an inventory of skills. Once the teams are formed that night, they begin work on their projects.
On the second day, local mentors will come in to help teams one-on-one. The teams then start work on their projects in earnest, understanding the problems they are working on and figuring out how to solve them. By the last day, teams work on the finishing touches of their business model and start planning their pitch. They get to check in with their mentors and have time to perfect their presentations and check on their tech. By 3:30 p.m., pitching commences and by 5:30 p.m. the judging is done and awards are given. After the event there is a dinner and drinks for the attendees to wind down.
The Startup Weekend is primarily focused on the entry points of entrepreneurship, getting teams together around a concept and helping them begin the whole process of building something. But about 25% of participants continue working on the idea with their team post Startup Weekend. Those teams can always reach out for guidance and mentorship at Startup Next or at other accelerator programs to grow their business.

The event looks like it will be a big one, and a great opportunity for those looking to gain experience in the startup business and to meet prospective co-founders and team members. Prospective entrepreneurs can get their tickets and find out more about the event and schedule over here.
Featured image: http://up.co