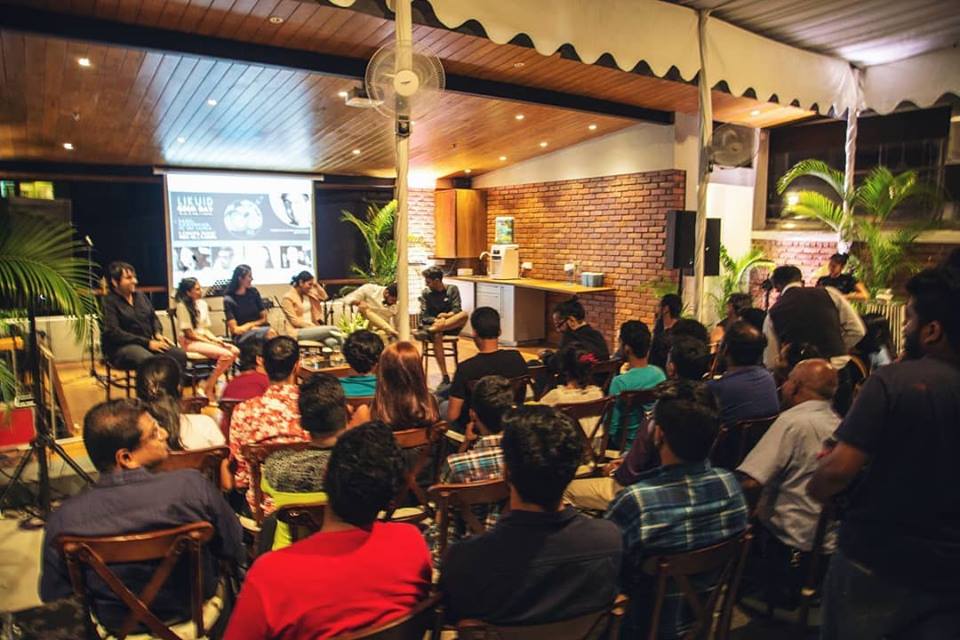 It is quite refreshing to see how far the Sri Lankan startup ecosystem has come from its post-war beginnings, though it is still very much in its infancy compared to ecosystems in much more developed countries.
Metaphorically speaking, what was once a barren landscape is now starting to turn into a fertile land, thanks to a diverse variety of events that are now taking place on a somewhat regular basis. For the convenience of you, our reader, we will publish a curated list of community and ecosystem events with the support of the good folks at the ICTA.
Kicking things off, here's the list of events that are slated to take place in January 2019.
Feedback Feast
Date: 7 January 2019
Event URL: https://www.facebook.com/events/360962918014725/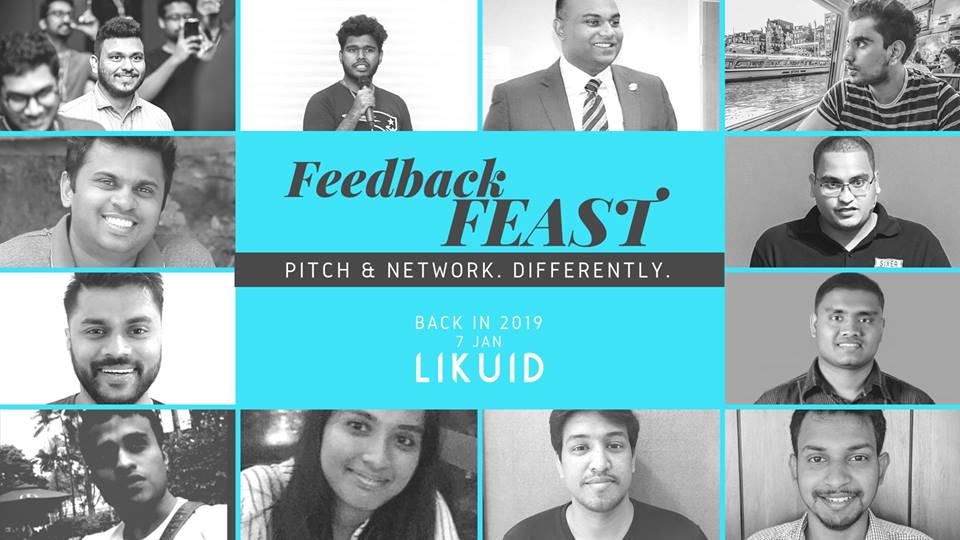 An idea pitching contest with a twist, Feedback Feast can best be described as an event where you can obtain good feedback about an idea/startup you are working on, without any pressure. Essentially, you can explain your idea to the audience and receive feedback on the spot. It doesn't matter whether you are a founder, experienced entrepreneur or a just someone with an idea in their head, Feedback Feast will welcome you with open hands.
Productivity Workshop for Digital Nomads
Date: 5 January 2019
Event URL: https://www.facebook.com/events/2135412613338095/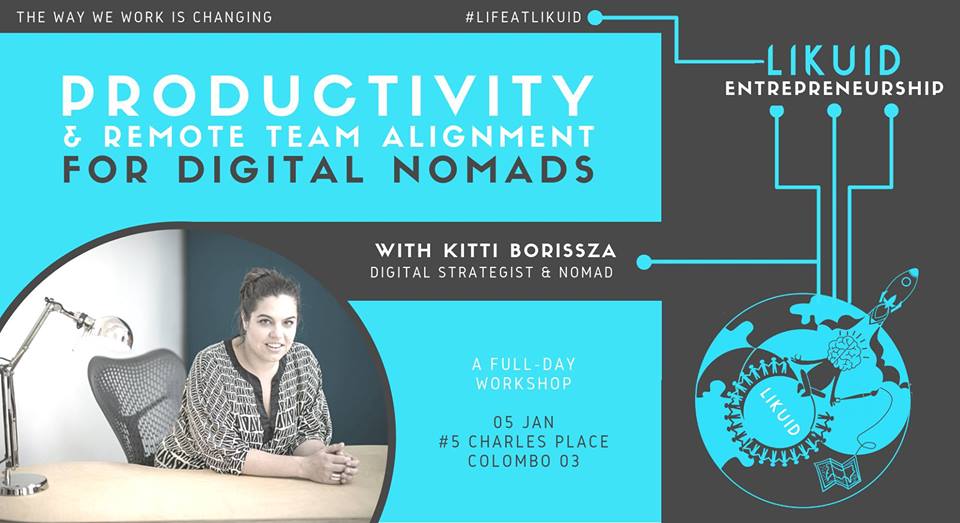 Being a digital nomad is one thing, but being productive while on the go is harder. This event is for all those who are interested in figuring out how to overcome the productivity hell hole that is part and parcel of the digital nomad lifestyle. If you find yourself pondering answers to question such as "How do I integrate work, life, and travel?" and "How do I find people to collaborate with while on the move?", this workshop is definitely for you.
Tea Katha With Mahas
Date: 10 January 2019
Event URL: https://www.facebook.com/events/336093110309880/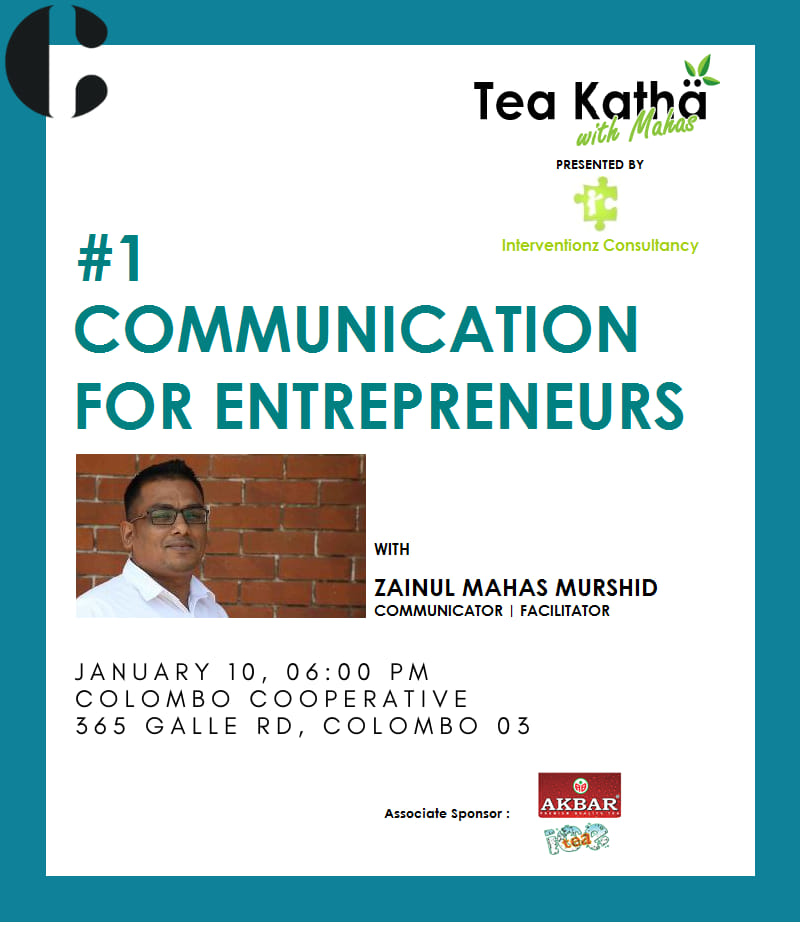 Regardless of whether you are a founder, entrepreneur, or freelancer, effective communication is of utmost importance. For those who have chosen to live away from the shadow of a corporate behemoth, it is very important to master the ability to communicate one's story to any potential partner or customer. This is made even more important in the modern context, where you are your own brand. Conducted by corporate communications professional and trainer Mahas Murshid, the workshop aims to teach its participants how to make a lasting first impression, how to control the conversation, and how to have all the information you need at your fingertips, at all times.
Billionaire Mindset Workshop – "From Vision to Action"
Date: 26 January 2019
Event URL: https://www.facebook.com/events/337594030405331/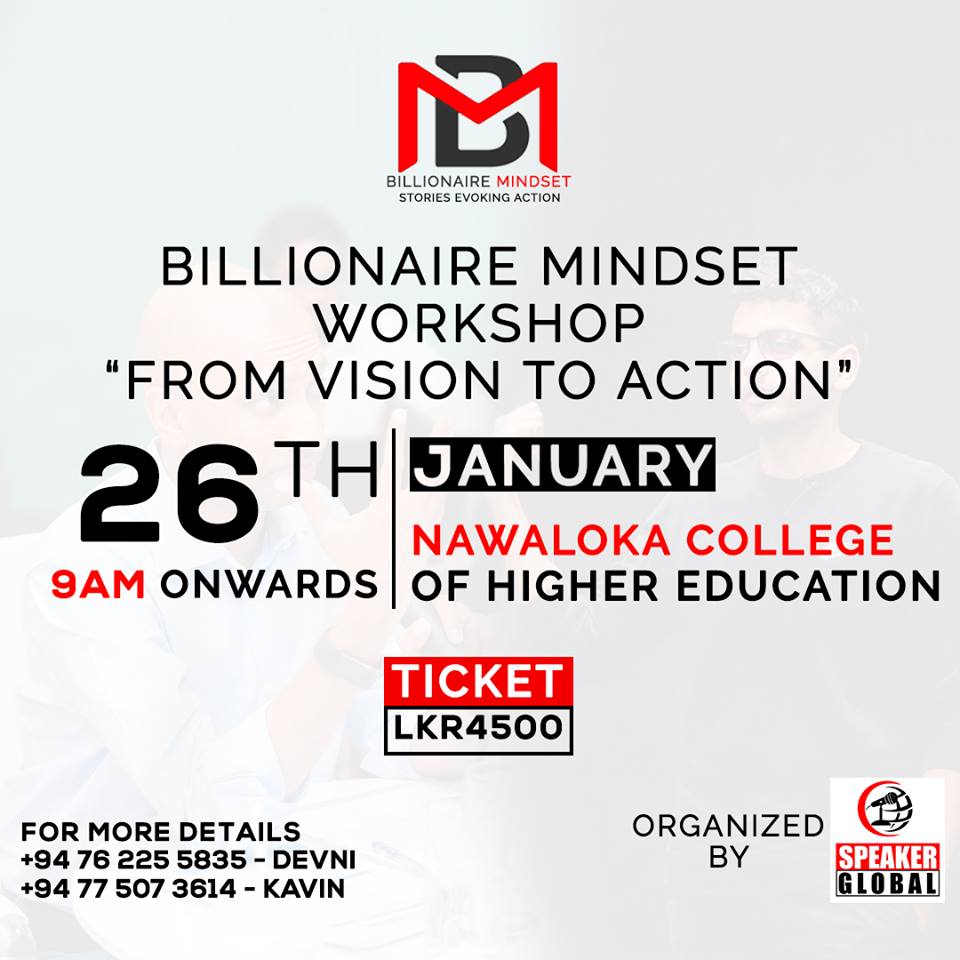 It is often repeated that ideas are cheap and that execution is what matters. This workshop, conducted by experienced professionals, aims to equip aspiring entrepreneurs with the tools to translate an idea into a vision, a vision into goals, and how to motivate oneself to achieve these goals. Quite contrary to what we may think, the ability to execute on an idea is a skill, and can definitely be learned, if one is willing to step away from one's comfort zone. But, like the King of Pop said, it would require you to take a look at yourself, and then make a change. To make things easier, why not attend this event?
Design Thinking for 21st Century Leaders
Date: 7 January 2019
Event URL: https://www.facebook.com/events/351138029002870/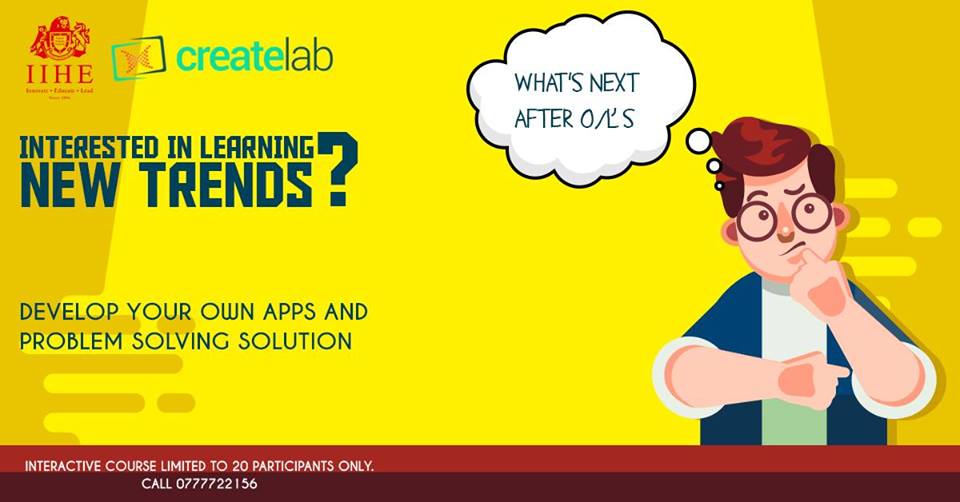 Design thinking is touted to be one of the most powerful tools/skills available to help change the status quo. It involves looking at a problem and wondering what's possible. But most of all, it is a structured, disciplined method of thinking through problems and arriving at creative, innovative, and practical solutions. Not surprisingly, the skill is at the heart of some of today's most well known companies and brands such as AirBnB, BMW, IBM, Apple, Starbucks and more. Need we say more?
That's all for January. Watch this space closely for more updates on new developments in the local startup ecosystem!