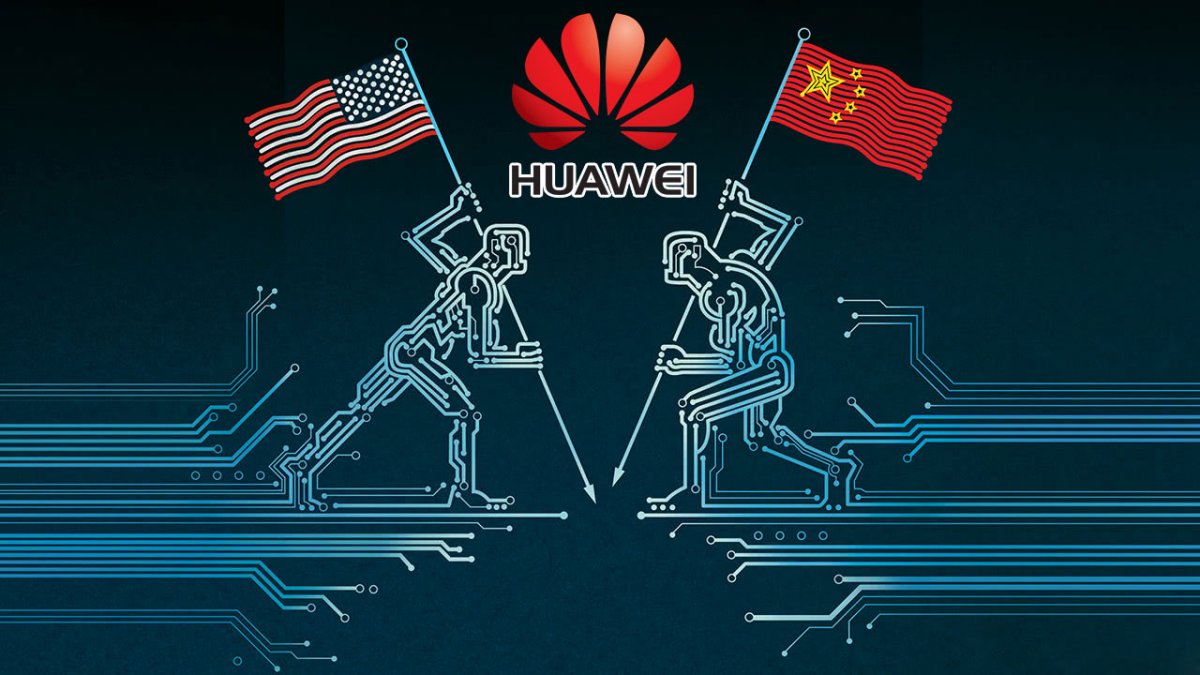 When news broke of Huawei being blacklisted by the U.S. government due to an ever-escalating trade war between China and the U.S., there was a great deal of confusion to the ordinary user about what was going on. Hot on the heels of the blacklisting that went into effect on May 24, came Google's suspension of business with Huawei. Being a company domiciled in the U.S., Google was left with no choice but to comply with the government. But one of the major negative outcomes of this decision was that Huawei would now be shut out of key features of Android, most of which are proprietary to Google. With Huawei being the world's second largest smartphone manufacturer by units shipped, the Internet went into a meltdown over this news. But amongst the memes and sarcastic posts, there were also genuine questions. What about the user? What about non-US firms that do business with Huawei? And more importantly, for us at home, what does it mean for users of the second-most popular smartphone brand in the country?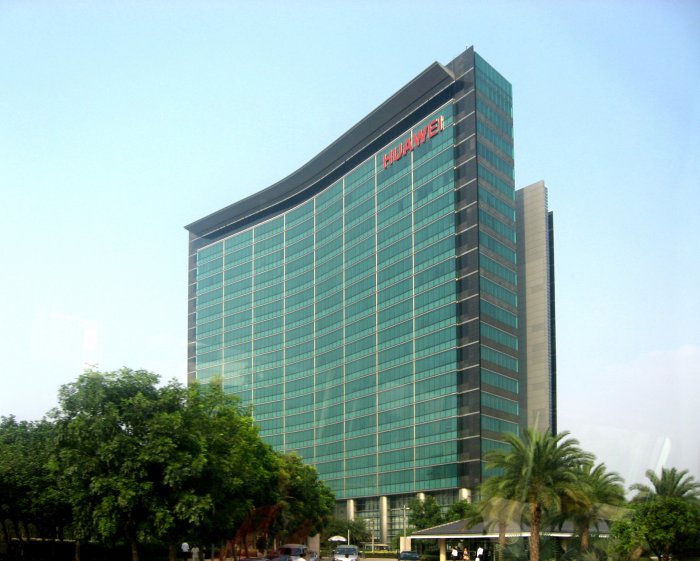 How Did It All Start?
The trade war between the United States and China is widely thought to be what kickstarted everything. However, Huawei has also been in the spotlight for some time now, particularly due to the U.S. government's concerns about the company's relationship with the Chinese government. Then came the allegations of spying. In 2018, then FBI Director Chris Wray told the Senate Intelligence Committee that Huawei's products, along with those of ZTE, could be used by Beijing to conduct espionage on foreign governments.
Following this revelation, the Pentagon banned the sale of Huawei and ZTE devices on American military bases, Australia banned Huawei from its 5G rollout, a Huawei employee was arrested for alleged spying in Poland, and British carrier Vodafone found hidden backdoors in Huawei equipment, which could theoretically let someone eavesdrop on users. As the trade war escalated, the U.S. government added Huawei to a trade blacklist, and Google had to revoke Huawei's Android licence.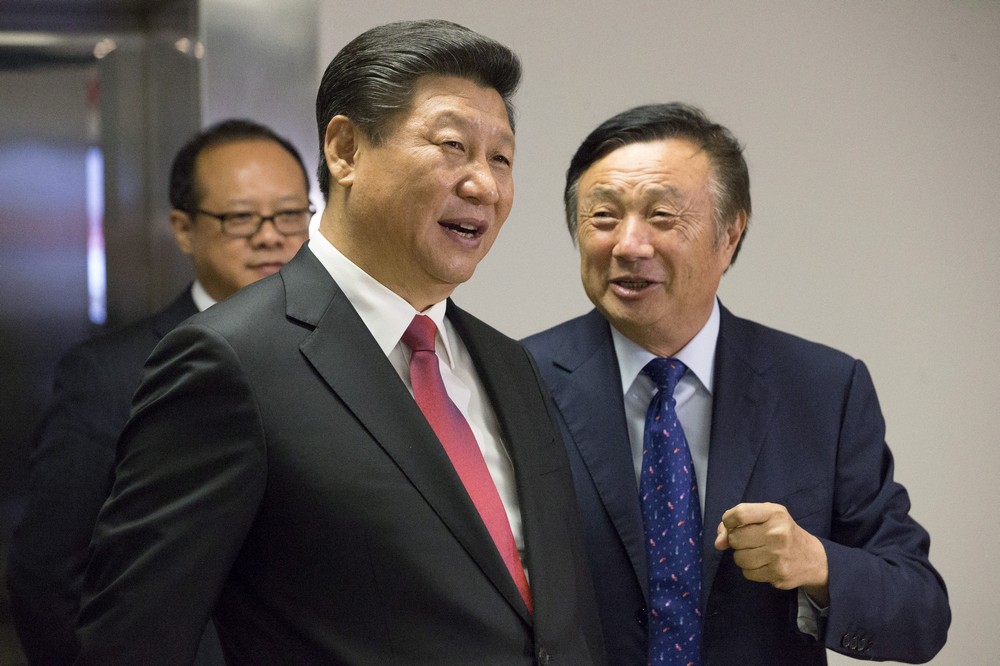 What About Existing Devices?
Huawei has made it clear that devices sold and held in stock globally before the ban came into effect will not be shut out of the Android ecosystem, and key services such as the Play Store will continue to function as normal for the moment. Huawei will also continue to provide security updates and after-sales services for these devices. The question of future OS updates for existing devices has not been answered, however. At the time of writing, we were not able to find any official statement to the contrary.
However, Forbes did report that Huawei would be able to push updates for existing devices once Google makes them available to AOSP (Android Open Source Project), the open-source variant of Android. Even then, Huawei will have to push the updates itself. They will also invariably arrive much later than other manufacturers, since Huawei will have to undertake a considerable amount of work to adapt the code to suit its devices. In case you didn't know already, AOSP is the layer of code upon which Google's proprietary improvements (which we refer to as Android OS) are built. AOSP is the Unix to Apple's Mac OS, which is what necessitates all the tedious customisation that Huawei will have to undertake.
So if you already own a Huawei device, while updates may be a little late in coming, there is no need to panic just yet.
What About New Devices?
As popular tech vlogger MKBHD contends, Huawei could technically continue to build new phones, and devices such as laptops. However, he argues that it's going to be a painstaking process. This is because of Huawei's relationships with its suppliers, quite a few of which are based in the U.S. Things don't look good for the company, as chipmakers Intel, Qualcomm, and Broadcom have also reportedly had to cut ties with Huawei.
Despite this, ArsTechnica reports that Huawei's hardware supply chain will not be greatly affected, particularly since the company develops its own chips for use in its smartphones. But the company is expected to run into trouble when it comes to software. Now that it is unable to use Google's version of Android, it can only make use of the AOSP.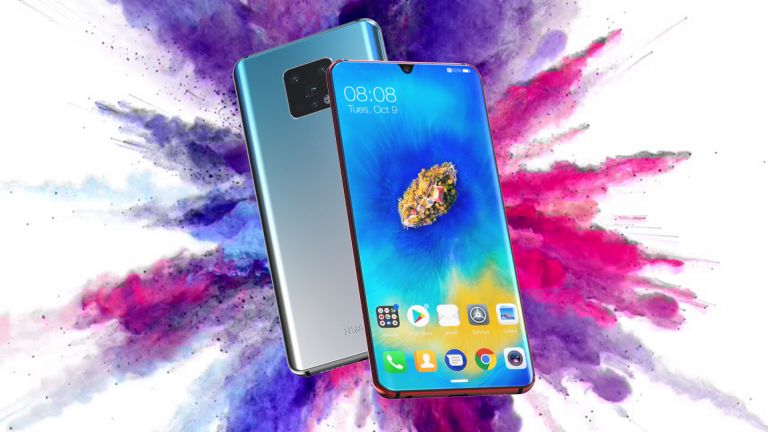 In the wake of the ban, Huawei confirmed that it has been working on a smartphone OS of its own. Named 'Hongmeng OS', Huawei is testing the OS for compatibility with Android apps. In an indication of things to come, it has been now revealed that Huawei's upcoming flagship Mate 30 device will be released with Hongmeng OS in September. Hongmeng will only be available in the Chinese variant, and it is not yet clear which OS will be carried by devices meant for other markets.
This is where all the uncertainty creeps in. Nobody is really sure what the software experience on new Huawei devices will be going forward. So if you're thinking of getting your hands on a shiny new Huawei device, it may be wiser to hold on to your money for the moment.