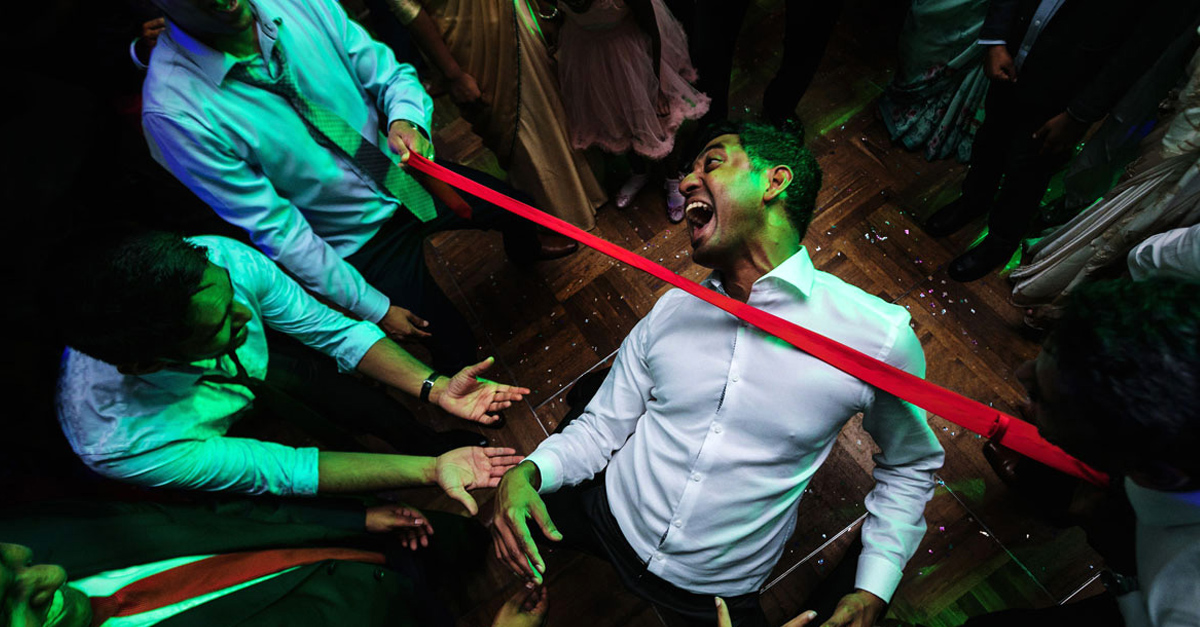 The field of reportage wedding photography is an enigma to most people. It is an unobtrusive way of documenting a wedding day, telling the story of the people involved through photography while lending it a unique perspective from the mind of the photographer.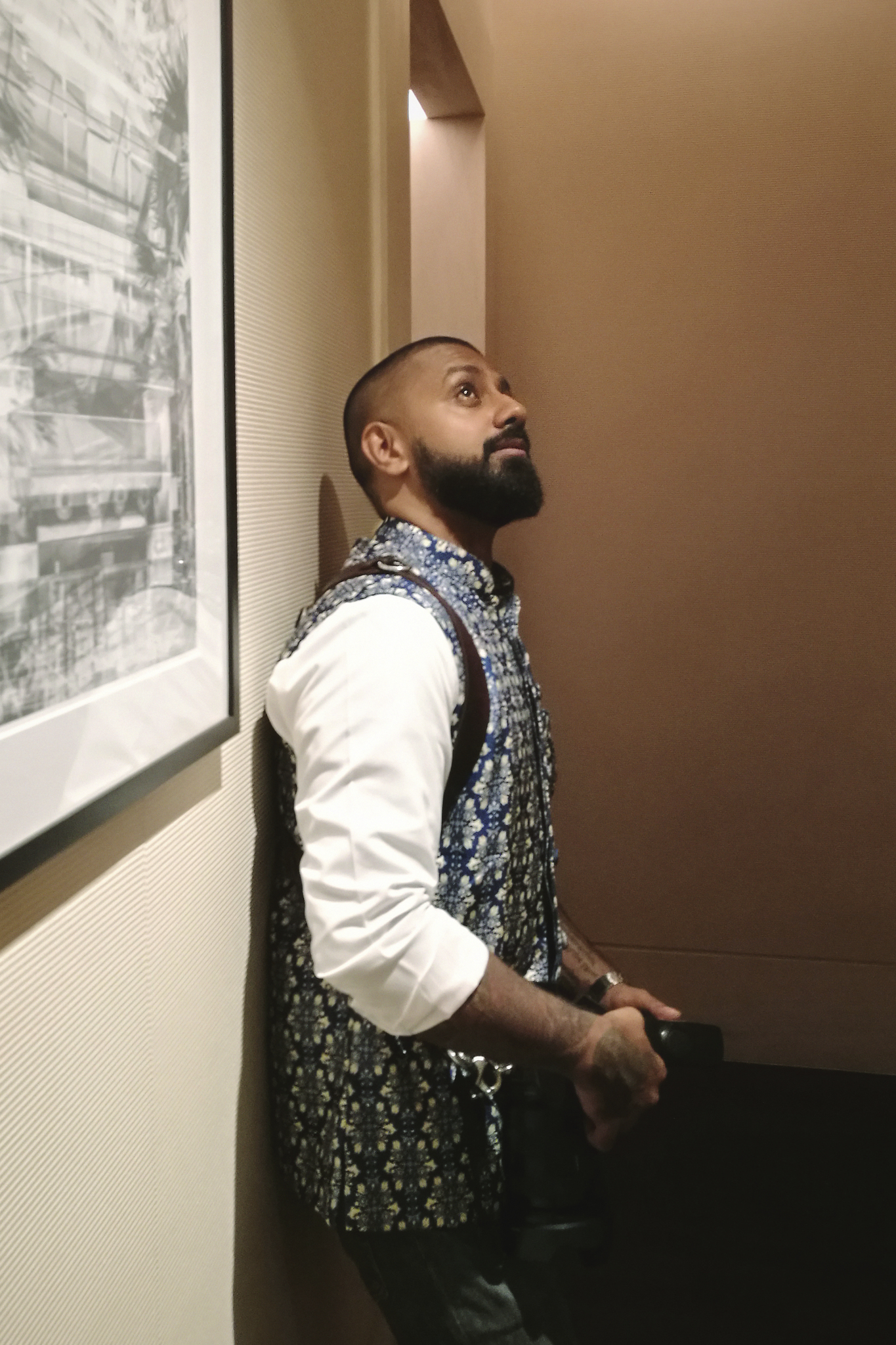 Geeshan Bandara is an experienced photographer who has made this his career. For nearly a decade, he has told stories through vivid photography, conveying an array of emotions alongside the narrative presented in the photographs themselves.
We spoke to Geeshan to learn more about how he works.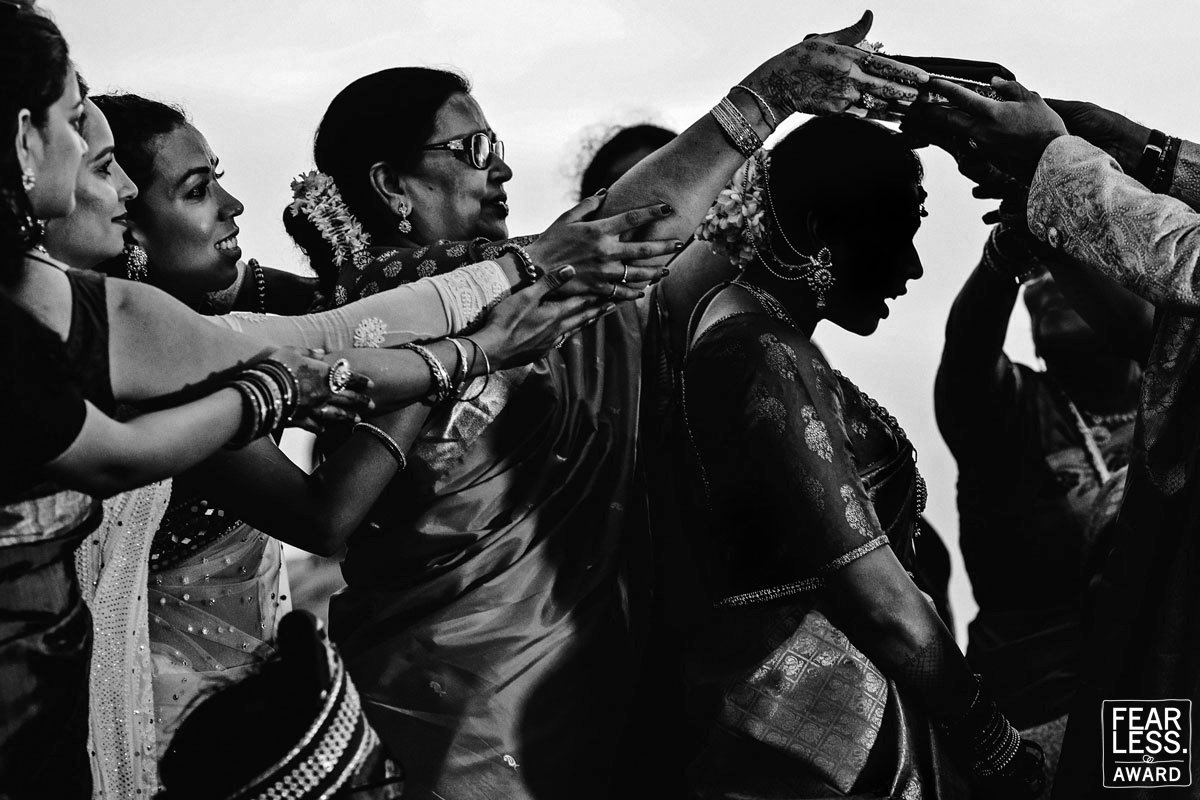 Q. How long have you been photographing weddings for, and how did you get into it?
I have been shooting weddings for nearly 9 to 10 years now. I can't believe it's been that long! I started with a degree in photojournalism, and initially wanted to be a war photographer. Once I'd seen that there was no freedom of the press in Sri Lanka, around 10 years ago, the lure of covering weddings for friends was too strong. Before long, I was a fully-fledged 'wedding photojournalist'.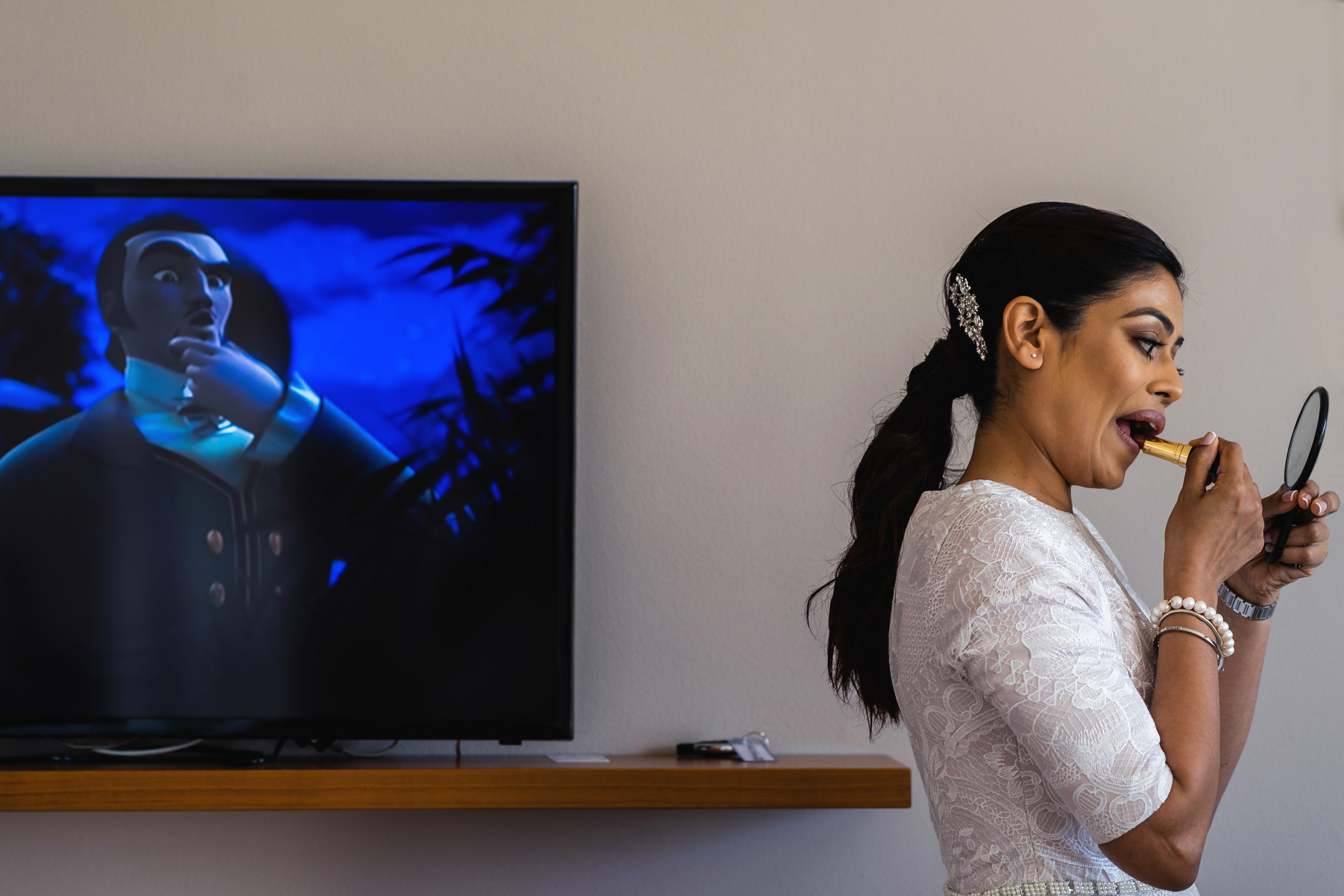 Q. How would you describe your style and approach to wedding photography?
I am a wedding photojournalist, first and foremost. This niche in wedding photography is also known as documentary wedding photography, or reportage wedding photography. To put it simply, we literally document the wedding day as it happens, adding our own creative interpretation of the wedding day. Ideally, nothing is staged or posed, with the exception of some group formals that need to happen at Sri Lankan weddings.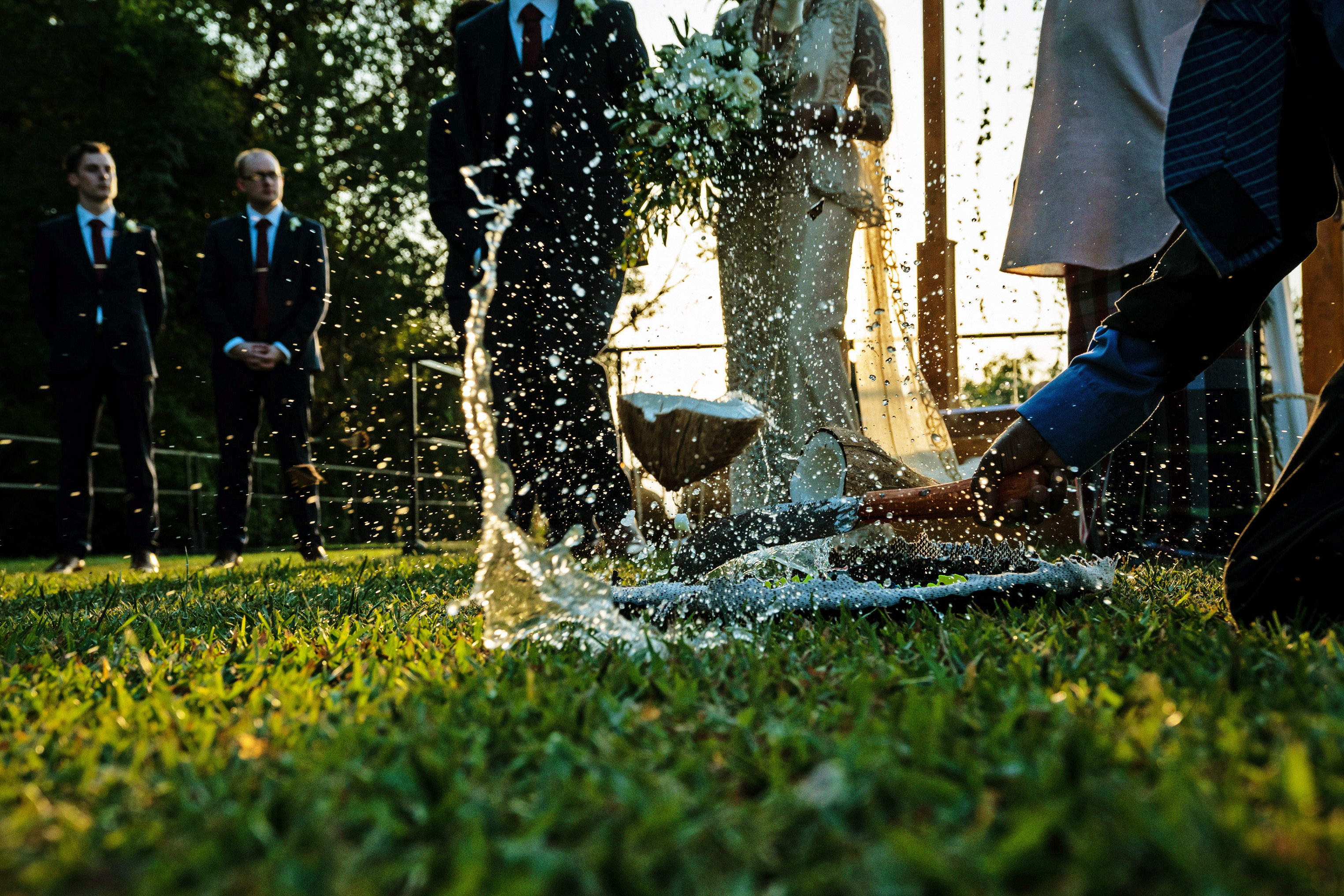 Q. Is there a particularly essential photography equipment for weddings?
I'd say that you must have at least two camera bodies and a few lenses with overlapping range to account for gear mishaps or breakage. I like to keep it extremely simple and shoot with as little gear as possible.
Q. What has your experience been like with different camera brands?
I used to primarily shoot with Canon, but I recently switched to Sony. I'm not adamant about sticking to one brand. I simply use what I feel is the best fit for me.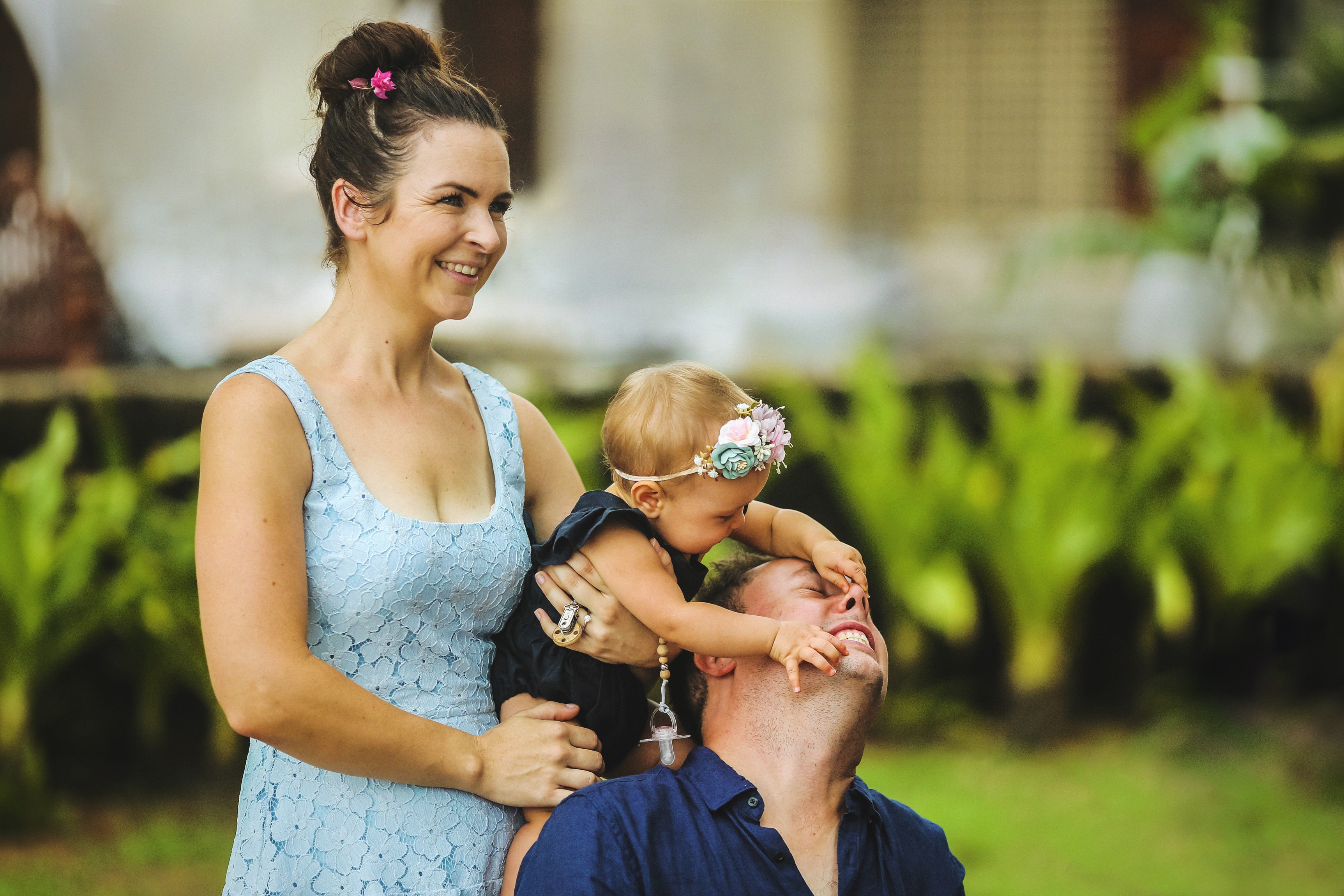 Q. Do you rely solely on natural light to capture a wedding or do you use your own lighting equipment?
As a professional, I need to be able to use everything at my disposal to capture the best images possible, which means I use every light source I can, including my own lights.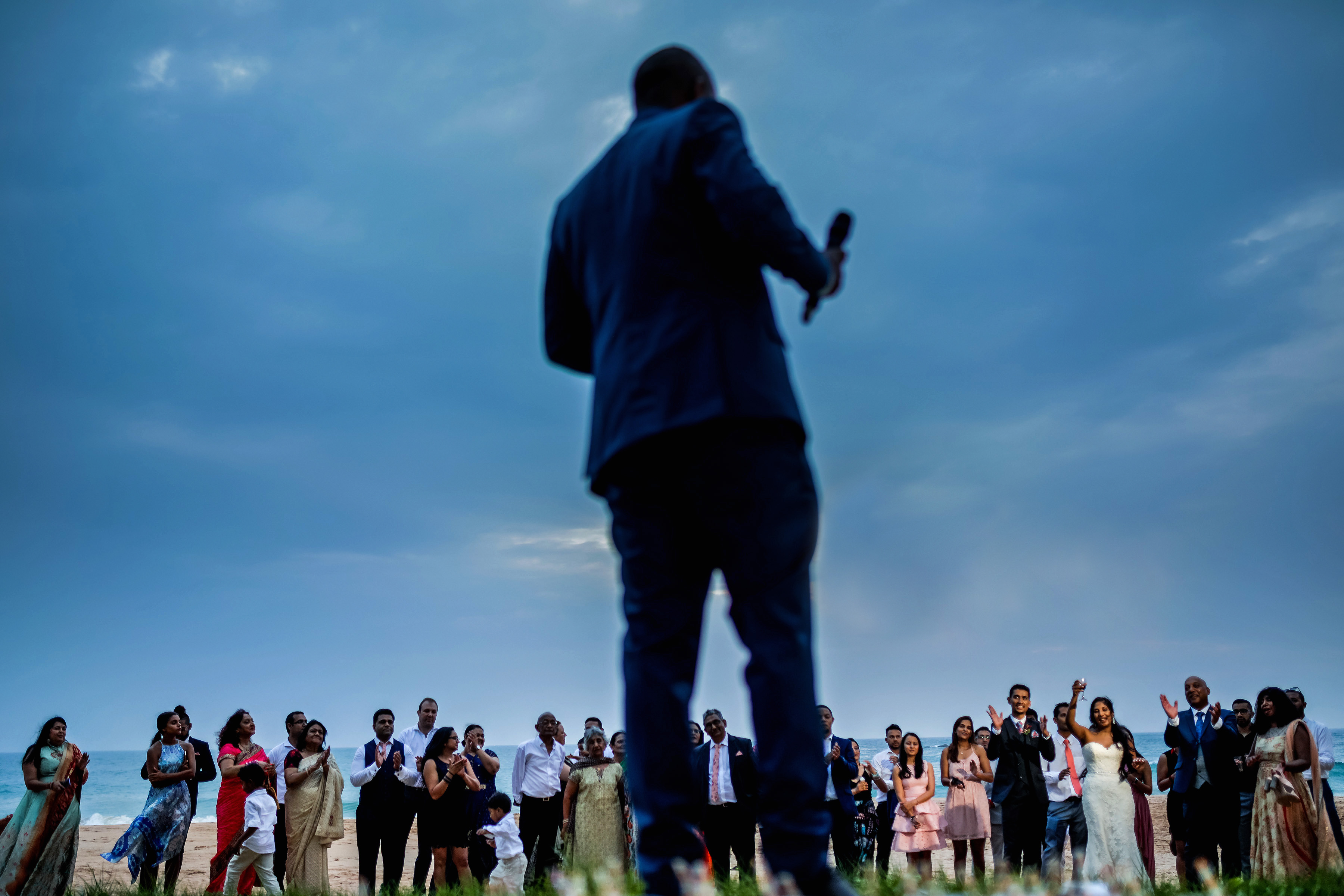 Q. What types of camera lenses would you typically use for weddings, and how do they differ from other kinds of photography?
With weddings, you need to be able to have a wide range of coverage, from being able to shoot up close with a wide-angle lens to captures from afar with a telephoto lens, and everything in between. Some people also use special lenses like macro and tilt-shift lenses. Wedding photography is probably the only field that utilises such a wide variety of lenses as there's so much you can do when given the creative freedom.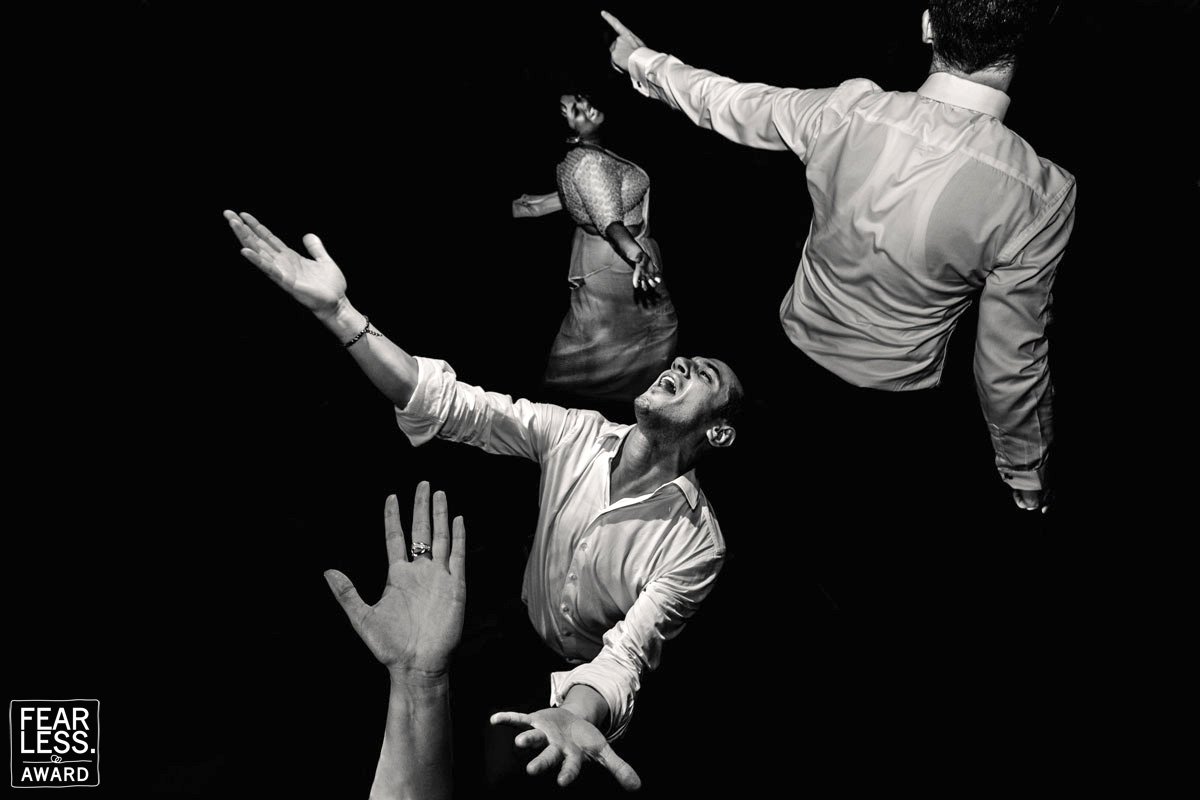 Q. What software do you use to edit your photographs?
I primarily use the industry standard Adobe Photoshop to edit photos, with the occasional use of Adobe Lightroom.
Q. What's the best moment you've had as a wedding photographer?
It's so incredibly difficult to pick just 'one' moment. Winning some international awards in some of the most competitive wedding photography contests is up there, but the most notable moment in the recent past was when I got to shoot the Ambani wedding in December 2018 with a team of award-winning Indian photographers.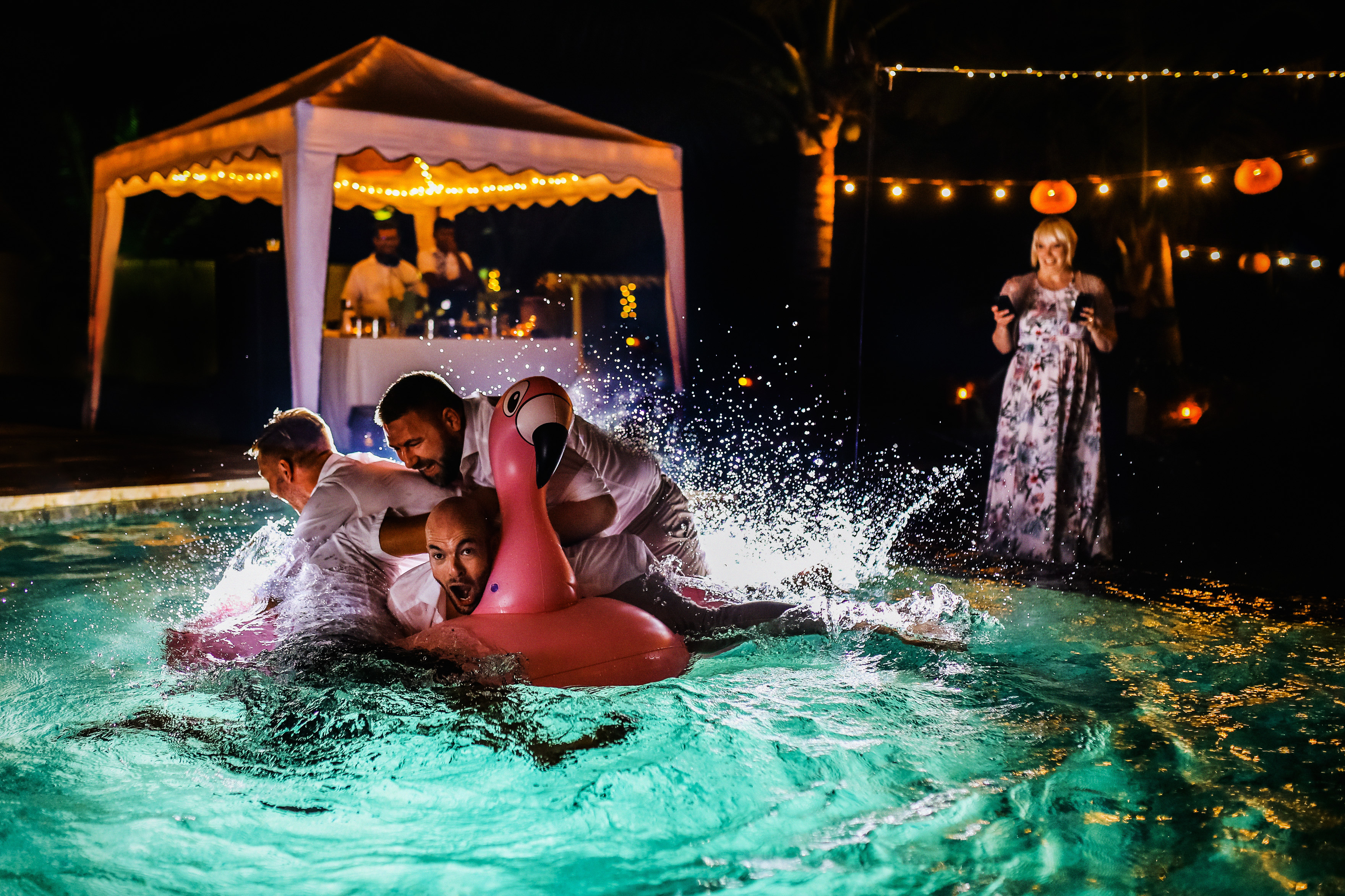 It was an indescribable experience, an incredible challenge, and was extremely rewarding. We were whisked from Palaces in Rajasthan to the famous Antilia in Mumbai, and as a bonus, we got to meet scores of celebrities, including Hillary Clinton and Beyoncé!