Connectivity For All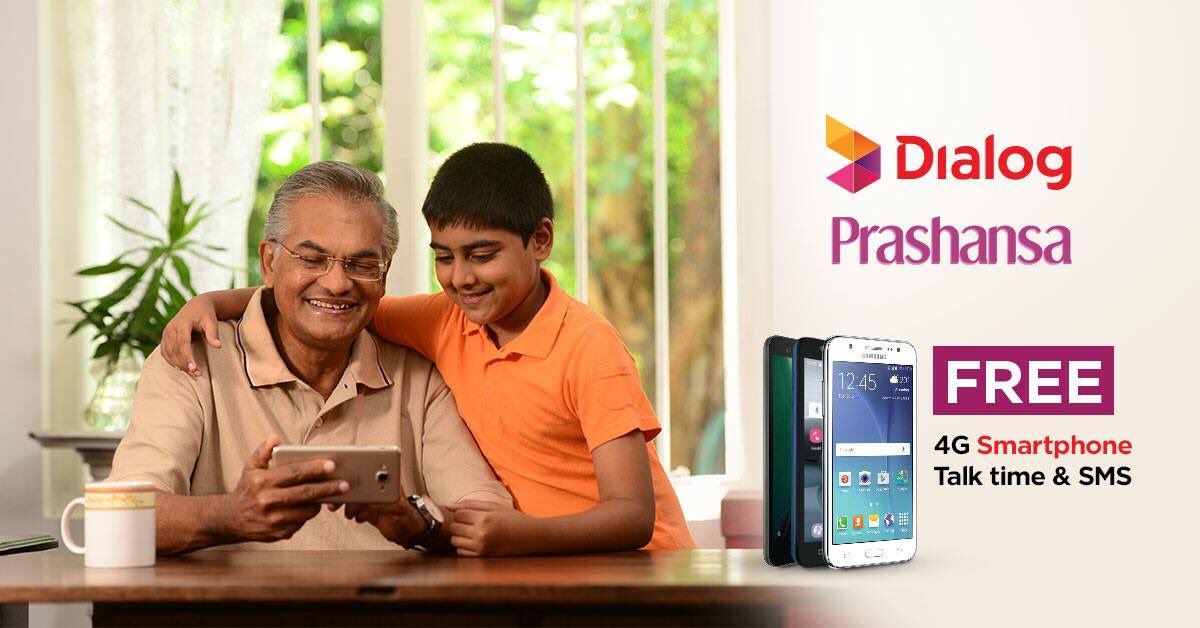 Owning a mobile has now become more of a need than a want. However, the concept of using a smartphone or mobile is too often limited to just the younger generations of Sri Lanka. Changing these norms and reaching out to more than just the younger generations, Dialog has now designed a postpaid mobile package for retired government employees. Prashansa by Dialog not only aims to expand their audience but also provides an affordable package that comes with a range of additional services and benefits.
With smartphones having made the world a smaller place, Prashansa now gives retired individuals the opportunity to experience connectivity without the constant need to depend on the younger generation. In addition to being affordable this post-paid package is also designed to promote minimum hassle with services such as the automatic deduction of your mobile bill from your pension.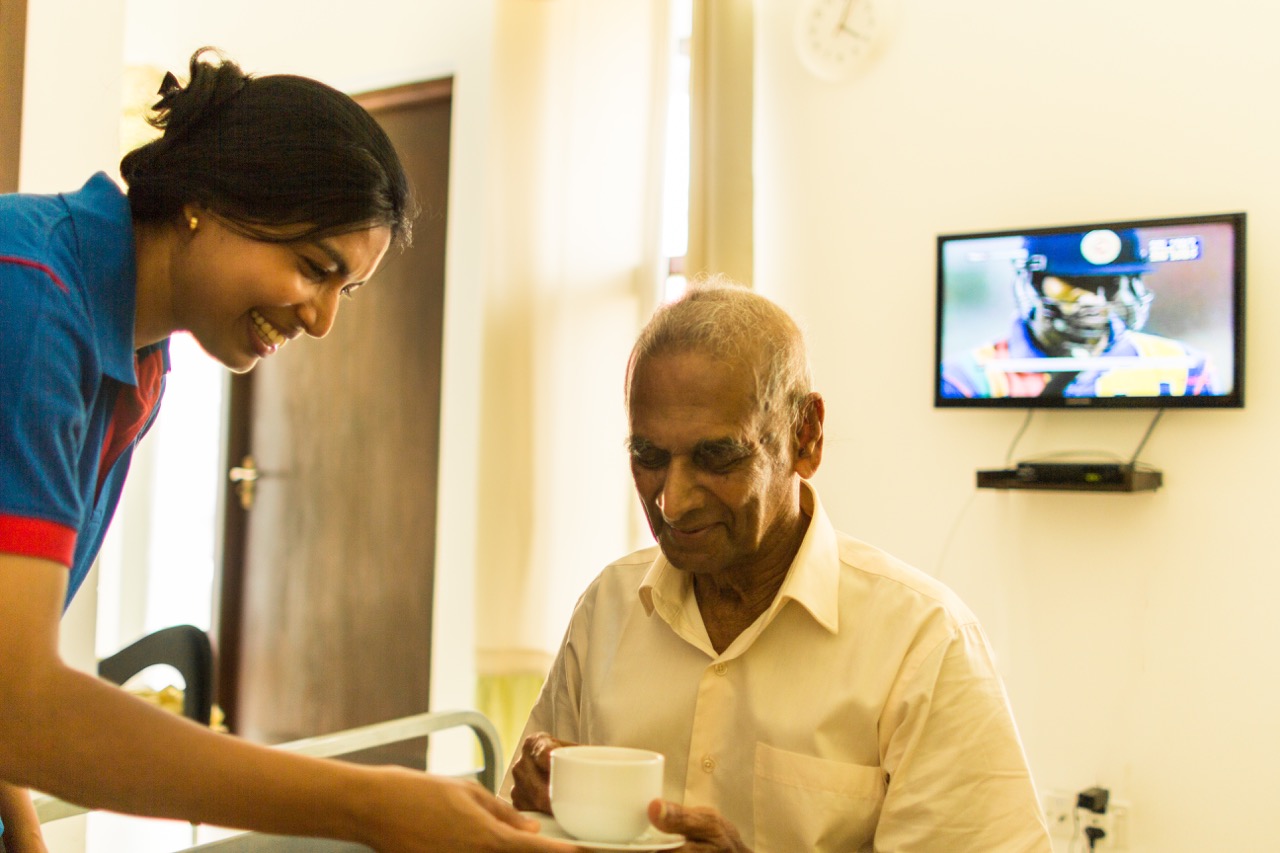 Prashansa by Dialog requires users to invest in a 4G smartphone offering a flexible 24-month installment plan with a minimum amount that will be charged every month. Giving senior citizens their pick at the smartphone that is most suitable for them, Dialog also offers a range of different models under popular brands such as Samsung, Nokia, and Apple. Aiming to promote convenience in addition to connectivity, users can also opt to have their monthly installment payment automatically deducted off their monthly pension.
As means of expressing their gratitude towards the immeasurable service these individuals have given the government sector, this post-paid package is offered at a monthly rental of Rs.249 making it affordable to all senior citizens. Inclusive of 200 D2D voice minutes and 300 D2D SMS, the Prashansa package is created to give users the best of services at minimum rates. In addition, the package also includes additional benefits such as a 20% discount on service charge for channeling doctors via Doc990 and a 10% discount on selected services at Asiri hospitals.

Prashansa by Dialog is breaking age boundaries by giving senior citizens much better access to technology. Furthermore, the package also promotes independence allowing these individuals to embrace the use of smartphones, which in turn them to access connectivity by themselves without the constant need for assistance.