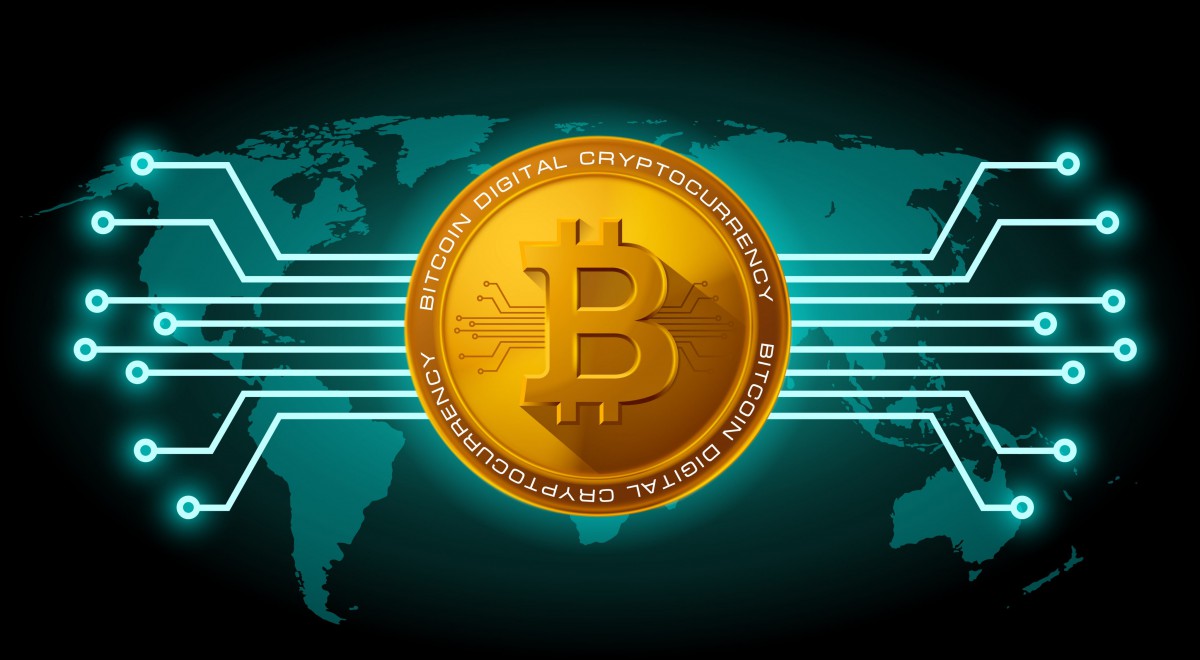 2017 was a big year for bitcoin. The value of one bitcoin rocketed from $1,000 at the beginning of the year to a record high of $8,000 in November. On the  December 31, 2017, the bitcoin value was an extraordinary $14,129 per coin.
For the trader who took the bitcoin-plunge back in, say, 2013, the price of one bitcoin would have cost between $600-$1,000. Although a volatile year by market standards—40% overnight flutations—the investor would be very smug today. Clearly, this unpredictability and bitcoin's ability to quickly multiply exponentially is part of its allure.
Regardless of this apparent success, bitcoin is regularly lambasted by investment experts. Even a self-made bitcoin millionaire has advised against investment.
Buying Bitcoin in Sri Lanka – The Current Situation
According to the Bitcoin Exchange, traders in 28 countries, plus members of the EU, can buy Bitcoins directly from other traders using official online marketplaces. Sri Lanka, like many emerging nations, is not included on this list.
That said, a number of bitcoin vendors in Sri Lanka have surfaced. Here's a quick guide on how to buy bitcoins right here in Sri Lanka.
Buy Bitcoins with Coin.lk
Although there are many bitcoin wallets available, Coin.lk recommends blockchain.info. They only accept cash deposits made at a bank branch and they promise the bitcoin value will show in your bitcoin wallet within one hour. They charge 5% commission on all buying transactions, but there is no charge to sell  bitcoins.
To buy from bitcoins from coin.lk, head to their website, and follow the simple steps. Remember you will have to make the cash transfer at a bank branch.
Step-by-Step with LocalBitCoins.com
LocalBitCoins.com is an international marketplace for bitcoin trading that allows users to buy bitcoins in any country in the world, including Sri Lanka. Upon registration with localBitcoins.com, a user is granted a free and secure bitcoin wallet, so no additional apps are required. This marketplace offers numerous methods of payment including bank transfers, bank deposits, and online systems such as WebMoney and PayPal. They recommend users opt for "all online offers" if you are unsure of your prefered method payment.
To buy you will need to register an account and complete the online form, entering how much you would like to buy, the currency, and your location. A list of bitcoin traders in your country will be presented. Try and pick one who with a good reputation-score and high amount of transactions. Press Buy to learn more about the seller and the terms of the trade. Should you agree, enter how you would like to buy and proceed. You will need to enter your payment details in the allocated time otherwise the trade will be automatically cancelled. Once the seller confirms safe receipt of the funds, your bitcoin will be credited.
Buying from Bitcoins.lk
The transaction page of bitcoin.lk appears to be up and running, but the website does not have any guidance on how to make a purchase.
Bitcoin in 2018
Last year bitcoin was the fastest growing asset in the world. And in its forthcoming tenth anniversary-year, some commentators are predicting a tenfold price explosion. But naysayers say otherwise and a bubble-burst is imminent. Part of its appeal, Roar Tech suspects, is that it is impossible to know.
Cover image courtesy Bitcoins.com