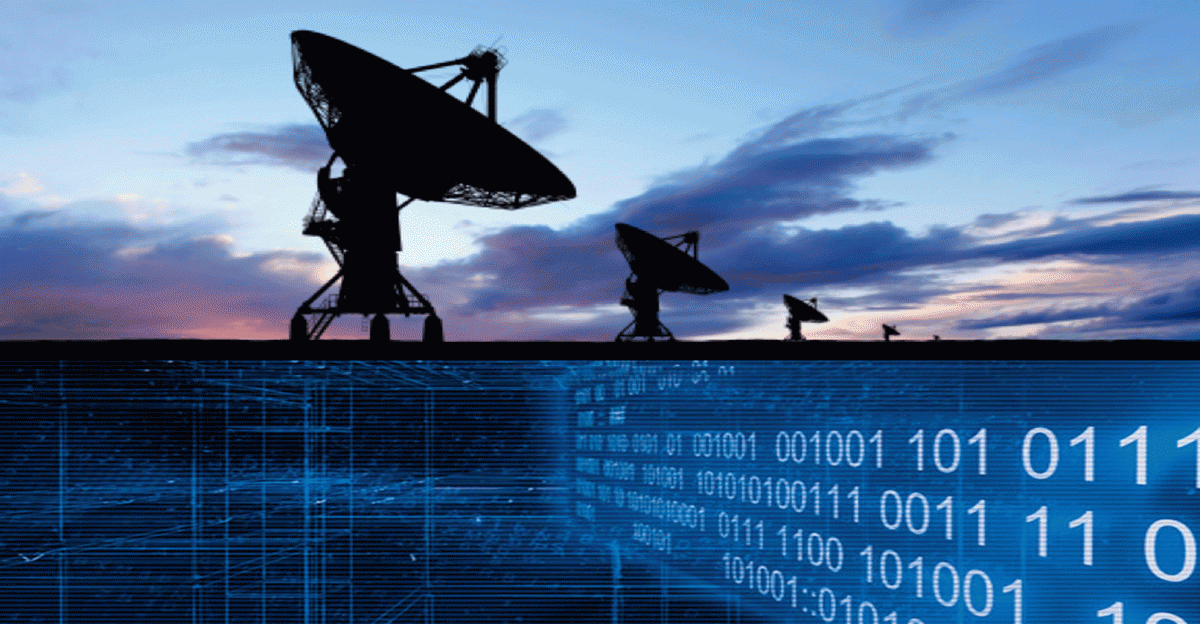 The National Budget for 2017 was read out in Parliament yesterday (November 10). It was received by non-MPs with a mix of consternation, outrage, and sometimes downright confusion. Pretty much like every budget read out in Parliament. You can access the full speech at the treasury website, but if you don't feel like scrolling through 140 pages of 'Honourable Speakers', we've done the leg (mouse?) work for you and compiled the most relevant details affecting the tech industry.
Here they are.
Education
The budget promises free tablet devices to almost 175,000 students in Advanced Level classes and for around 28,000 teachers in 2017 as part of the "Smart Classroom" project. An added Rs. 5 billion is being allocated for the project. As far as our calculator tells us, that will be Rs. 24,600 per tab without administrative costs. And since we know there will be other "costs", it's going to have to be a significantly cheaper tab. The budget also requests telecom operators to provide WiFi connections for these tabs. In addition, there is a Rs. 5 billion allocation for 3,500 schools to rent 50 computers each to improve IT facilities.
Digital Technology will be a subject added to Ordinary and Advanced Level curricula next year, and a scholarship scheme for the top undergraduates of state universities to enter Ivy League ones for post grad work will be set up. Rs. 500 million has been allocated for the scholarship scheme.
An e-Learning Resource Centre will be set up at the University of Kelaniya for ICT courses. Rs. 250 million for two years has been set aside for this.
Doing Business
They do acknowledge that it is difficult for businesses to operate in Sri Lanka and that there is a need to make things much easier. The budget speech states that there are eight processes that a business must follow to register in the country. The Government proposes to shorten this to five processes by 2020. It's a good move, but still too long a time-frame. Minister Karunanayake proposes that the Registrar of Companies be open for operation all seven days of the week except public holidays. He proposes the time taken to start a business be reduced from 10 days to four. There will also be amendments to the Secured Transactions Act to enhance SME's access to credit.
In other news, Chairmen and Members of the Board of Directors who are also shareholding directors can continue to serve on the Board beyond the age of 70.
To help SMEs have better access to finances, a Rs. 500 million allocation is set aside for an SME credit guarantee scheme. The Asian Development Bank will supplement this with up to USD 100 million, and banks will have to allocate at least 10 percent of their loan portfolios to SMEs.
In an apparent move to give Colombo a facelift, Sri Lanka Telecom, the Inland Revenue Department, Urban Development Authority, and Sri Lanka Ports Authority will invest Rs. 10 billion in "iconic buildings" which will change Colombo's skyline and be a hub for investment and economic activities. Rs. 500 million is allocated to the Inland Revenue and Urban Development Authority.
Science and Research
The Innovation Accelerator Fund will get Rs. 100 million to support commercialisation and last stage financing.
A Biotechnology Innovation Park will be set up for companies in the Pharmaceutical Industry, Genomics and other cool stuff the Government doesn't know about yet. The Coordinating Secretariat for Science, Technology and Innovation (COSTI) will be in charge and there is Rs. 100 million allocated for it. There is another Rs.100 million allocated to the Centre for Advanced Electronic Design at the University of Moratuwa which supports startup companies in niche areas in electronics, and Rs.250 million to the Sri Lanka Institute of Nanotechnology (SLINTEC). There will also be Rs. 50 million for the Centre of Excellence in Robotics Applications (CERA) and Rs. 50 million for the Centre for Excellence in Genomics Sciences. Tax incentives will be incoming for industries involved in Robotics, cybernetics, and electronics. It's good to see some focus on Science and Research in the budget.
Startups
To encourage the Product Design Engineering (PDE) industry with manufacturing and fabricating products like drones, an initial capital of Rs. 5 billion which will provide loans together with guarantees, will be available for entrepreneurs who will engage in PDE. Rs. 500 million will be allocated for this in 2017.
To support other startups, incubators will be set up in five districts alongside Nenasalas (rural knowledge centres). This will be expanded to 25 districts by 2020. There's Rs. 100 million for this, and that's it for the startup community.
Visas
In addition to e-visas, visas will be issued on arrival in Sri Lanka, valid for a period of 1 month. That'll make it easier for collaboration at least.
Transactions
In an effort to discourage cash transactions, there will be a fee of 2 percent on cash transactions above Rs. 5 million. The proposed 2 percent fee is not applicable to any transaction carried out through the banking channels including through cheques, telegraphic transfers, and bank drafts.
A Digital Economy
The National Digital Identity (NDI) being implemented by the Information and Communication Technology Agency (ICTA) will facilitate all persons, businesses, and the government to carry out secure transactions. The NDI will be used by all government institutions as a key Unique Identifier (UI) for individuals and businesses. The proposal is meant to provide a "social safety net" mechanism for vulnerable groups of society. Digital signatures will be made available for every citizen to digitally sign documents.
The ICTA will also implement the National Payment Platform (NPP) which will help businesses and governments to make peer-to-peer payments. There will be a National Data Center in 2017.
To enhance cyber security, the ICTA will implement a "cryptography key for ensuring data integrity nationally by using Blockchain technology which would bring about greater security and convenience for persons to carry out transactions."
There is a Rs. 15 billion allocation for the entire set of proposals.
In an annoying turn, there is a proposal to mess with all your internet shopping sprees. To stop "revenue leakages" from online purchases, the ICTA will create a "common platform to facilitate online firms such as Amazon, eBay, etc. to be able to collect taxes on behalf of the government for transactions carried out within Sri Lanka. This common platform will be monitored by the General Treasury."
As they say, one step forward, two steps back.
Telecommunications
A Telecommunication Levy on internet services will be increased to 25 percent, on par with the other Telecommunication services. (Goodbye Netflix.)
All mobile telephone operators will be given a 6 month period to convert their infrastructure to provide at least 3G coverage. Any operator who fails to implement this within the period will be liable for a surcharge of Rs.100 million per district. All metro areas are required to be converted to 4G by June 30, 2018.
In order to slow down the sale of SIM cards, a SIM Card Activation Levy (SCAL) of Rs. 200 per SIM will be charged, ostensibly to discourage the use of temporary mobile connections used for fraudulent and criminal activities.
The Annual Spectrum License Fee (ASLF) will be increased by 25 percent, with effect from January 1, 2017.
Others
The income tax rate applicable on liquor, tobacco, betting, and gaming, will be continued at the rate of 40 percent. We are assured that this is not meant to target COD or DOTA players.
There was also a throw-away congratulations to Team Shark from the University of Moratuwa who built a formula car. Not that there was any aid or attention coming their way from the Government until after they won a few awards.
So there you have it. The budget for 2017. There are plenty of good proposals in it, especially the focus on developing science and research, including ICT in the education system, and an attempt to get students familiar with hardware. Digitising government processes is also a good initiative, but there is too little done to help develop the tech and startup industry in Sri Lanka, and an unhealthy obsession with preventing e-commerce, which is worrying.