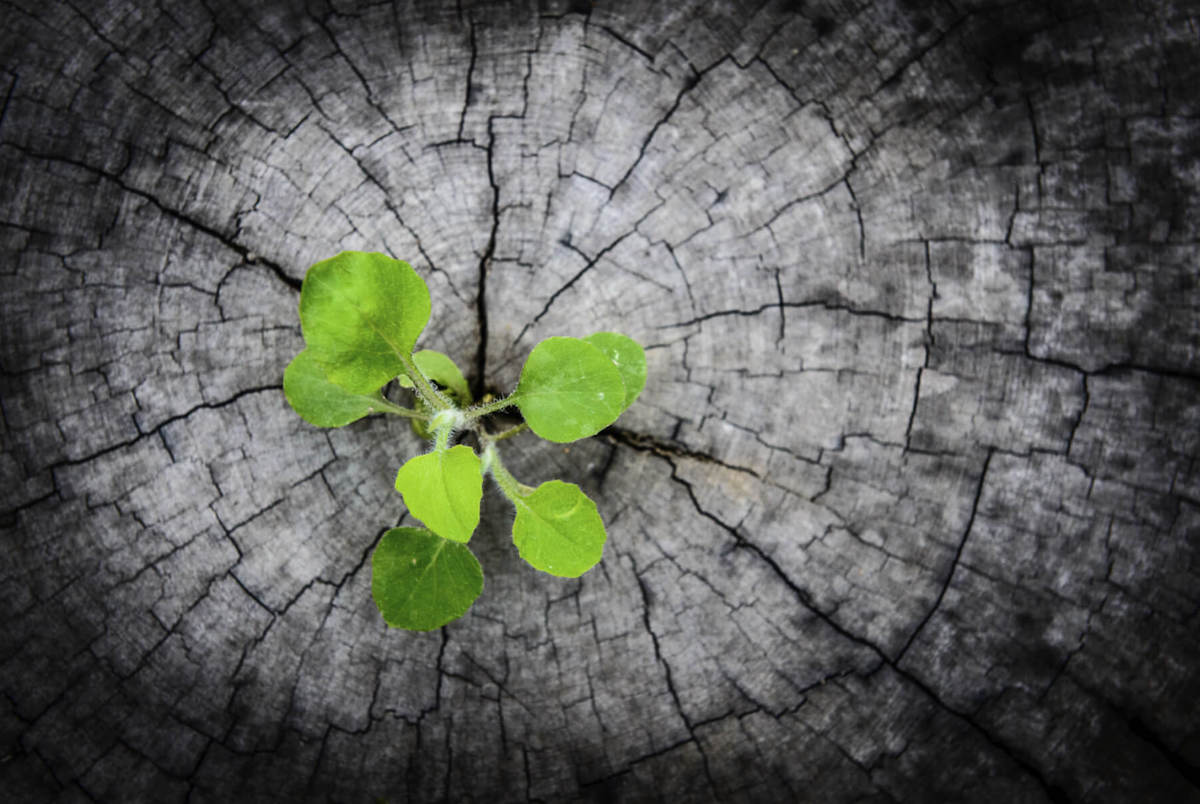 The Disrupt Asia startup conference held on July 28 was both fascinating in its content and extremely relevant in context to the budding Sri Lankan startup industry. The conference brought together experts, founders, investors, and industry specialists in one place, to share their knowledge, connect with each other, and create much needed awareness about the startup industry and its current situation in Sri Lanka. [You can read more about the conference in our review over here.]
In addition to a startup showcase and several talks happening on alternate stages, the main stage at the event hosted eight different panels with experts in the industry dealing with issues such as funding, fintech, growth hacking, and investment.
The first panel starting off the sessions was called Building a Startup Ecosystem in Sri Lanka, and was moderated by Anushka Wijesinha, Chief Economist at the Ceylon Chamber of Commerce. The panel's aim was to look at where Sri Lanka's startup ecosystem was headed, current issues it faced, how to overcome them, and how to contribute to the growth of the industry. The panelists included industry veterans like Ruwindhu Peiris (Vice Chairman of SLASSCOM), Muhunthan Canagey (MD/CEO of ICTA), JF Gauthier (COO for Compass) and Fayaz Hudah (Business Coach/Entrepreneur).
Marketing Sri Lanka
The panel was a very interesting one, as the panelists were all very experienced in their own fields and hold very strong opinions about what it takes to build a strong startup ecosystem. It was quite entertaining to watch such aggressive politeness. One point they all agreed on, however, was that the industry should be developed around Sri Lanka's strengths. It sounds obvious when you think about it, but it is not.
As Muhunthan Canagey put it, "We're selling boutique villas to tourists, we should be selling boutique villas to software developers."
The sentiment was echoed by the others who have met software engineers who come to Sri Lanka, spend the day coding, and then take their breaks in the surf. The idea is fascinating. Sri Lanka is wonderfully rich in natural beauty and diverse in culture. It is already a top tourist travel destination and it wouldn't take much to attract startups who would like to do their work in an environment that is far more pleasant and relaxing than what they are used to. It just requires Sri Lanka making itself into a startup-friendly paradise.
Shared Spaces
One thing they did disagree on was regarding the need for co-working space for startups. Ruwindhu was of the opinion that the Government should invest in a co-working space that would help bring startups together. He said that there were just a few degrees of separation between people in the startup industry, but that they just don't know it. He said that a large amount of a startup's funding goes into rent and overheads and there is little left over for actual development. A co-working space would help reduce this cost. People are also reluctant to join startups as their families have no idea what a startup is. A space would lend legitimacy to the startup industry as a whole.
Muhunthan felt that this should not be an excuse to stop working on an idea. He said that there are many tools available to communicate and collaborate online and that a lot of work can be done remotely. If it was a necessity, those involved in a project could simply set up a meeting anywhere and get together.
Gauthier preferred to keep things diplomatic without picking sides or expressing a strong opinion. He did mention, however, that there were advantages to having startups meet each other.
The Right Reason
The panel also spoke about the frustrations felt by new startup founders. Ruwindhu felt that the reason you create a startup is very important. The panel felt that some people get into startups as a sort of lifestyle choice. It's trendy, and it sounds like a good way to get rich quick, so people take it on. But the startup business is a difficult one. It's about solving problems, and not something you do casually.
One of the biggest frustrations expressed was the inability to find money to fund a company. But the panel felt that there was cash available. The problem was the inability to present themselves in a way that would raise funds.
Women In Startups
Anushka then brought up an issue he felt was very big in the Sri Lankan startup industry. He pointed out that there were very few women in the panel discussions happening, and wondered if it was a problem in the Sri Lankan ecosystem.
Fayaz felt it starts in the education industry, where most of the students in the technical fields are male. But he felt that the situation is changing and will improve in the future. He expects many more women to be involved in startups in time to come.
The Government
The discussion then moved on to the Government and what it was doing to help the industry in Sri Lanka. Online payments are taking a long time to develop, and Sri Lanka still does not allow receiving funds through PayPal.
Muhunthan mentioned that the cabinet had approved a National Payment Platform that would make it easier for citizens to make payments online. But he said that it was important that as a society, we put pressure on the Government to improve things and make changes that would improve the industry. He said that this social pressure for the Government to make changes is very important and that it is our responsibility to get together to create this pressure.
Conclusion
There were some great takeaways from this panel: how you must have the right reason for creating a startup (solving problems), how you have to learn to present yourself (do your research), that there is funding available, how you've got to network, and that as a society we've got to push to have systems in place to grow the industry. The panelists' views did not always run along the same lines (nor did they have to), but they did intersect at key points, and those were important.
What's good to know is that there are people concerned about the role of startups and their importance to the Sri Lankan economy. There are people working on making things better in the industry, but it's not enough. We need to do our part as well.