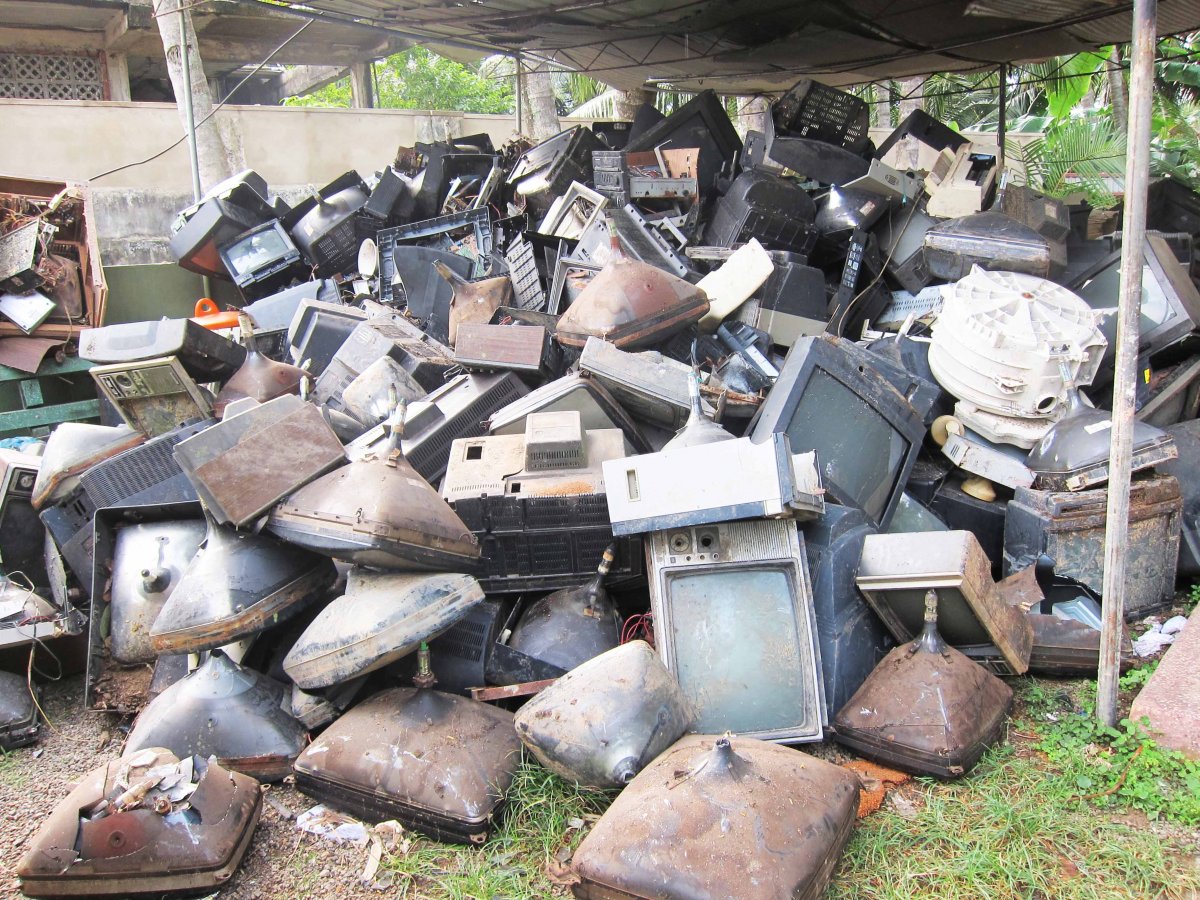 When you bought that new phone last week, what did you do with your old beat up phone? Or that old TV you replaced because you bought a new LCD TV to save on electricity? These and other discarded electrical equipment are a new and emerging issue in Sri Lanka called Waste Electronic and Electrical Equipment (WEEE) or 'electronic waste'. Electronic waste covers everything from home appliances like TVs, air conditioners, and fans to IT devices like computers and mobiles that have been replaced or have reached the end of their life cycle and need to be disposed.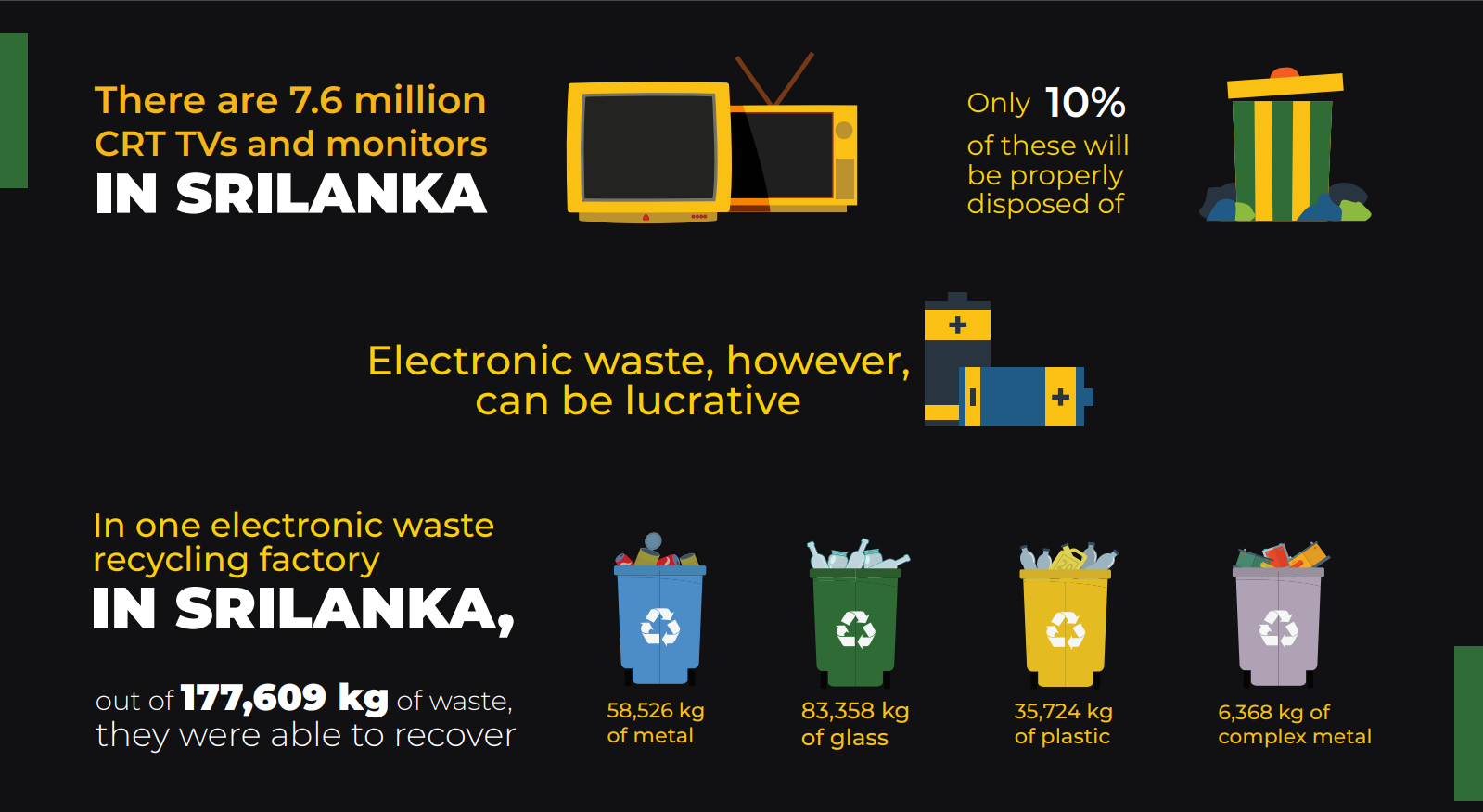 Here's an example to understand the scale of the problem, according to estimates by Ceylon Waste Management there are 7.6 Million CRT TVs and Monitors in Sri Lanka, and only 10% of that will be properly disposed. The remaining 90% will be around 67500 metric tons of CRTs, of which 8840 tons will be lead and 110 tons of arsenic. That's a massive amount of poison that could leach into our ecosystem endangering both human and animal lives. Other methods must be employed to dispose of this waste.
One very new concern is m-waste. Sri Lanka's mobile phone penetration is so high that there are more phones than there are people. At some point all those phones will need disposing as newer models replace older ones. Most component of a phone are as toxic as any other electronic waste.
Unlike your everyday waste, this electronic waste and mobile waste presents special problems with disposal because of all the substances these devices contain; many of which are toxic to the health of living beings. Lead is a good example. It's used in phones as part of the motherboard or printed wiring boards. If released to the environment, lead exposure has long been shown to cause severe impairments in children and systemic health deterioration in adults. Chromium is commonly used in for its anti-corrosive properties and its ability to increase conductivity of electrical impulses. The Chromium IV form can damage the body's DNA and irritate mucous membranes. Mercury is also a well known toxic substance that's found in phones and electronic equipment. It's in thermostats, batteries and fluorescent lamps as well. Mercury can cause harmful effects on the nervous, digestive and immune systems as well as the lungs and kidneys. These are only three among the many chemicals and heavy metals present in this waste. So it's not as simple as throwing them away into a landfill.
How?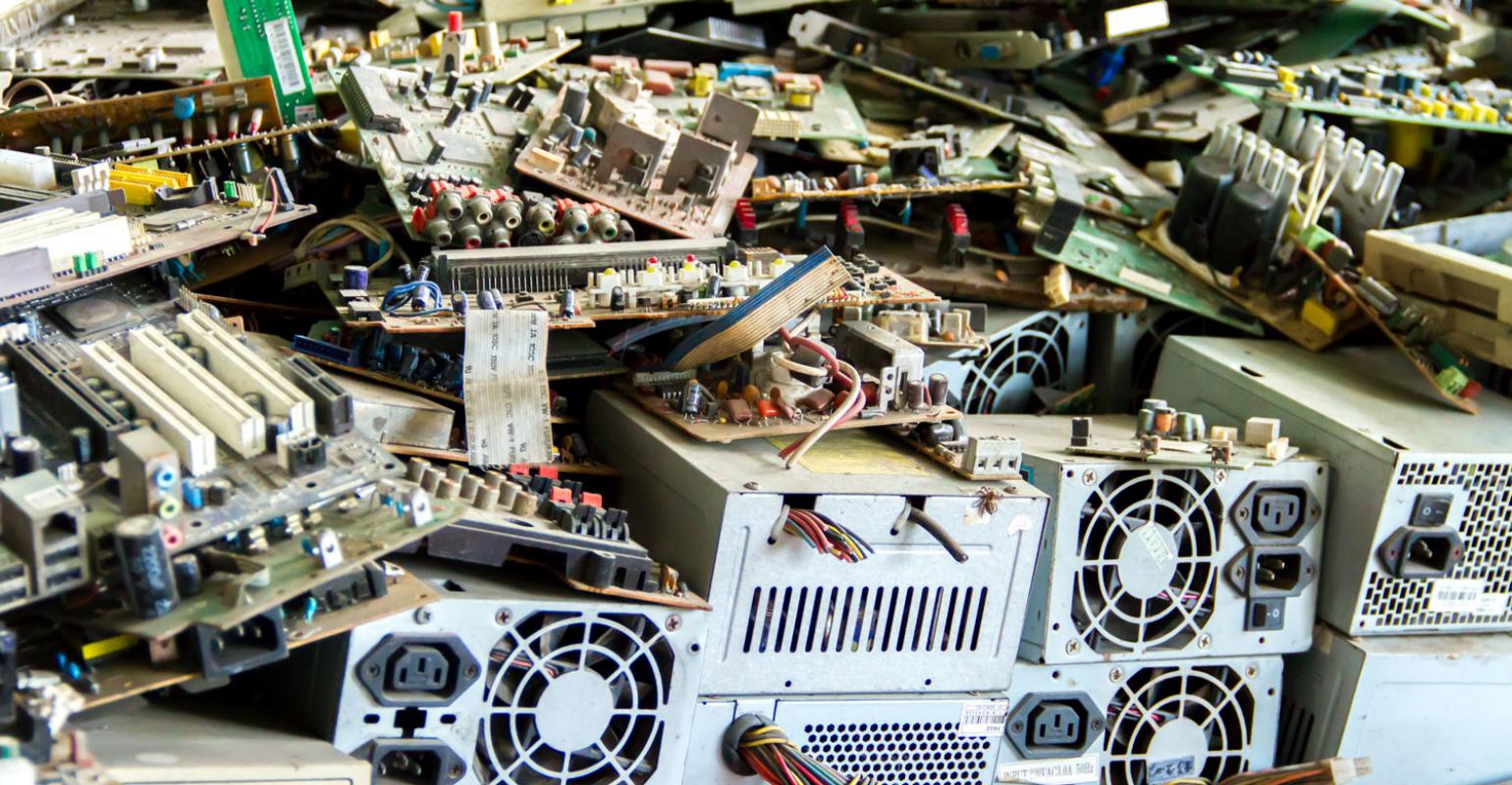 The problem is that Sri Lanka does not have a system in place for the management of electronic waste. A great majority of the public are not even aware of the need to dispose of such items in a safe manner let alone how they can do so. Biodiversity Conservation and Research Circle environmentalist Supun Lahiru Prakash said "People must be regularly educated about what to do with their electronic waste and how to recycle some of the items." Speaking to the Sunday Times in 2017, Central Environmental Authority Director General P.B Hemantha Jayasinghe admitted there was no well-coordinated programme to manage electronic waste.
This is unfortunate because recycling electronic waste can potentially be highly lucrative. You're essentially getting plastics and metals for cheap if you could only separate them. Also unfortunately Sri Lanka does not have facilities for extracting these metals. So instead recycling companies here can only separate the electronic waste into its component parts and export them to recycling companies overseas. Once dismantled, the plastic, glass, copper, iron and aluminium can be recycled locally. CRT's and circuit boards are sent overseas where valuable metals like gold, silver, platinum and palladium are extracted for resale and reuse.
According to a report by Ms. Samanthi Bandara at the Institute of Policy Studies of Sri Lanka back in 2012
"One such registered electronic waste recycling factory in Sri Lanka, which recycles all types of electronic waste (except CFL and tube bulbs), was able to recover 35,724 kg of plastic, 58,526 kg of metal, 83,358 kg of glass out of the total electronic waste collection of 177,609 kg in 2012. Furthermore, out of the total quantity of metal, around 6,368 kg of complex metal were exported for refinement to the world's largest precious metal refinery. In addition, they earned foreign currency by trading the extracted gold, silver, palladium, and copper in the London Bullion Market (LBM) and London Metal Exchange (LME). The rest of the materials were sold to different companies in the country, which reuse these materials for a variety of products. "
Who?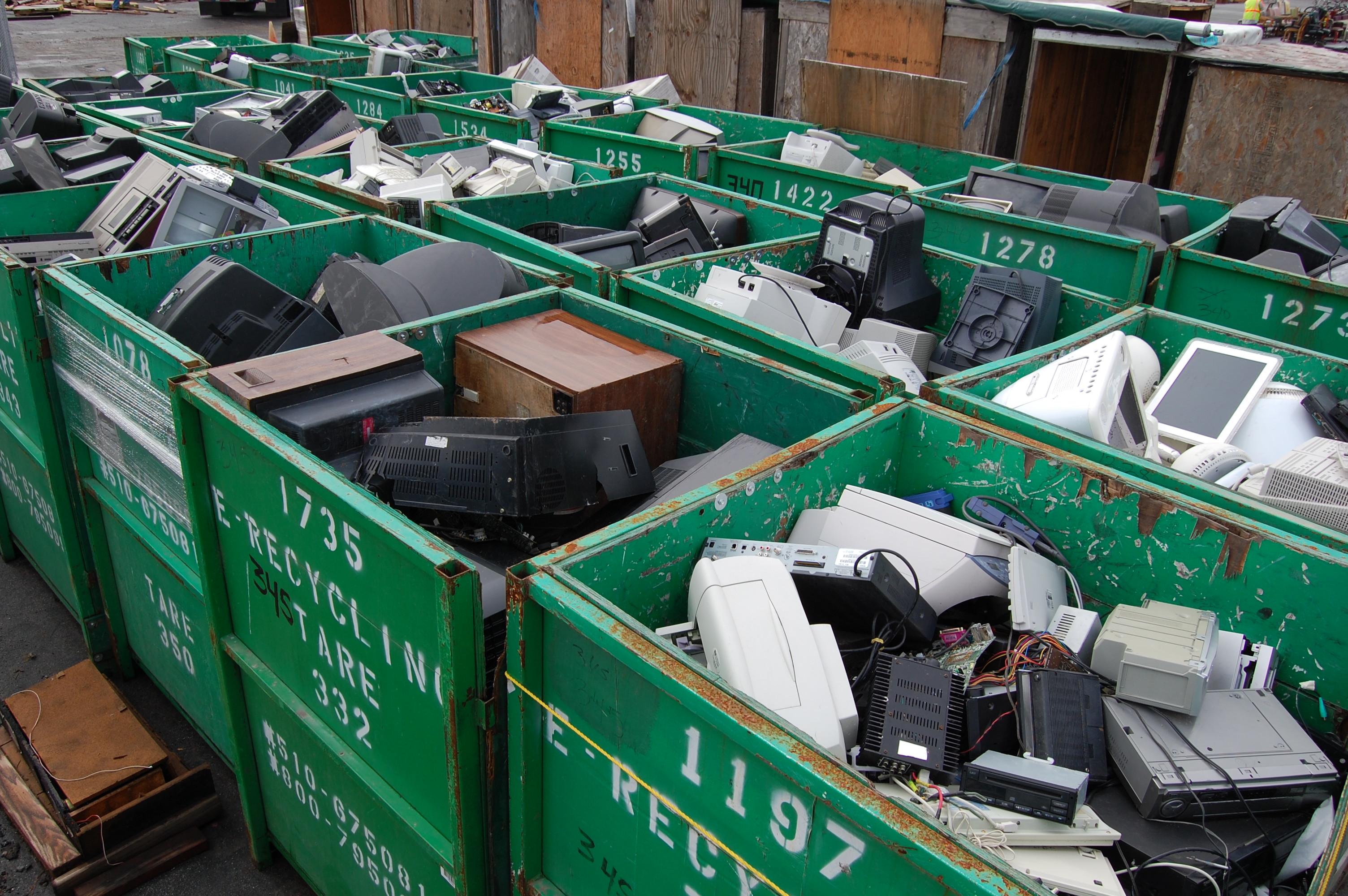 There are a few places that have started towards electronic waste recycling. Notably the Central Environment Authority has a list of Electronic Waste Management facilities that are licensed with the government. Companies like Ceylon Waste Management and Green Links disassemble electronic waste and export component to major recyclers in countries like the Netherlands and Belgium.
On the consumer end, initiatives like Singer Sri Lanka's and Abans Group's electronic waste management projects, Access Engineering's annual e-waste collection drive and Dialog Axiata's M-Waste programme provide a valuable service as collection mechanisms for disposed electronic devices. Dialog's programme focuses specifically on mobile devices. 'M-Waste boxes' at every Dialog Arcade are there for any customer to drop off their discarded mobile devices and mobile related disposals such as old phones, batteries and headsets. They will be picked up by a CEA-licensed collector to be added to their recycling process.
These are but small steps towards making Sri Lanka safe from the hazards of electronic waste. But they are steps moving forward. Giving hope that maybe someday we will have a sustainable system in place to manage our waste.