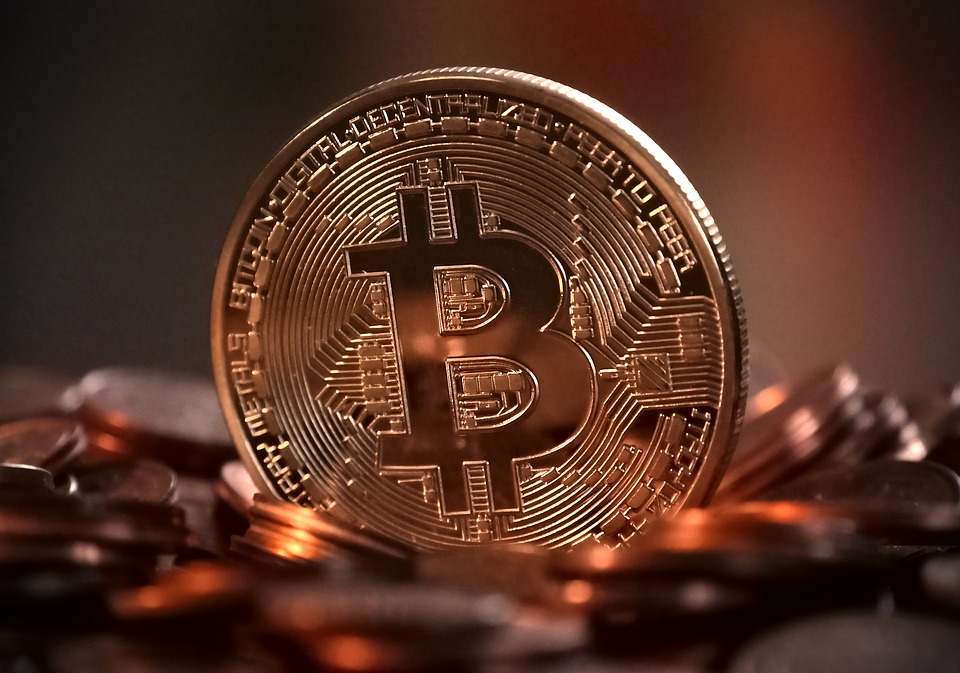 Cryptocurrencies are all the rage these days. Even if you aren't tech savvy, you probably would have heard some keywords like Bitcoin and blockchain floating around the zeitgeist. If you've been meditating at a cave retreat or something all this time and you've missed all the action, here's a short and mostly adequate explanation.
Cryptocurrencies, for example "Bitcoin", are digital currencies. You earn them by solving extremely complex math on your computer and that is called "mining". Every cryptocurrency transaction in history is stored on a digital ledger called a Blockchain that is freely accessible to everyone. This makes cryptocurrencies completely transparent as well as completely unregulated by a central authority like a Central Bank.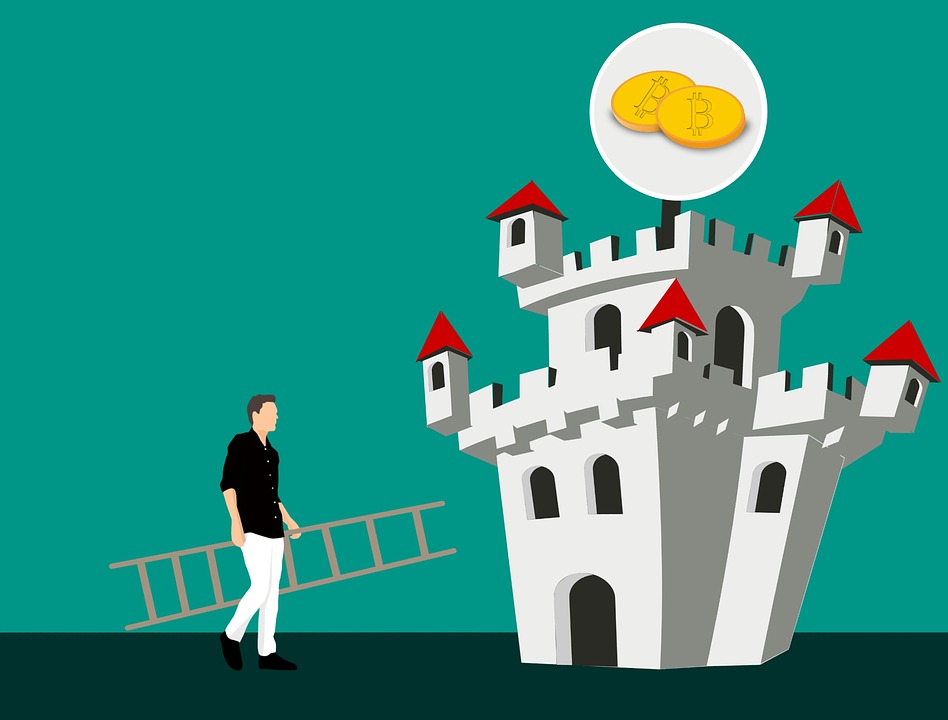 The number of coins in any cryptocurrency is finite. But anyone can make their own new cryptocurrency. New or old, they all get traded on coin trading platforms and values can rise or fall like on the stock market. Sometimes far more drastically. Recently, a single bitcoin's value went well over Rs. 1000000. Even values for other cryptocurrencies like Ethereum and Litecoin have gone over Rs.80000 and Rs. 15000 per coin respectively.
While that seems very enticing, it's important to note that cryptocurrencies come with their own set of risks and dangers. The most obvious risk of cryptocurrencies are their volatility. For example bitcoin values plummeted from around USD 190000 to just under USD 6000 in early 2018. While that is an extreme scenario, and values recovered, value drops of as much as 30% to 50% have happened in the past and will undoubtedly happen again. Factors like coins having no intrinsic value, the lack of institutional capital, the ability for large traders to move the market easily, and that it being seen as a short term investment all contribute to this volatility.
It's also very new to Sri Lanka. New enough that the Central Bank has no regulations specifically geared towards Bitcoin. The regulations that might apply are the The Finance Business Act No. 42 of 2011 which states that only someone licensed under the FBA to invest money can conduct financial business and accept deposits, and the Exchange Control Act which says that only someone authorized as a dealer can exchange currencies in Sri Lanka.
This could mean that to legally mine and sell cryptocurrencies you would need a license. However, since the definition of "currency" in these acts does not specifically mention cryptocurrency one can argue that they don't even apply to cryptocurrency. Which could leave room for some questionable people to enter the picture.
And thievery is very possible in cryptocurrencies as well. Not in conventional means but since they are digital, they are susceptible to hacking. All it takes for someone to take all your cryptocurrency is for them to find your private key. In basic terms it's a number that allows someone to spend their bitcoins. So you can see how important your cyber security becomes.
When you consider all of this you may shrink back from investing in bitcoin. But any investment has risks and as long as you mitigate them your returns on your investments will stay safe. A big step towards that is using a safe, secure and trustworthy platform. A great example is a platform like Kripter.
As the founders, Suki Parwana & Praveen De Silva said of Kripter,
"Our introduction to technology was an unorthodox one… having discovered things such as open source, linux and free Software at a time when they were on the very fringe of the technological landscape… over the years we have journeyed with these concepts, from the edge to very heart of modern technology. During this time we have tried to maintain the core ethics of freedom, ownership, privacy and security that resonated so deeply with us in the early days… in many ways our products and services are an expression of these values"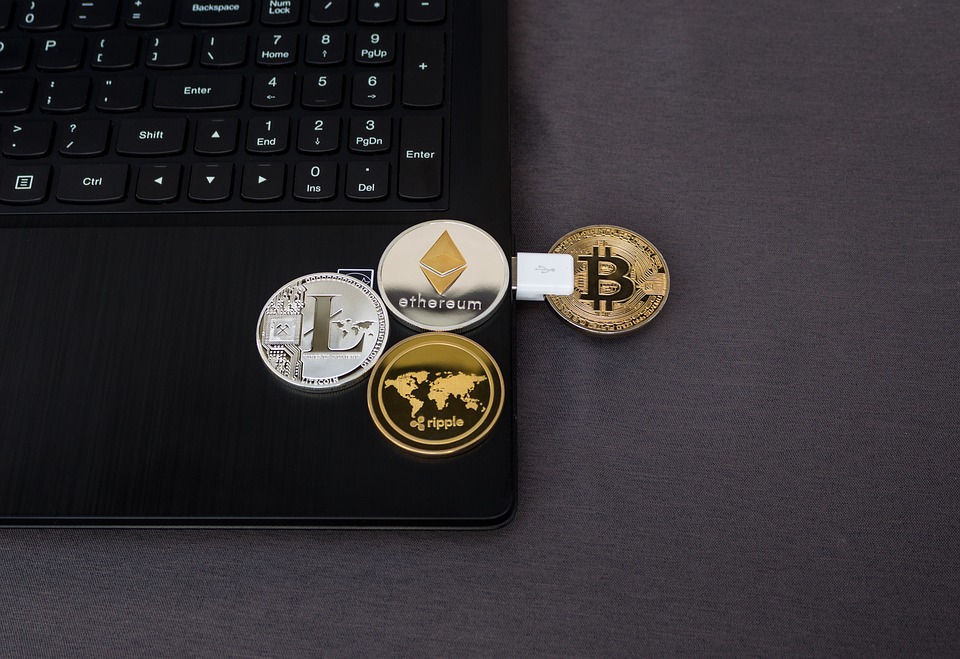 Kripter is the first cryptocurrency exchange in Sri Lanka, and it's built by Sri lankans for Sri Lankans. While as stated before, the Central Bank has no regulatory scheme directed at cryptocurrency at present, Kripter has submitted their own proposals to the Central Bank and are ready to adhere to regulation in the future. Further Kripter is in the process of obtaining European regulatory licenses for the exchanges in Estonia and Jersey. The exchange has already have partnered with other cryptocurrency firms such as Coinxeo and Pryvat Coin as well. Plus apart from being an exchange, Kripter is also a cryptocurrency exchange provider and they have partnered with several firms in the US and the UK to build cryptocurrency exchanges for them. This not only provides Kripter with a legitimacy that other trading exchanges do not have, it is a prime example to show the world that Sri Lankans are at the forefront of blockchain technology development.
The Kripter exchange connects Sri Lankans to live markets around the world where they could trade in Bitcoin (BTC), Ethereum (ETH) and Litecoin (LTC) through US Dollars, Sterling Pounds, Euros, and Sri Lankan Rupees. Flat withdrawals will be direct to your bank account and trading fees are just at 0.25% with the minimum fees going at 0.19%. Through Kripter you can buy and sell in real time without paying high broker charges. That means cutting out the middleman leaving you with more money in your pocket.
In addition Kripter will take care of its customers through security and encryption technology of the highest order protecting investments with a proper "Know Your Customer" system which verifies the identity of clients and assesses their potential risks and illegal intentions. They will also provide live trading camps, events and workshops soon to further educate their clientele.
Cryptocurrencies are volatile. Perhaps more volatile than a hangry government minister. Plus you're dealing with massive amounts of money and to be honest you can only really be an expert by jumping in the deep end yourself. Do your research, Do your due diligence and use disposable income that you are prepared to lose. And jump in with a responsible platform like Kripter that will take the best care of you.
Cover image courtesy: maxpixel.net