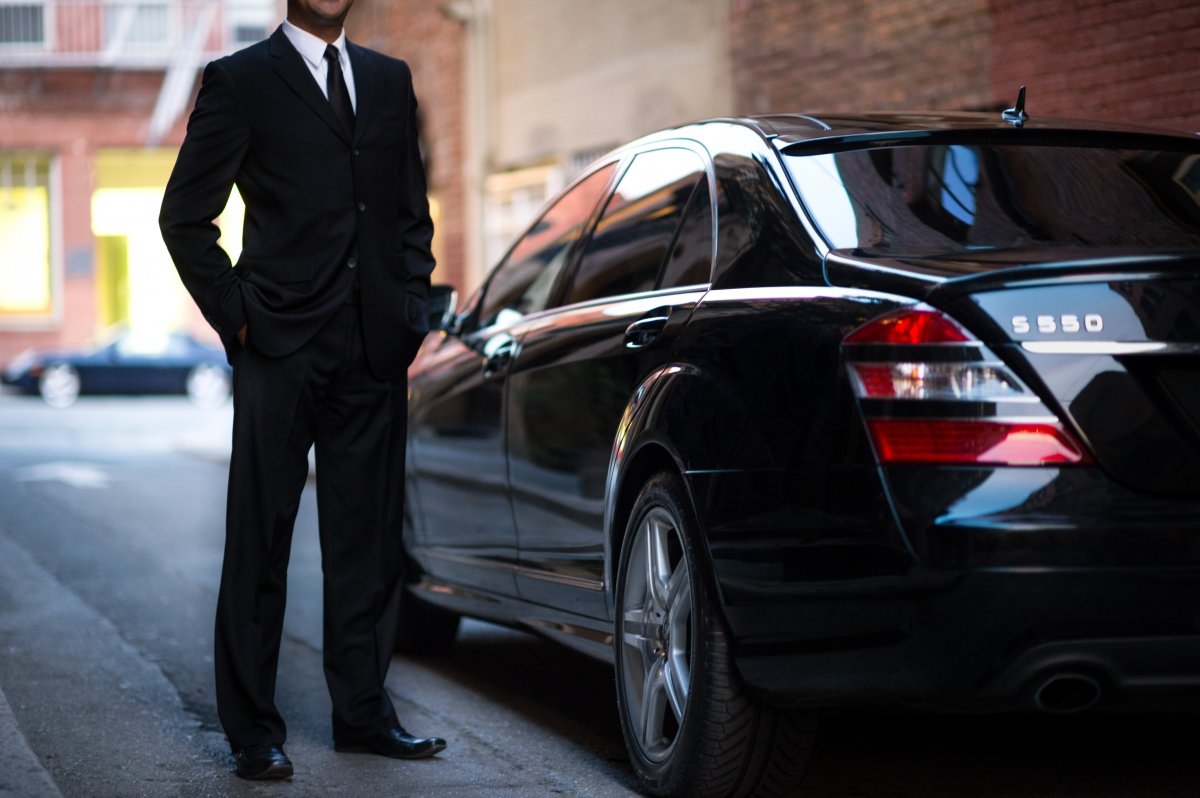 There is a strong presumption that Uber, the smooth and reliable transportation company, which has been taking the world by storm, might be launching in Sri Lanka soon. Connecting riders to drivers through an app, it has been the aspirin to the 'taking a cab' headache.  Since the launch in 2009, the company provides outstanding service to over 200 cities in 45 countries and if we have our sources right, it might be available in Sri Lanka soon.
What is Uber and how does it work?
The Uber is experience is seamless. Sign up for the service on your Apple, Android or Windows device and request a ride. The company will locate a driver nearby who will pick you up. Once you arrive at your destination, the fare is charged to your credit card on file and you will get an email receipt.
What is cool about this is that the driver's name and car details appear in the app so you can track the drivers location on a map. The service also sends you a text/alert when your ride arrives at the location, and further provides a rating system where you could rate the driver (as well as the driver rating you!)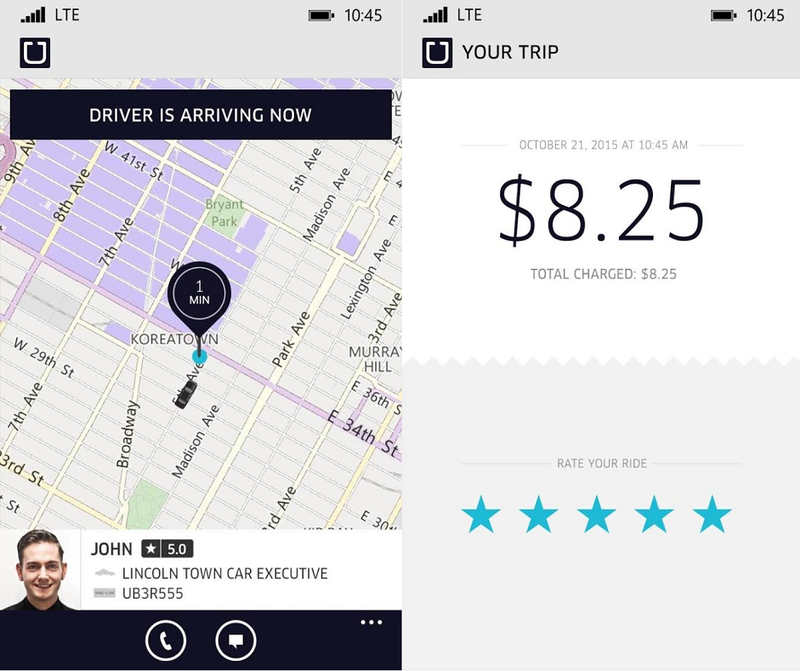 How 'real' is the news of Uber launching in Sri Lanka
There are three job openings on the Uber website for positions available in Sri Lanka. Follow this link and have a look.
We have also contacted the Communications Manager at Uber, but she has neither confirmed nor denied the rumor. Does this mean they will be in Sri Lanka soon? Well, we certainly hope so!
Why would this work in Sri Lanka?
Safety: Just as a registered company and drivers with background checks, you would never have to worry about 'shady buggers' driving you around. Instead of grabbing a tuk off a road with a strange driver, now you can know the name of the driver before he even gets there.
Reliability: With all the tuks and cab companies giving the same excuse of 'there's nothing close by', Uber will win medals for getting to where you are as soon as possible. Those late mornings and getting to emergency meetings will definitely be less stressful with Uber.
Arrive in elegance: After spending hours picking out the perfect outfit, fixing your hair and makeup (ladies), do you really want to get to your destination looking like something the cat dragged in? Uber will get you to your destination in the perfect looking car to match your outfit.
Share the fare: If your friends are riding with you, then the share can be split into each different cards. So no more worrying about pulling out the calculators or one person paying for everything.
No more 'change nah!': Since your card is on file, you just have to get to your destination and simply walk out. Never have to worry about the driver saying they don't have change or spend ages parked in the middle of the road, trying to pay the driver.
Why won't this work in Sri Lanka?
An abundance of tuk tuks: With so many meter-tuks, would we find a regular need for luxury 'cabs'?
Expensive: As elegant and reliable these vehicles are, they are also going to cost more than an average cab, and definitely more than a tuk tuk. Are we, as a bargaining country, ready to pay more?
All of this is still speculation. We can say nothing for certain until Uber officially announces its expansion into Sri Lanka.
We know Uber reached India, and it didn't quite work as well as they hoped it would, even though end user feedback was brilliant. The Indian Reserve Bank and Uber seem to be having a go at each other, hence, one can speculate is the reason behind their exit from the country.
It will be difficult to predict Uber's success in Sri Lanka – which depends on the company's expectations and what they want to achieve out here. Catering to the business traveller (foreign and local) might be one way to go, but perhaps us everyday locals may find use for the service as well.
What do you think? Are we ready or will we be forever 'tukking it'?