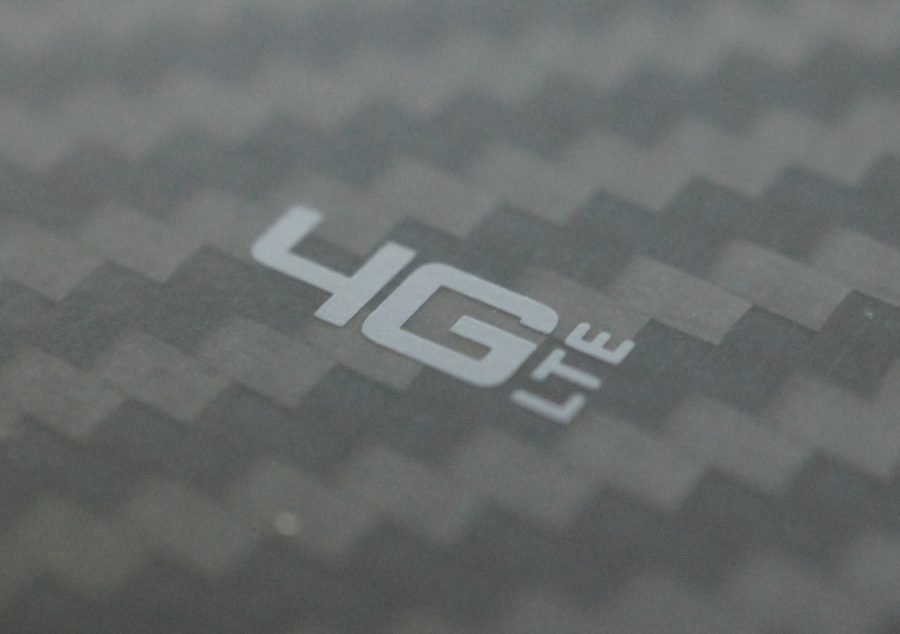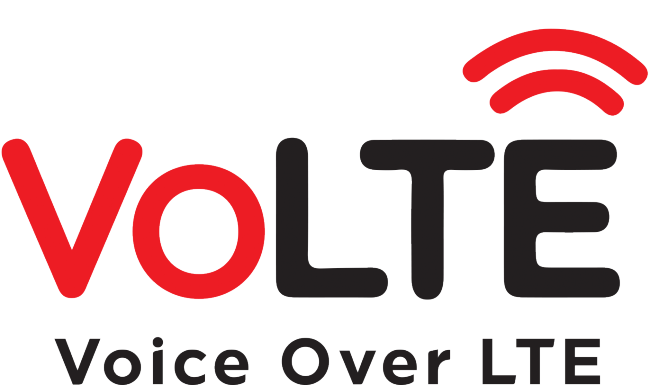 Sri Lanka's premier connectivity provider, Dialog Axiata, announced yesterday (September 1) the launch of VoLTE (Voice over LTE) enabling ultra-high quality voice and video calls over its 4G LTE networks, becoming the first operator in the country to do so. The Dialog Group operates Sri Lanka's widest mobile 4G network based on FD-LTE technology and a Fixed 4G network based on TD-LTE.
VoLTE will be available at all locations covered by Dialog's mobile 4G network in Sri Lanka. According to Dialog, the technology represents the future of voice communications over all IP networks and exhibits several distinctive features including instant call set-up, HD/Near-Stereo voice quality, and extended value added services such as audio content sharing and live music over voice calls. In addition, customers can make voice or video calls with VoLTE, whilst simultaneously using 4G LTE data.
Subscribers would require an LTE handset that is VoLTE capable in order to experience this service. It is envisaged that a majority of mid- to up-end LTE handsets would be produced with VoLTE capability going forward.
Dialog presented VoLTE for the first time in Sri Lanka in June this year, and accompanied the announcement with an invitation to subscribers to experience the service first hand at the Dialog Iconic Experience Centre.  
In July, Dialog earned the distinction of being the first network service provider in South Asia to demonstrate 4.5G Services with a throughput of 1Gbps over an LTE air interface. Since its launch of 4G LTE networks in 2014, the company's 4G services have evolved to deliver burst speeds of up to 100Mbps with population coverage of over 50%. Dialog's 4G LTE services are expected to provide ultra-high speed broadband coverage to all populated areas of the country in the near future.