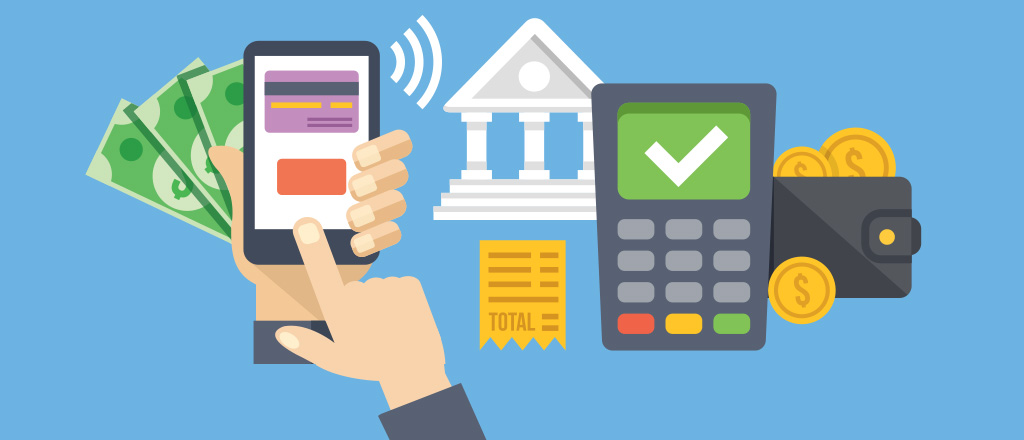 The FinTech space in Sri Lanka is one that's in clear need of disruption, and that's where apps like FriMi come in. If you want a quick and easy way to manage your finances, and travel around without the need to carry a wallet full of cash and cards, then this is the app you are looking for.
Features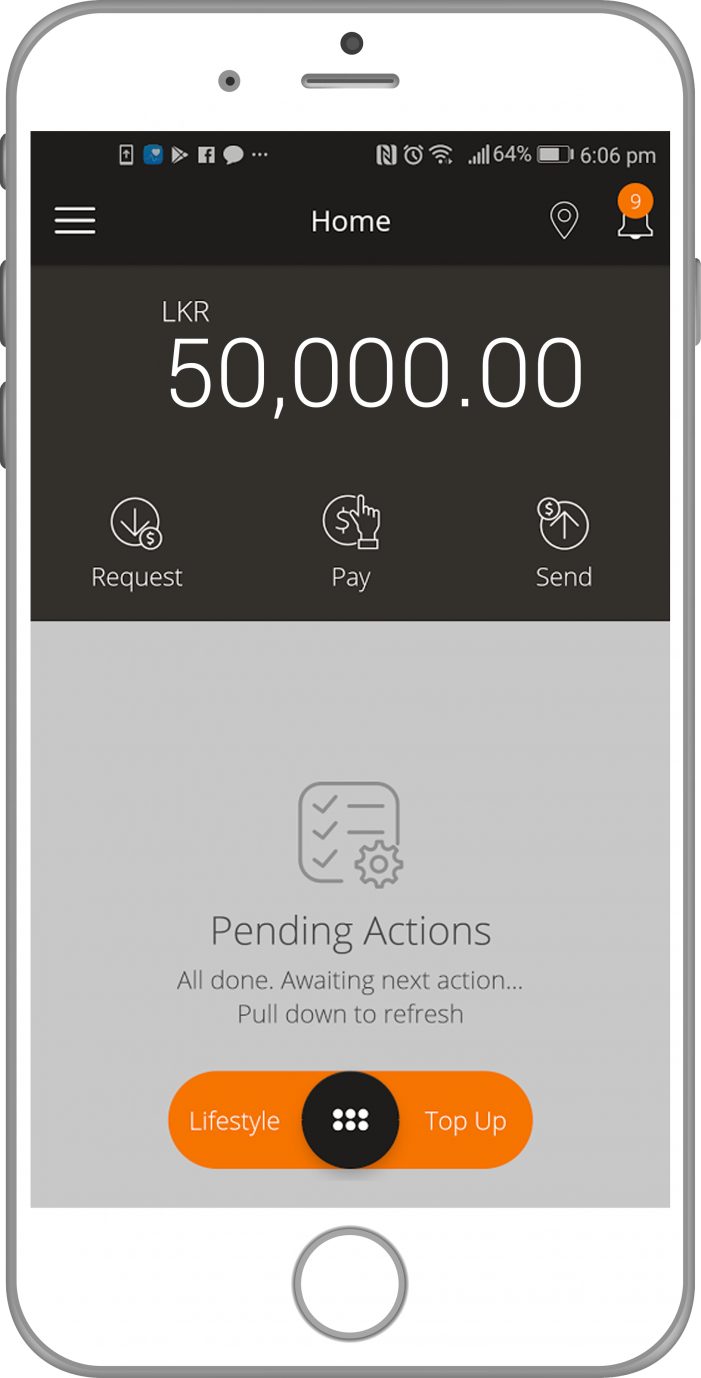 FriMi is an app powered by the Nations Trust Bank that is looking to bring about disruption to Sri Lanka's FinTech space, by combining the services of online banking and the ease of payments in one destination. It's loaded with features and has the security in place to ensure your experience is both easy and secure.
The FriMi apps includes features such as:
Open a savings account without setting foot in a bank
Add and manage your Nations Trust Bank accounts and cards
Having an interesting earning of 7% without the hassle of moving money from a bank account
Highly secure with the option of PIN, fingerprint, voice recognition and facial recognition for authentication
Transfer money from anywhere and at anytime
Complete merchant payments using your FriMi ID, QR Code, Mobile or via a token from anywhere
Pay off your utility bills (FOC, No Transaction Fees)
Find out the latest Forex rates, interest rates and a currency converter
Connect your social accounts to share and invite your friends to join FriMi
Top up your FriMi account via any Nations Trust Bank ATM, branch, online banking or cash agents, and you can even top up your account from other banks both home and abroad
Easily locate FriMi acceptance merchants, Nations Trust Branches, ATMs, CDMs and Cash Agents
Compatible with all smarts devices (Android 4.4.4 and iOS and above)
Get alerts and notifications of amazing rewards, promos, exclusive offers and banking benefits
Getting Started with FriMi
Simply download the app for either Android or iOS.
Once you're in the app the process begins by accepting the terms and conditions, after which you're taken to the next step which explains how the registration process is completed.
At first glance, you may wonder why the set up process is complex, but, given the penchant for hackers to target fintech apps, you will be thankful for the extra security measures.
The process starts by asking for a profile picture, after which you will need to verify your identity by taking a photo of your NIC, Passport or Driver's License (this is required to ensure the best security for its users if you're not an existing Nations Trust Bank customer).
After scanning in your ID of choice, it will pick up your ID No. and your date of birth using your smart devices OCR features, but you will need to double-check it before proceeding.
The final steps involves a few questions regarding your employment to ensure you're an actual person, after which you come to the completion of the process by creating your FriMi ID and creating your PIN No.
You're then good to go and start connecting up your other services such as your existing Nations Trust Bank and social media accounts (you will have to wait until they confirm your account before official usage).
Once you're in, you're taken to the Home screen where you can access all the services that FriMi offers; such as managing your accounts, searching for your closest branch or ATM, shopping offers, and FriMi even gives you a digital account number if you wish to receive payments locally or from a foreign bank.
Topping up money to your FriMi account is easy. Users can top up/deposit money to their FriMi account at any authorized merchant, through Nations Trust Bank cash deposit machines, your own Nations Trust bank accounts, or any of the Nations Trust branches.
Extras include access to interest rates, currency conversion, Forex rates and of course a detailed transaction history.
In Conclusion
FriMi is an easy to use yet feature-rich app for an industry that is in need of change. Online banking and ecommerce are two key components of the FinTech space that already have pre-existing solutions. There is a void however when it comes to bridging the gaps between these two areas into a convenient place for users to handle their finances and also complete transactions.
Apps like FriMi are looking to bring together these two spaces to give its users the power of managing their financials, and completing routine transactions such as utility bill payments, shopping, and even just transferring money without having to use soon to be obsolete methods such as cheques, drafts and cash deposits.
For those that have been desperately looking for a powerful and yet easy to use solution for your financial needs, FriMi is worth a spin.
Cover image: http://knowledge.wharton.upenn.edu