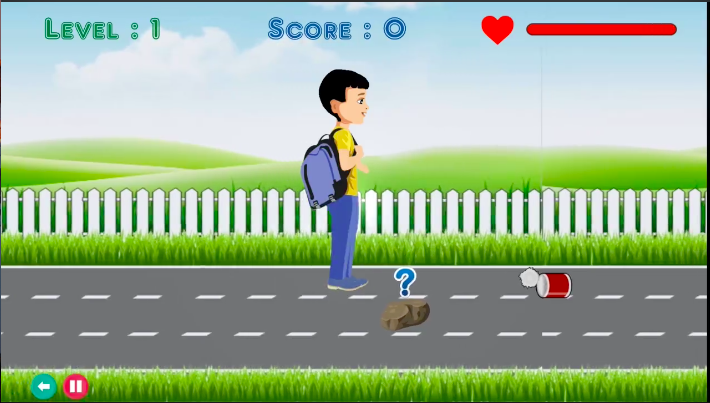 Educational gaming is one of the most interesting ways to trick our brains into learning something new in the least boring way. They're primarily designed to be educational, motivating, and take the gamer through a series of skill development challenges.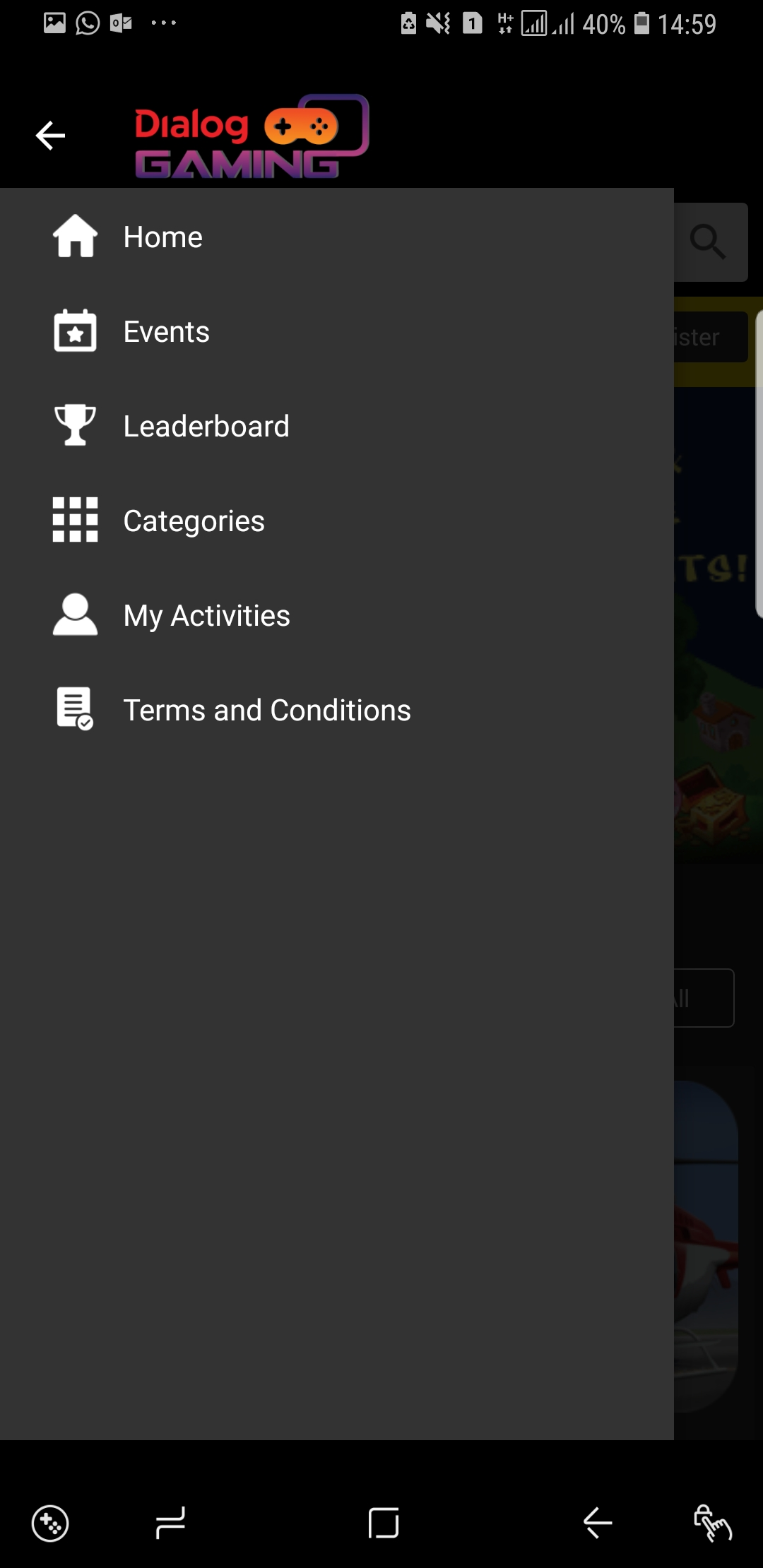 In the recent years, gaming that has been routinely frowned upon, has been encouraged due to the discovery of the positive effects many games have on our learning capacity.
Dialog Gaming recently launched eight educational games that aim to develop an array of skills. This is what they're about –
1. Labyrinth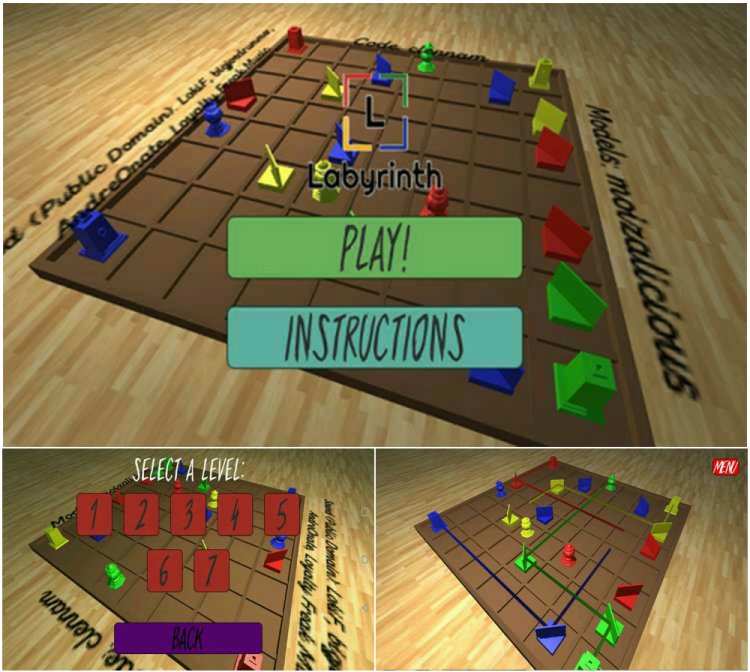 Recreating the children's board game, Khet Laser Maze, Labyrinth is a 3D interactive puzzle game that aims to teach children analytical and strategic thinking. As the player reaches higher levels, challenges involve basic trigonometry.
2. Drowning Bunny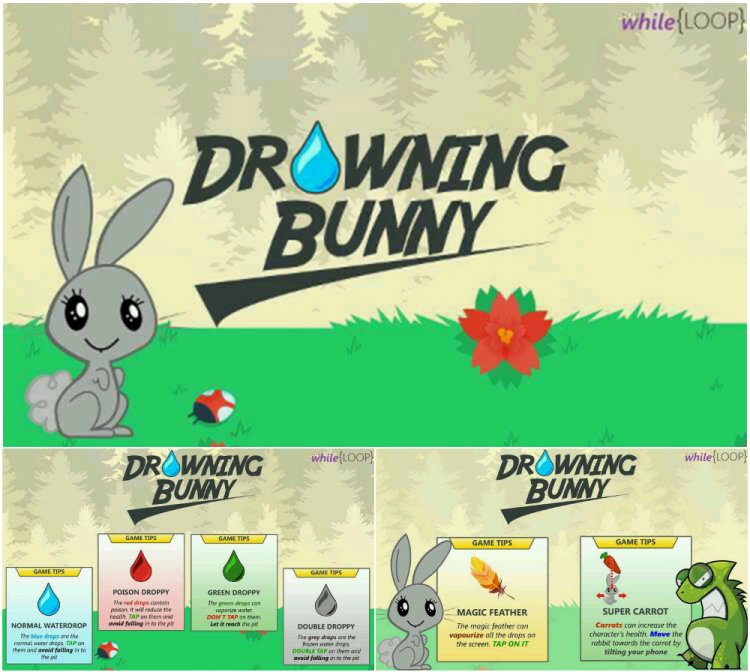 Aimed at a younger audience, the Drowning Bunny revolves around saving a bunny from drowning. The bunny is trapped in a pit as the raindrops fill it with water. The game requires the player to answer fun questions correctly in order to stop the rain from falling into the pit.
3. Kids Quest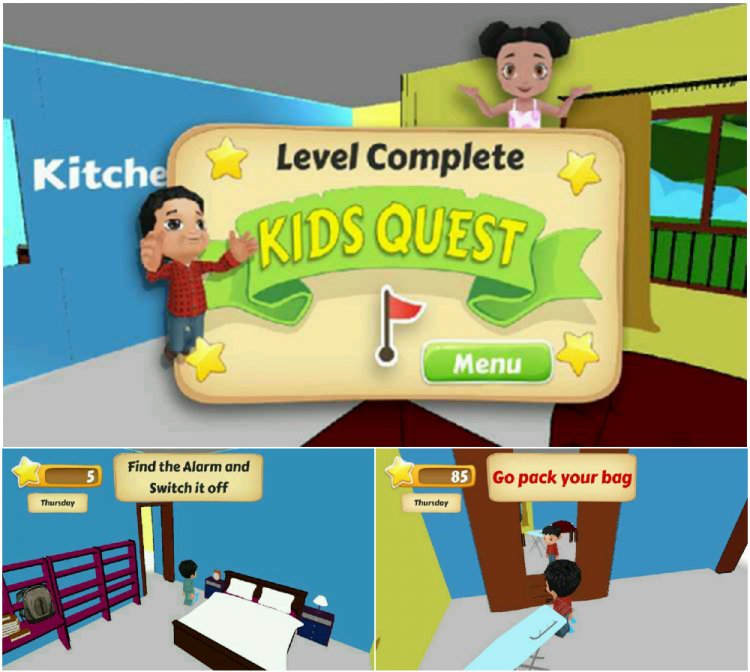 Kids Quest is an educational adventure game that plays out through a series of daily activities. This game aims to help teach kids the basics of discipline and how to develop healthy habits.
4. Colorabb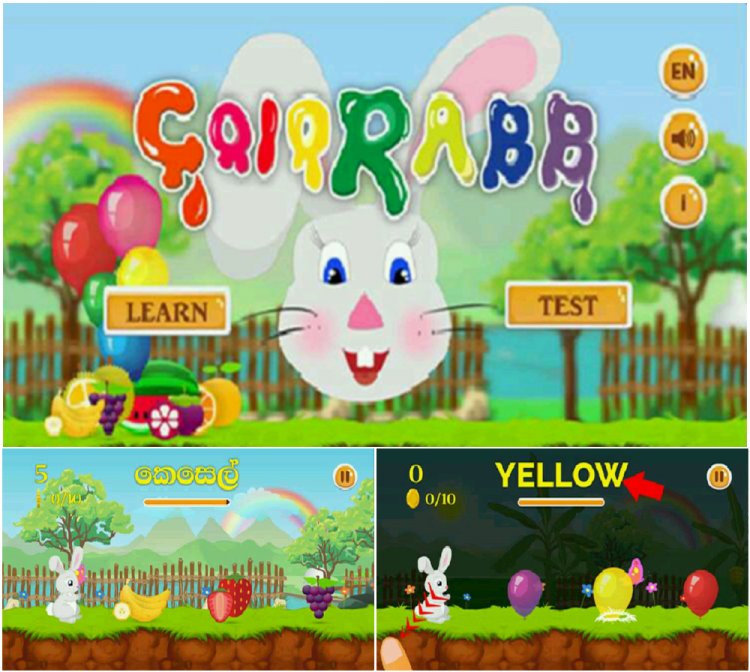 This is a fun game that requires the player to guide a rabbit into a hole. According to the progress made players are awarded coins. The ultimate aim of the game is to teach children basic shapes, colors, and objects in a fun way.
5. Science Quiz Grade 6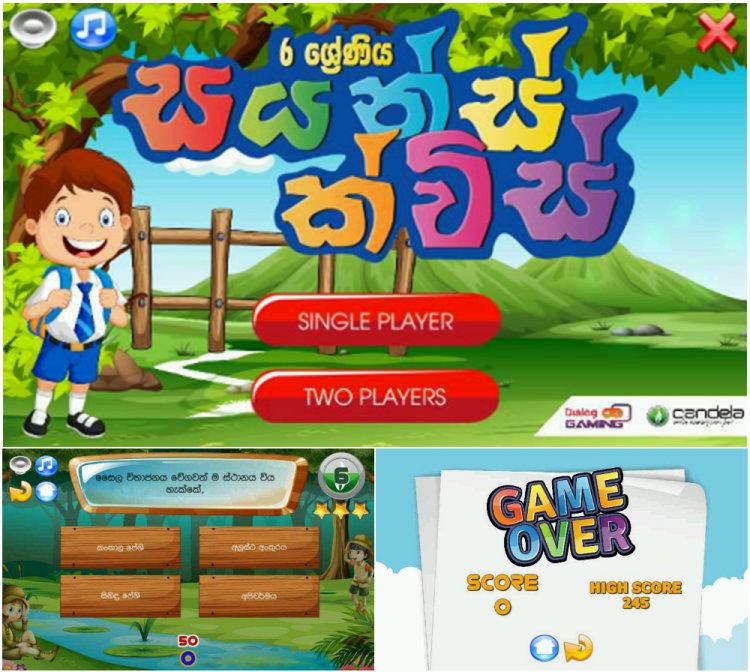 This quiz game tests the player on a range of questions that are developed according to the syllabus of their school grade. Players can choose to play with multiple players which gives learning a competitive edge and can be played among friends and family too.
Science Quiz Grade 10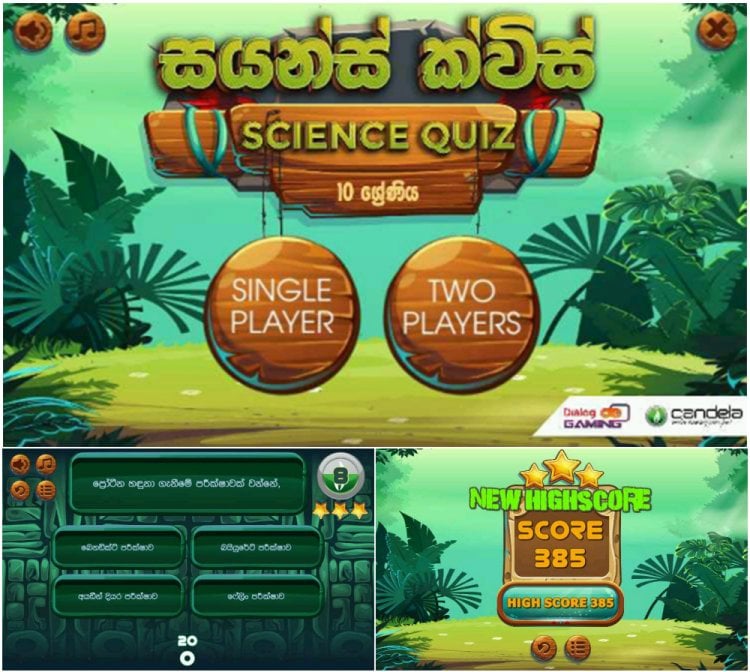 Preparing for a high school exam is as stressful as it gets, but this game makes it interesting! The player has to recall their syllabus in the most engaging manner. This helps them remember information in the long term with a practical, recall-based approach to learning. This can be played by students who like to revise the non-traditional way.
6. Mind Match Game for Grade 8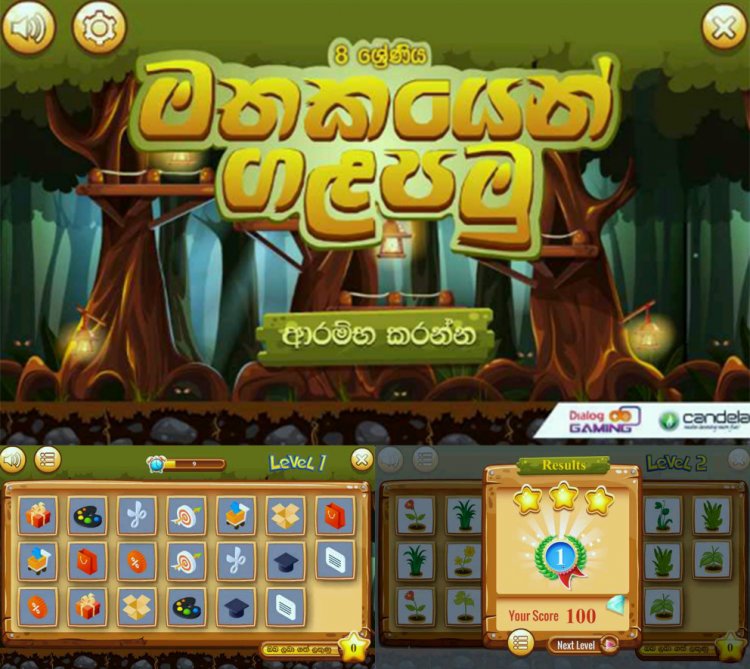 This is carefully designed for children in grade 8, to give help them grasp concepts and lessons in their syllabus in an engaging manner. Every round is made up of 10 questions. And once they obtain more than 80 points they qualify for the next round where a more interesting series of challenges await the player.
7. True or False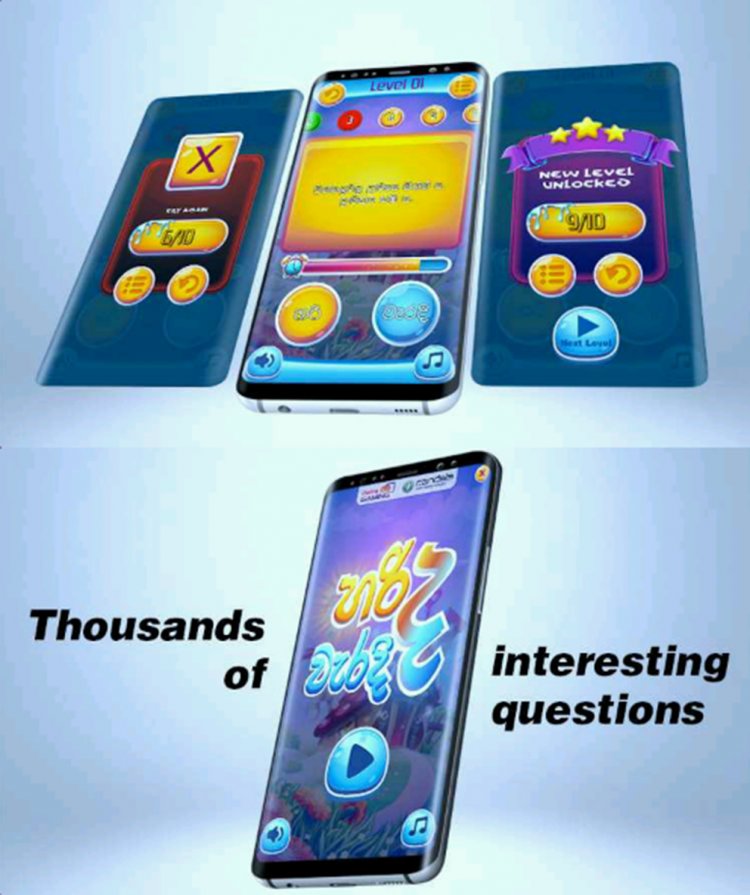 This game serves a range of syllabuses starting from grade 6 to 11. It is designed to increase memory power through its exercise oriented approach. This game reduces the focus on winning or losing and encourages the learning process itself.
Every round consists of 10 questions out of which 8 must be answered correctly in order to qualify for the next round. The player also gets a limited time of 15-30 seconds in order to help encourage faster and more accurate thinking.
8. Batta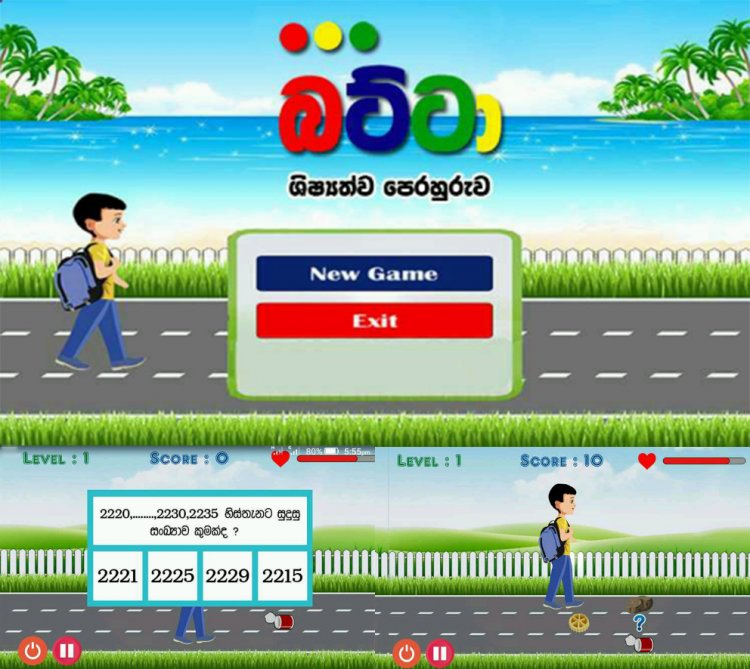 This game is designed for children aged 8-10, to increase the love of learning in order to help them perform well in their grade 5 class where they are required to study for long hours. Hence, the game aims to help them grasp the content of the syllabus without getting bored.
SmartyApp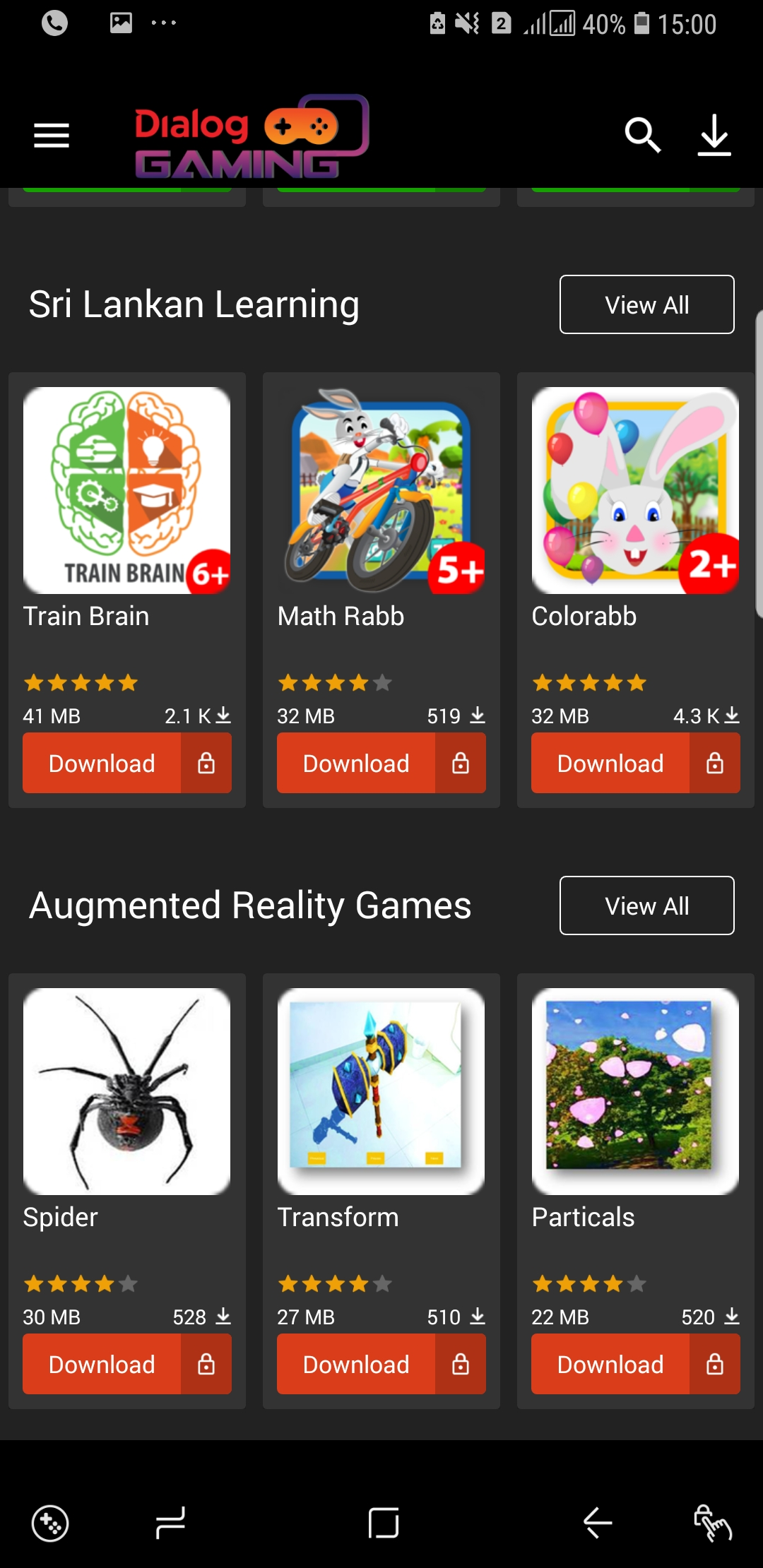 The aims of SmartyApp is to enhance the abilities of youngsters with level-based difficulties that drive the player to keep reaching higher levels. Mathematical critical thinking, use of colors and sounds, and the promotion of analytical thinking are all built into the game, alongside a challenge based learning programme to retain concentration and increase competitive learning.
All the games are user friendly and designed to enhance the learning experience for students and increase interest for learning in children.
If you've tried them out, let us know if you enjoyed them!