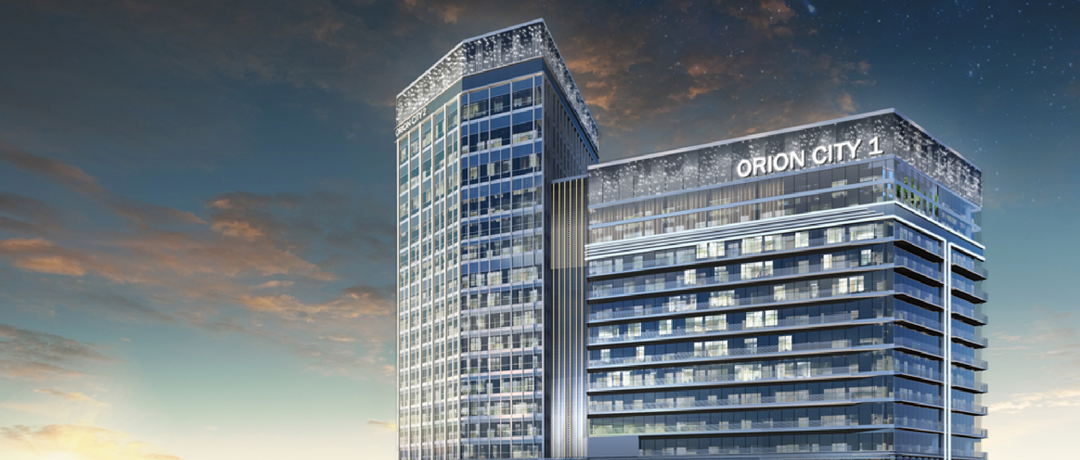 A co-working space or a nest space is quite a new concept to the Sri Lankan community. However, it is the kind of working space that is now sought by many. With the vision, 'nurturing celestial possibilities' Orion Tower is Orion City's latest venture towards building a co-working environment in Sri Lanka. Before embracing this contemporary working culture, it is important to understand what a co-working space is.
Understanding Co-Working Spaces
A co-working space is generally a shared working space that is predominantly popular amongst freelancers, entrepreneurs, and startups. A co-working space has a culture of its own, where you would see a mix of both individuals in deep focus at private desks and others striking up conversations at shared tables. In comparison to a regular office, co-working spaces have a very dynamic yet relaxed ambience with a lot of interactions taking place. Some of the key benefits of a co-working space are the constant buzz of new ideas and innovation that result from a collaborative atmosphere.
Co-Working In Sri Lanka
Orion City under the St. Anthony's Group functions as an IT park for well-known brands such as Virtusa, Pearson, Third Space Global, WNS and many more. While this IT park is a professional home to many leading companies in Sri Lanka, it does not facilitate the environment of a co-working space. Taking into consideration the growing demand for nest working spaces, Orion Towers is the company's newest development to help nurture young startups and small operations. Aimed to start functioning by August, the tower stands as the tallest building in the IT park and intends to be a one stop hub for innovation and collaboration.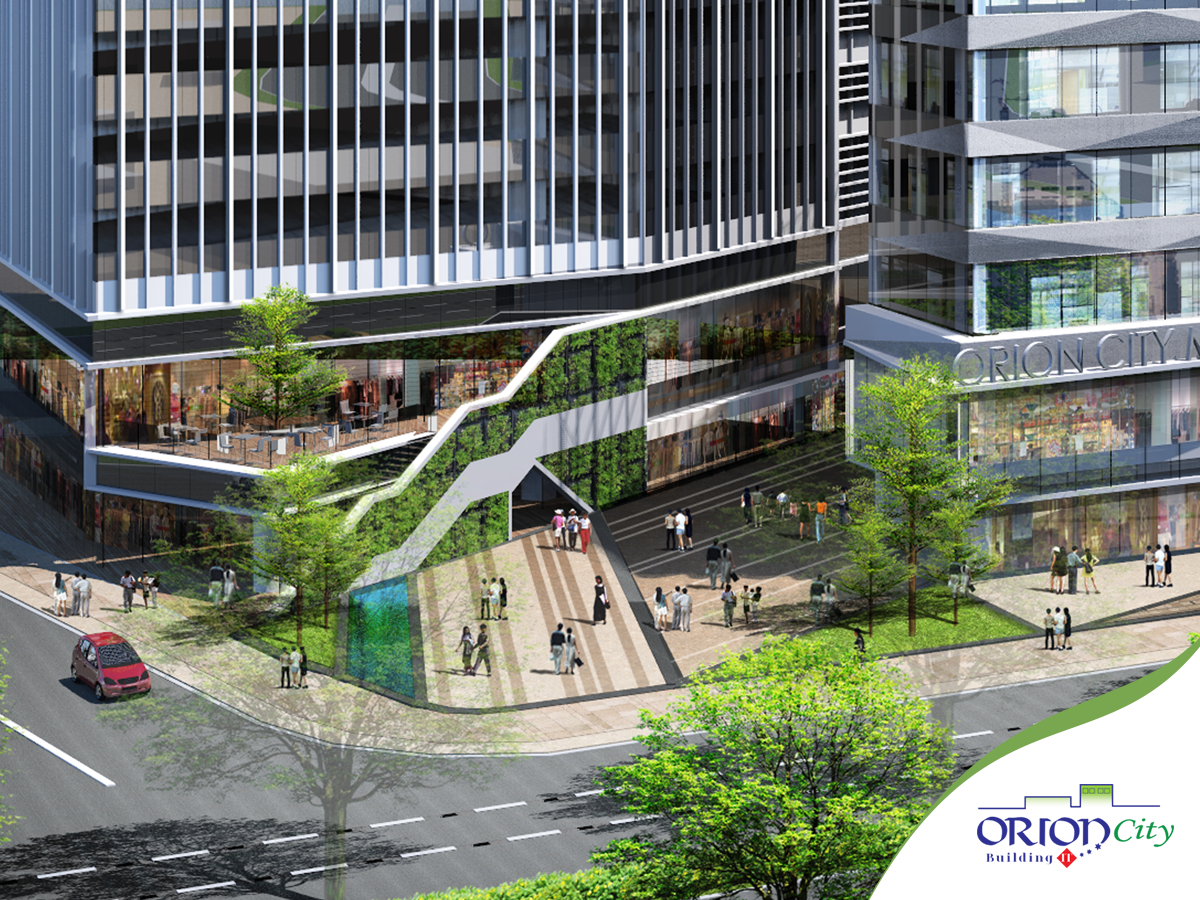 Since its inception in the year 2009, the IT park has expanded from 30,000 square feet to 550,000 square feet and the development is aimed to double with the operation of Orion Towers. With the key goal of this development being able to foster young startups and watch them gain ground in Sri Lanka, Orion Tower will feature facilities to reach this goal.
Orion Tower – Enhancing Young Startups
Designed to be environmentally friendly, the tower will host twenty floors of which the ninth floor will be dedicated towards cultivating a co-working environment. Adapting a plug and play model, this co-working space will be leased out on a per seat basis where users will be provided with a furnished working space but will have to do their own wiring. Having an average floor plate of 23,200 square feet in each floor, the tower will facilitate flexible sub- divisible areas with a minimum of 1300 square feet each. The broad open plan offices with large column grids will further assist with the concept of fabricating a nest working space that is bound to bring creative minds together.
Working towards providing creative and innovative thinkers a ground to thrive, Orion Towers target to involve the best of facilities. In addition to having high performance DGU utilized curtains, the external finish of the towers will also be energy efficient. Believing that anything is possible at Orion Towers this development will involve an incubator scheme that aims to give startups the opportunity to make a statement through their creativity.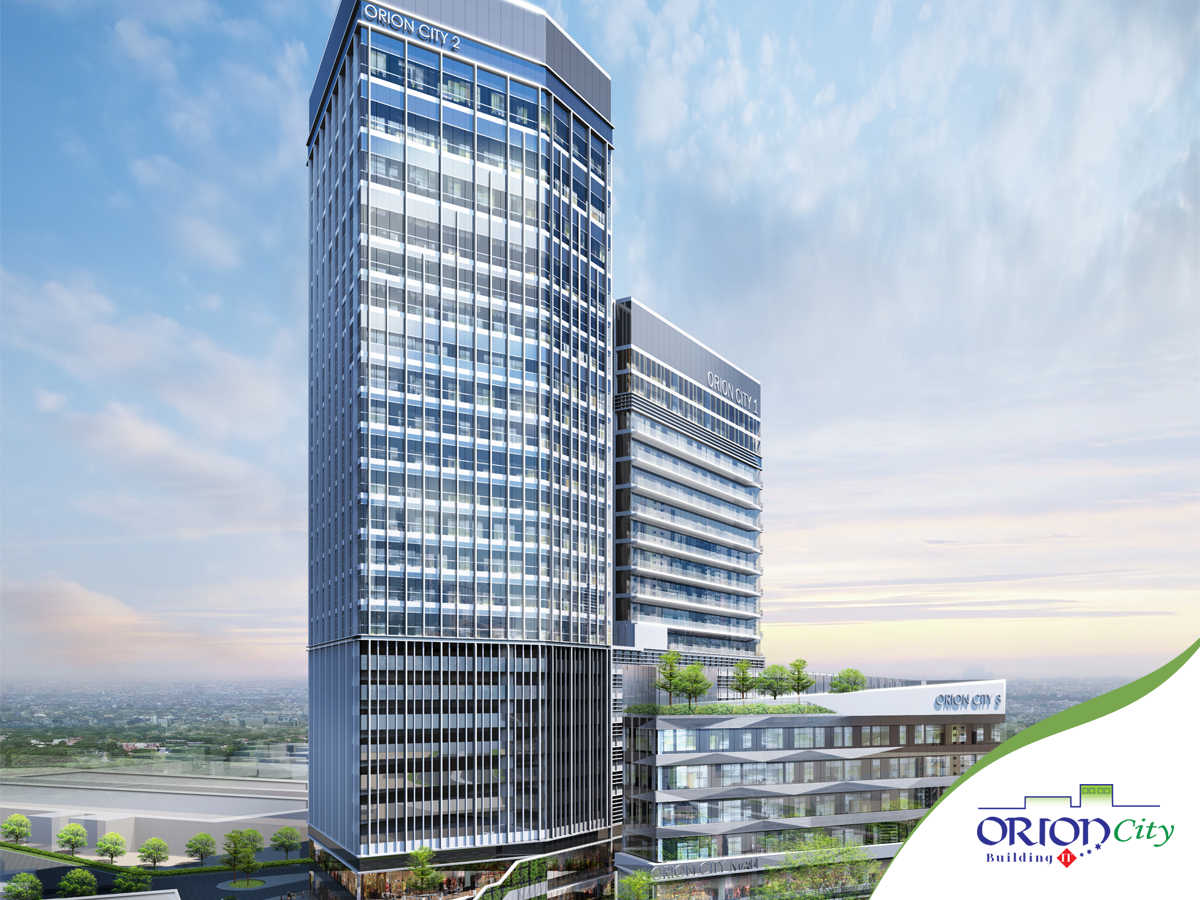 The key benefit of choosing Orion Towers as your preferred working space would be that the tower provides end-to-end IT infrastructure solutions for IT companies and BPO's which allows companies to focus on their work instead of having to worry about services and facilities. Redefining the norms of an ordinary working space, Orion Towers has successfully absorbed the concept of a contemporary working space that is all about opportunity and convenience.
In addition to fabricating a co-working environment, Orion Towers will also host a mall, food court, ample parking space, offices and a three star hotel to stay true to the concept of a fully-fledged one-stop hub.
A Co-Working Project
To further enhance the concept of co-working, Hatch Sri Lanka is an upcoming project that aims to support co-working in Sri Lanka. This start-up incubation and acceleration platform aspires to work towards the concept of building a community of like-minded individuals called a Hatch community. This project will also provide a vibrant, cost-effective and convenient professional home to different groups.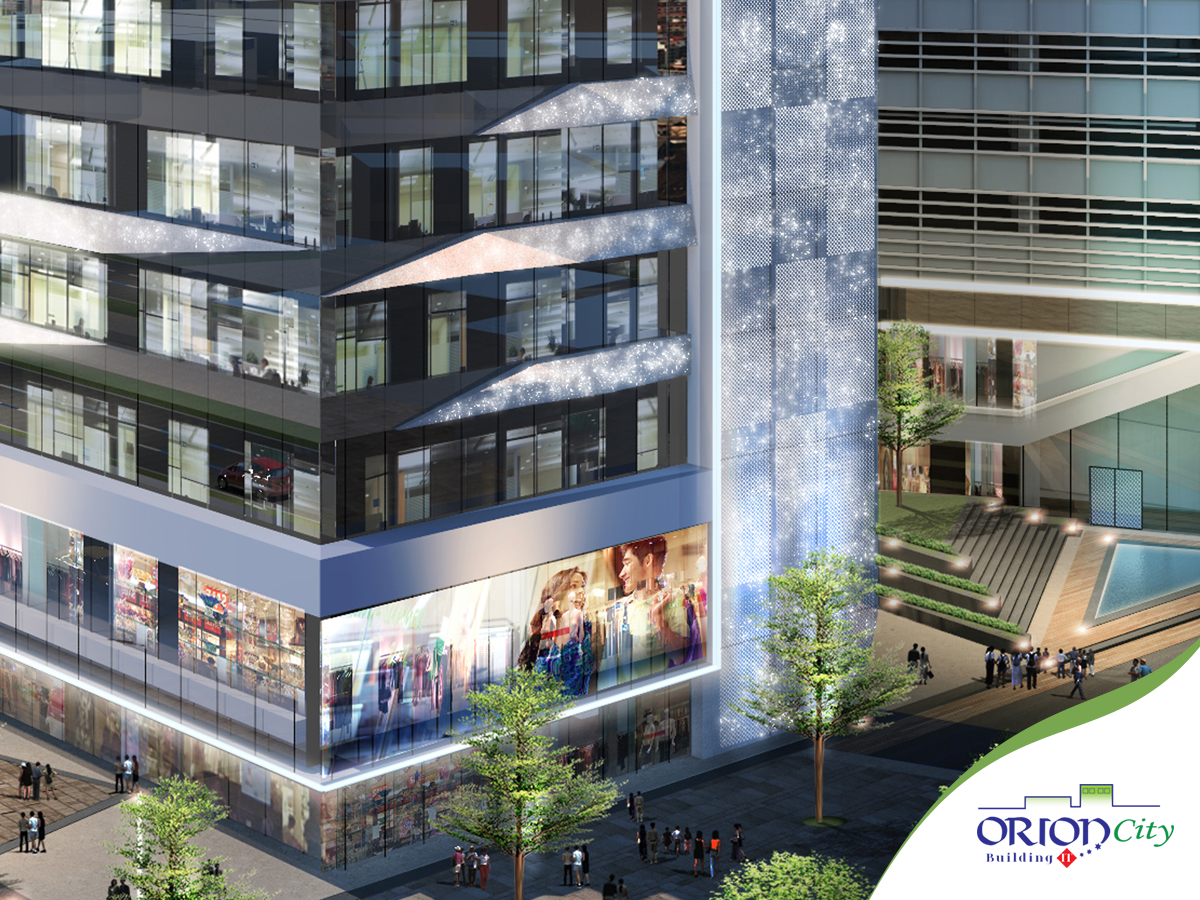 Catering to individuals who look beyond the ordinary, developments such as Orion Towers also intend to look beyond the ordinary to redefine innovation and collaboration.