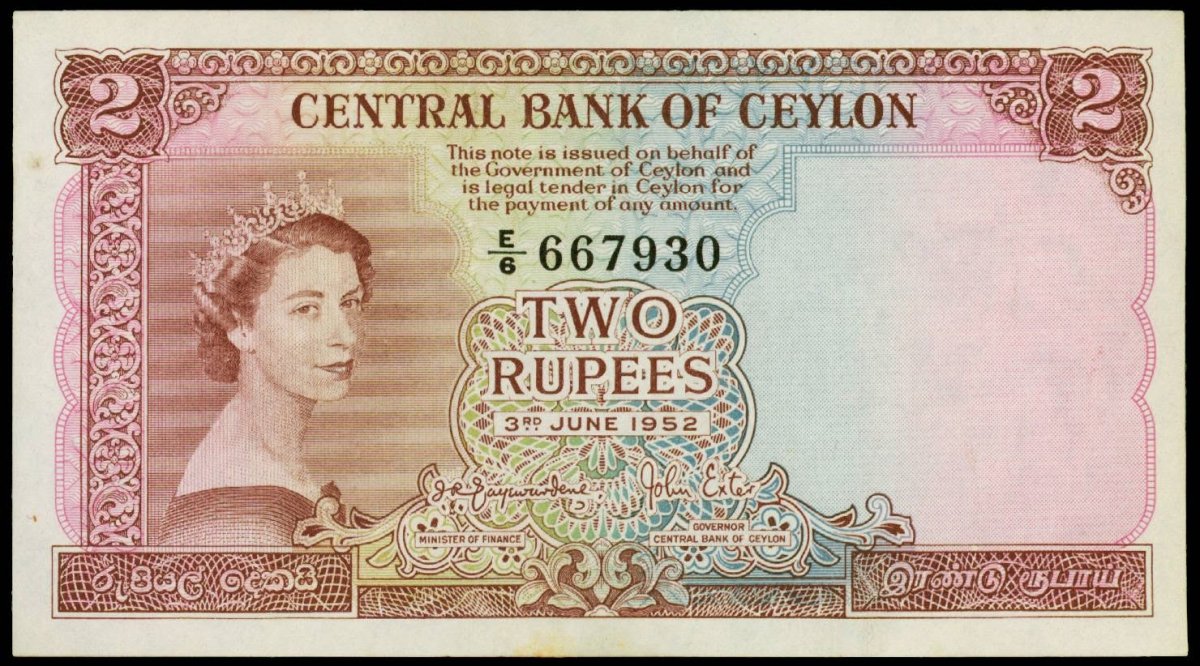 "The Death of Cash" is a dramatic title.
However, if global trends continue, it might end up being quite valid.
According to the World Payments Report, global non-cash transaction volumes grew 11.2% during 2014–2015 to reach 433.1 billion. These non-cash percentages grow year-on-year, rendering tangible cash almost redundant in many people's lives.
With the steady rise of card transactions, online shopping, mobile payments, wearable tech, and, perhaps most incredibly, your own fingerprint (trialed in France), there is a global shift to using alternatives to cash.
From Barter to Bitcoin
The first banknotes evolved from coins around 1694 in Great Britain, although paper currency was developed in the Tang Dynasty of China in the 7th century. From the late 1600s, cash notes soon became the global method of exchange, and were unrivaled in status and purpose for nearly four centuries.
That is, until 1946 when a Brooklyn banker named Jon Biggins launched the Charg-It card: the world's first credit card. Countless others followed.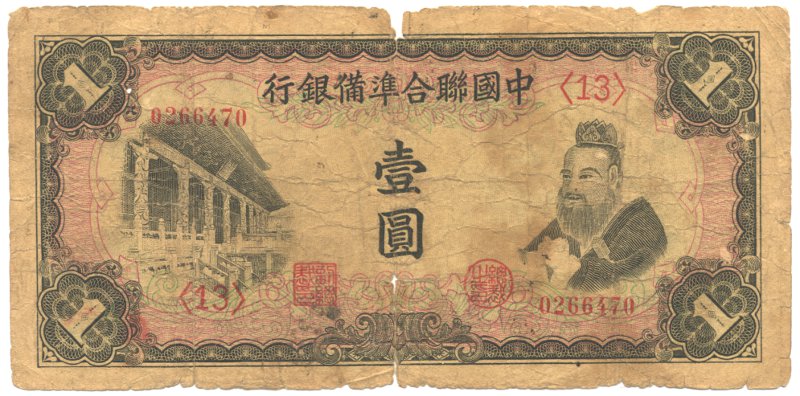 It wasn't until the 2000s that there was the next serious disruption to the marketplace. The Internet brought a myriad of new payment methods. Arguably the most memorable was the bartercard—the world's largest barter trading exchange where businesses can exchange goods and services without the use of cash or cash equivalents—and Bitcoin, the cryptocurrency we all wish we had invested in a few years back.
The Problem with Cash
The problems with cash are manifold.
Everyone knows it can be lost and most of us would have had it stolen at some point. It can also be forged.
And then there's all the surprising stuff that we sometimes think about but choose to ignore.
For example, cash is, ironically enough, expensive. Collecting, sorting and, transporting cash is an industry in itself. It also has a lifespan, —which is why most countries renew their notes every ten years or so—which is a huge expenditure for governments in designing and printing the new series, and also pulping or shredding the old. A USA study published that "the cost of cash" amounts to $200 billion a year, or approx $600 a person.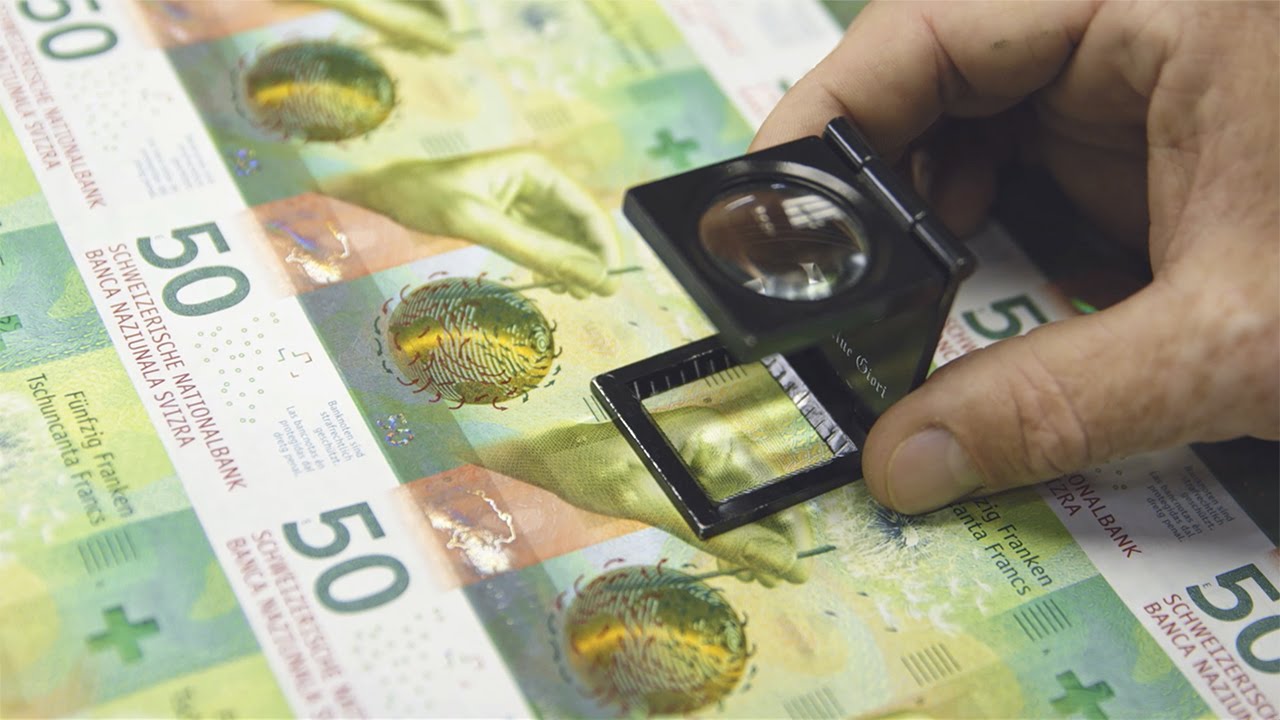 Then there's the inconvenience of cash. How often in Sri Lanka are you or the merchant you are buying from struggling for the correct change? And let's not talk about the amount of time we spend queueing at ATMs!
In addition to this, cash is extremely unhygienic. Coins and notes pass through thousands, maybe millions, of hands, wallets, pockets, and who-knows-where-else, in their lifetime. Researchers in another USA study found that 87% of banknotes at a supermarket chosen at random contained harmful bacteria.
Businesses Going Cashless
In 2018, it's almost inevitable that much of the sales in any business are made using alternatives to cash. This is obviously true of any business operating exclusively online, but even traditional street economies like tut tuks and food takeaways are being converted through innovative mobile apps. And it's attractive to service providers, because the fact of the matter is that cards, mobile apps and contactless payments are faster at the point of sale than cash.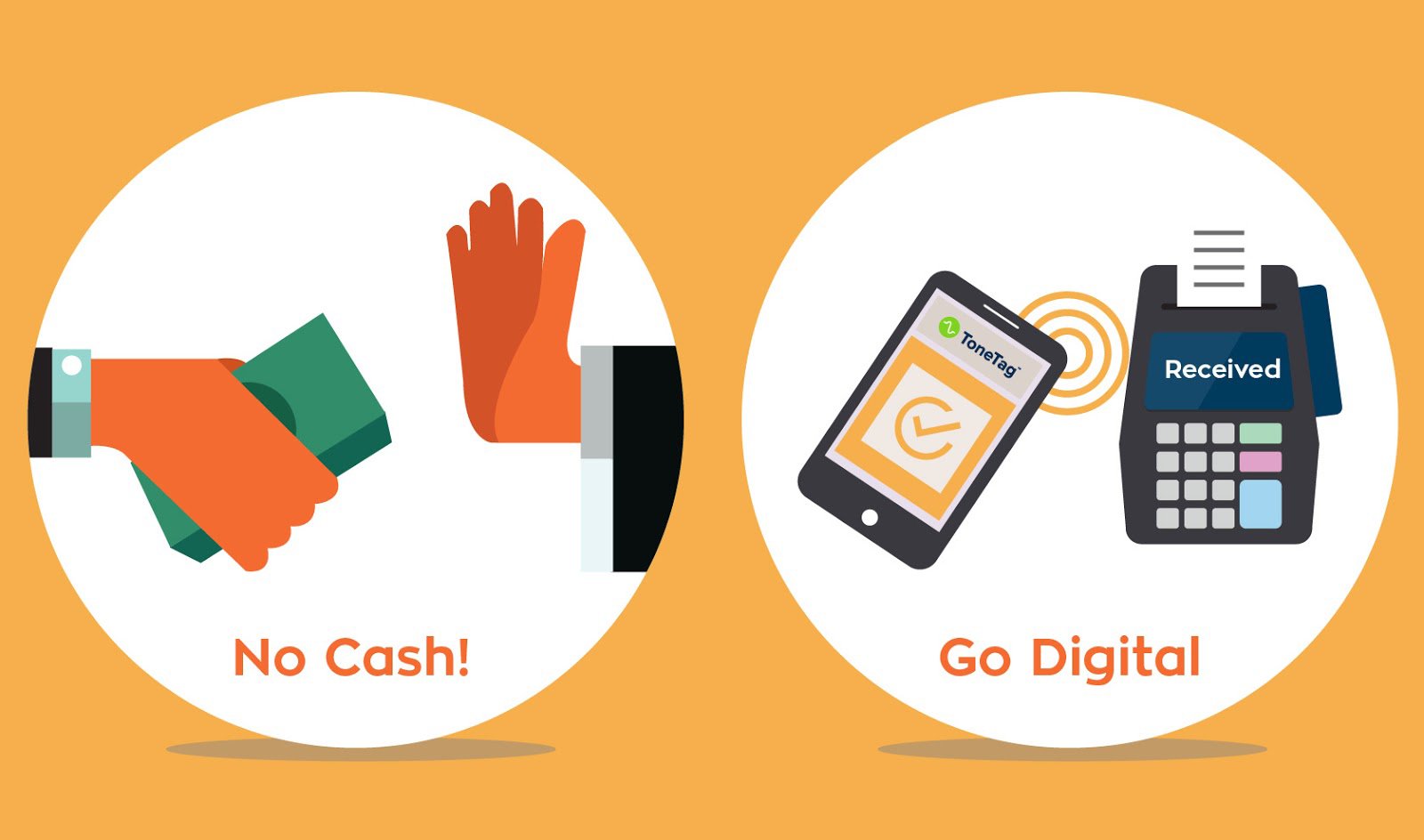 To be sure, there are significant business benefits with the move to a cashless payment model, especially when it comes to financial management and reconciliation. Counting, sorting, rechecking and then banking cash is a seriously time-consuming effort. And one prone to mistakes, loss and theft. Going cashless means less work and therefore less administration overheads for staff. Win-win.
Is Going Cashless Possible in Sri Lanka?
According to the World Payments Report, Emerging Asia, with a growth rate of 43.4%, is driving the global non-cash transaction growth. This is "due to impressive growth across all geographies as increased adoption of mobile payments and wallets generated a proliferation of card use".
Like most of the other lower-middle income countries in Asia, it is incorrect to presume that as Sri Lanka has such a large rural population, paper money is, and will remain, the most frequently used type of currency exchange. Due to the widespread proliferation of mobile technology around the island, even rural communities now have access to the tech to go cashless.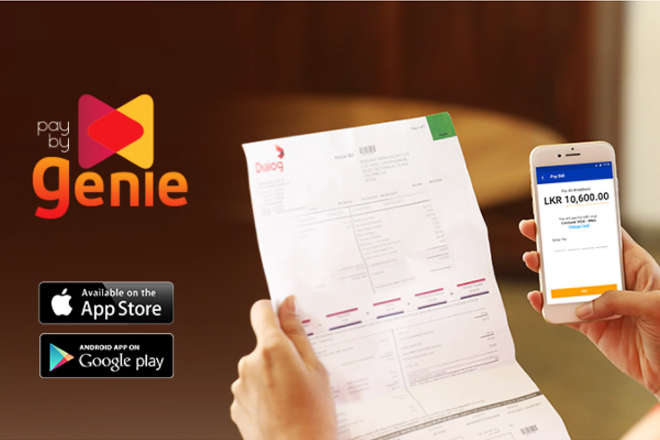 And for the first time in Sri Lanka, anyone can pay for their groceries, clothes or anything else with their mobile phone. All the store needs is a card machine.
Supplementing this shift toward cashless payments are apps like Pay by Genie. Powered by Sri Lanka's premier connectivity provider, Dialog Axiata PLC, Genie allows you to connect your Visa and Mastercard credit cards, personal savings account or personal current account to the app and then make payments in seconds. Currently, Pay by Genie allows you to make Dialog bill payments, Doc990 payments and 444 payments with more features coming soon.
That will be a major step to a new cashless you. Which is more convenient, better for the planet, and the next logical step in the long evolution of money.
Cover image courtesy: World Banknotes & Coins