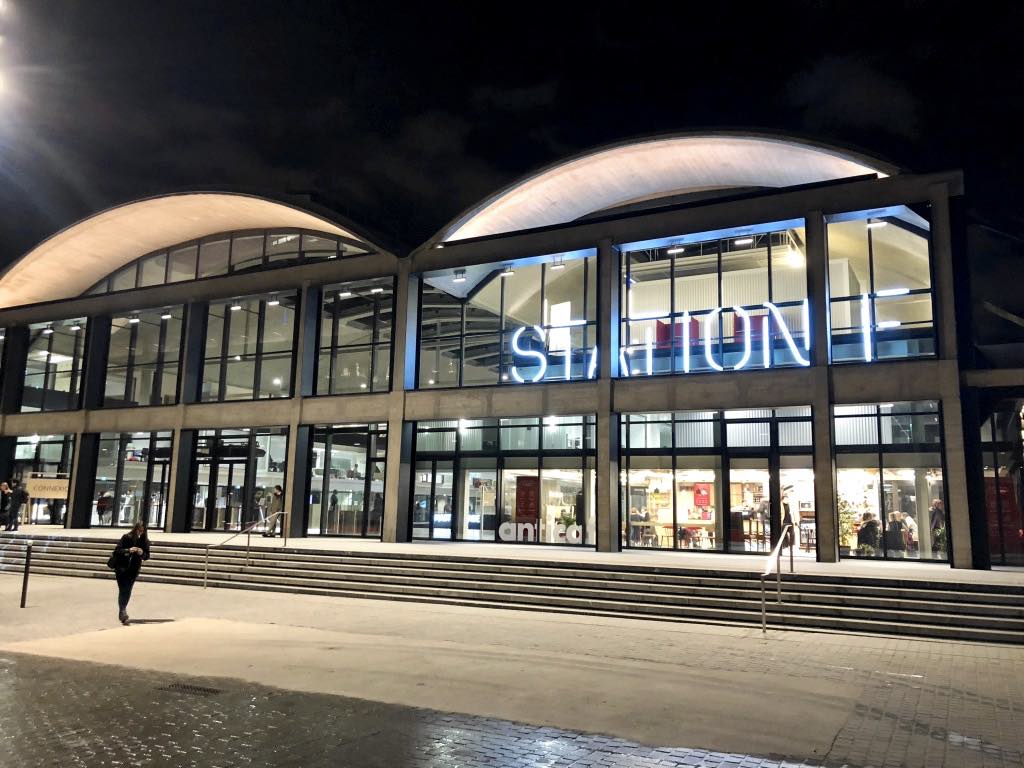 Entrepreneurship can be a lonely journey, and can quickly turn into despair for founders of early stage startups. During its initial stages, a startup has no option but to focus on its core operations in order to arrive at a minimum viable product, which can then be built upon to unearth a potential revenue stream. However, being a part of the wider business environment, an already stretched founding team will also have to put up with day-to-day administrative tasks, which can quickly wear down the team.
Incubators can help ease this burden by giving startups ready access to support services such as accounting, and legal for example. Mentors, too, can be a valuable source of advice and can also be utilised to gain access to wider networks. Another benefit of being in the midst of other startups is that the excitement and constant activity can help galvanise one's own effort, which may otherwise wither away working in isolation. And finally, incubators can make it easier to find that golden egg every early stage entrepreneur is in search of: Funding.
Recently, we got to hear that a Sri Lankan startup, Autochatic (formerly known as BotFactory), had managed to make it to France and gain residency at Station F – one of the world's largest startup incubators.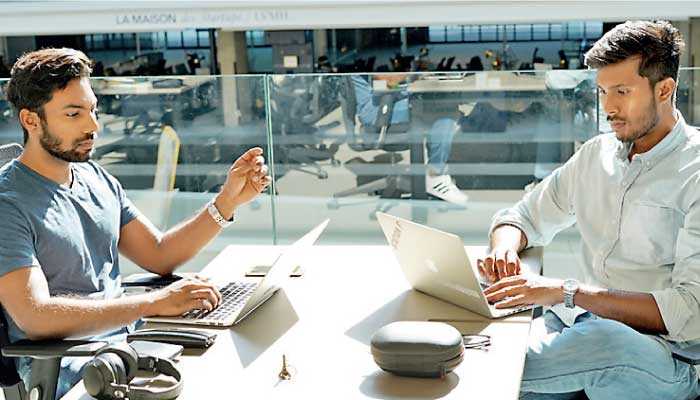 We got in touch with Dinal Kurukulasooriya and his team to ask them about their experience.
Q1. First of all, what is Station F?
Station F is the world's largest startup incubator, which is situated in Paris, France. It has the capacity to accommodate more than 1000 startups under a single roof, thus becoming a centralised silicon valley. Tech giants, such as Facebook, Google, Microsoft, Amazon, Ubisoft, L'Oreal and Naver, have already established their offices in the Station F premises with their accelerators and are now offering other services to the hottest startups in Europe.
Q2. How did you get into Station F? What was the process like and how long did it take?
We applied to Station F via the web portal. Then we had to face a couple of online interviews and pitches. It took about three months to get the result.
The pitches were pretty much what you'd expect, but with a few tweaks. We had to clearly specify how we would be able to contribute to the diversity of the Station F ecosystem, and what we expect to get out of Station F in return. Obviously, we also had to convince them that we had the credentials to execute our ideas.
[Editor's Note: Station F has a wide variety of programmes founders can apply for. They have a very informative blog, which potential founders would do well to check out.]
Q3. What is the startup scene like in France? Have you been able to meet and interact with other startups/founders?
The startup scene in France is incredible. It has already helped birth massive startups, like Algolia, Happen and Blablacar. Angel funds and VC firms are active and optimistic compared to the South Asian region. Usually, Angel/Seed tickets vary from 250k-1M euros, and dilutions tend to be founder-friendly. Usually, investors do not take more than 20%. I think Angel investors/funds, seed firms, and VCs are playing a major role in the startup ecosystem.
Q4. What is Station F like? How many other startups are occupying Station F?
Station F is a community; it basically connects all entrepreneurs inside it through an intranet (i.e Slack). It is a perfect ecosystem itself, where entrepreneurs help each other to solve their problems with tech, laws, growth and anything related to startups.
Station F doesn't have any big names known globally even though some startups here are well known in France and sometimes in the EU as well. That is because Station F is made for early stage high potential teams and startups; once your team size exceeds 15 members, you ought to leave Station F.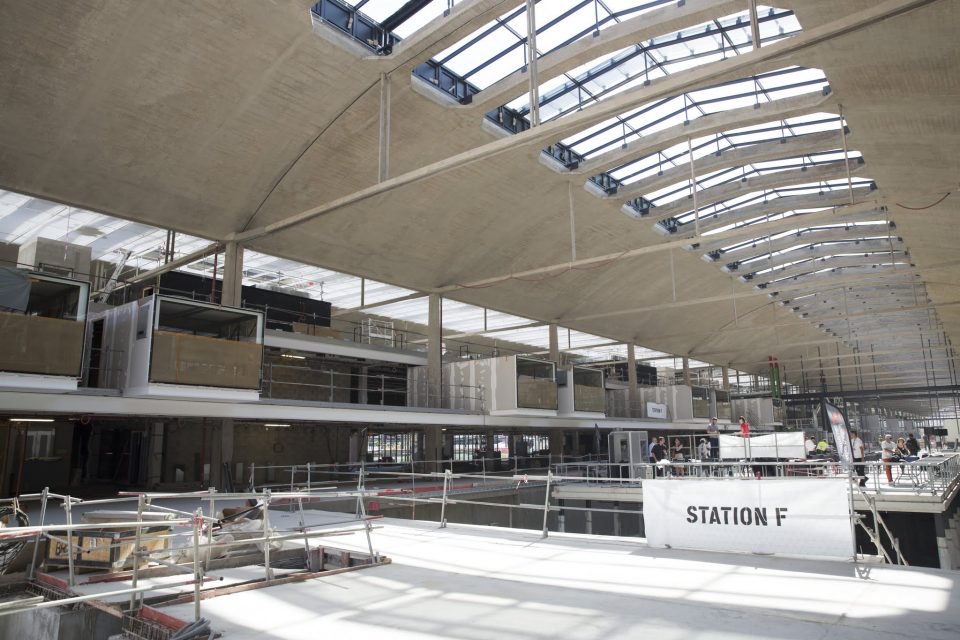 Q5. What kind of support are you receiving from Station F (in addition to the residency at the incubator)?
Station F provides a bunch of perks, including credits for popular cloud platforms and software. It also provides access to a bunch of VC and angel firms as well.
[Editor's Note: Station F takes a very hands-off approach. Going by what's on their website, they take pride in a 'no babysitting' approach. Essentially, lots of resources are available to you, but it is upto you to make good use of them.]
Q6. Are there any important lessons you've learned since starting the residency at Station F?
(We're still learning a lot)… but it is a great achievement to be in this ecosystem, where startups actually help each other grow and there are a lot of optimistic investors.
Q7. What were your plans going into Station F, and how much of it have you achieved?
Initially, we wanted to raise money and establish the business in France. We are looking to raise money in the coming months. We already have a few French customers, and we're looking forward to signing up more.
Q8. What happens once a startup completes its residency?
Startups have to meet certain KPIs every month to stay in Station F. Those who don't meet them are expected to leave Station F. Usually startups can stay at Station F for about two years.
[End]
It's quite refreshing to see local startups managing to make strides outside the borders of this little island. There is immense value in Sri Lankan startups applying for programmes such as Station F, no matter how tall a task it may seem to be. The exposure a founding team can gain by going through such a programme will definitely be worth the effort. And who knows? Maybe it will even pave the way for something much better.