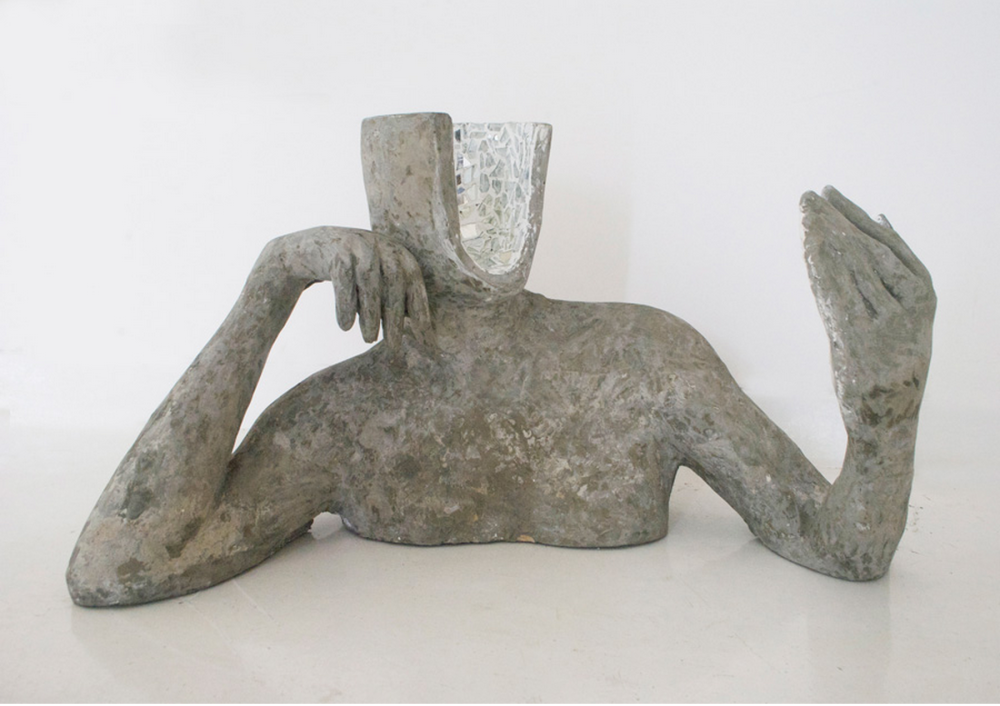 When it comes to showcasing their work, artists have had little choice but to set up an exhibition. Of course the more tech savvy artists may opt for Facebook, Instagram or any other social media platform to get their work noticed, but who and how many they reach depends on their friend circles. Artspace Sri Lanka changes this.
More Eyes on Sri Lankan Art
Artspace Sri Lanka is an online gallery for Sri Lankan art. It's one dedicated location for anyone, anywhere in the world to browse through and buy Sri Lankan art with the click of a button. The website states 'Art Space Sri Lanka is the first curated online gallery to present a purchasable catalogue of contemporary art from Sri Lanka', adding that in the past five years Sri Lankan contemporary art has rapidly gained popularity internationally, and is becoming 'one of the most sought after South Asian emerging art scenes'.
Founder, Saskia Fernando, who has an art gallery to her name, told Roar that the inspiration behind the website was to connect artists with collectors, "the online platform provides a space for artists to exhibit and sell their works directly to collectors locally and internationally" she explained.
The aim of the website is to be the largest online source for all forms of contemporary art in Sri Lanka, from drawings, paintings, sculptures and prints. In turn, the website will support and sustain the local art industry.
How it works
From what Saskia tells us, the team behind Artspace Sri Lanka are those employed at the Saskia Fernando Gallery. The team curates the work, analyzing the artwork they receive before deciding if they reach the necessary standards. Sasika elaborates, adding "the works are curated based on portfolio and skill in addition to their connection to the South Asian Art Scene".
Once the artwork is approved, it's uploaded to the website. However, buying art online is different from being able to see it for yourself, and perhaps even connecting with the artists. According to Saskia, the website has an official agreement that should help, "All artists have official agreements with the website that ensure collectors receive the credibility of emerging and established artists' works", she shares.
As for the artists, they receive remuneration through the website and Artspace Sri Lanka.
A new platform for artists
It's 2015, and we are well into the digital age, so we at Roar find it a little hard to believe that this remarkable idea wasn't executed much earlier. Better late than never of course! At the moment, most of the artists featured on the website seem to be those who are well-known such as Anoma Wijewardena, and lesser known artists who are being fostered by the Saskia Fernando Gallery. It will be great to see more artists using this platform, but it has been in operation since August, and we know it will require many more months before other artists around Sri Lanka find out about it and send their work for approval.
Right now, the website looks great. Easy navigation, and you can browse through the site on various criteria – based on your preferred artists, the price, or type of artwork, whether a painting or sculpture. We are excited about the site and hope it will expand as new artists from all around Sri Lanka are featured on it.