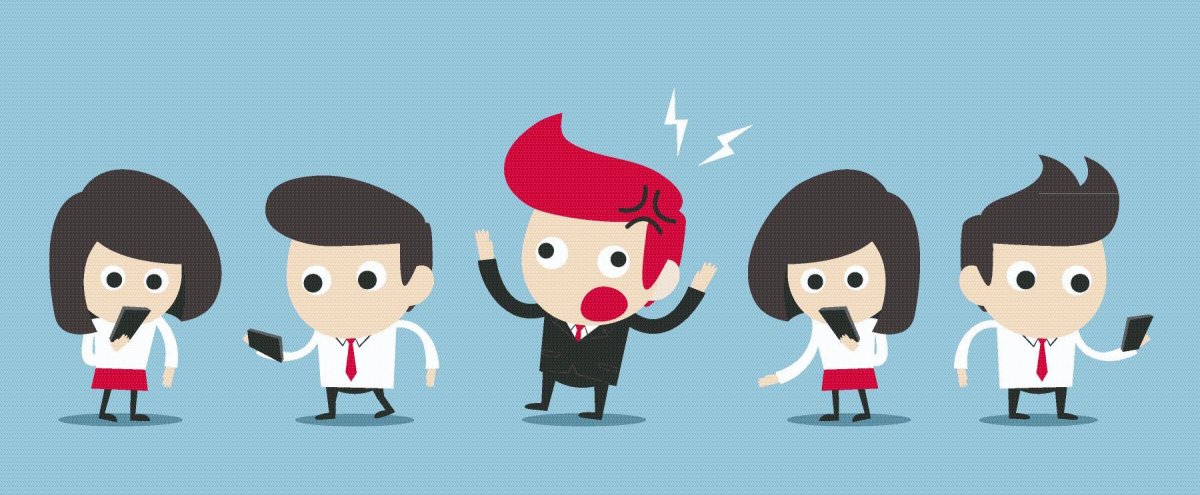 Imagine this. You're stuck in traffic on a Friday evening when suddenly, a bulb goes off in your head, and you hit upon a brilliant new business idea. You get excited, and just as your pulse starts racing, you come to the realisation that maybe you haven't thought things through. You start asking yourself questions. And then you ask yourself more questions. Your excitement starts subsiding, question by question.
What should you actually do once you have an idea? How do you act on it, without wrecking your finances (or going on a wild goose chase)? Read on, for we've compiled a few tips on how to get your startup off the ground.
1) Validate The Core Idea
By definition, business is all about satisfying human needs and wants, and behind every successful business, lies a simple business idea. An idea, in turn, is built on one or more assumptions about human behaviour. Therefore, before you go about doing anything, you must test the accuracy of your assumptions.

How you test the validity of your assumptions largely depends on the nature of your idea. If, for instance, your startup will primarily operate offline, and in the B2B space, talking to experts in the industry would be a good place to start. On the other hand, if your startup operates in the online space, a strategy such as this would be a good one to follow.
In a nutshell, what you'll be doing is funnelling people to a landing page which explains your idea, your product, and most importantly, your value proposition. Your aim is to get people to "sign up" to buy, or at the very least, check out your product once it launches.

If you did everything else right, and if people show a lot of interest in your product, you're ready to move on to the next step.
2. Write A Business Plan
Your next step should be to write down a business plan. Why? Simple: no matter how much you perfect your plan in your head, putting it all down on paper will force you to take a methodical, step by step approach to building your business. It will also help you uncover all sorts of weaknesses in your idea, which you previously didn't even think of. This sort of evaluation will help you refine and polish your idea easily, trust us, you will be thankful for it down the line.

When writing down a business plan, there is no hard and fast rule about anything. A business plan can be written down on the back of an envelope, or can also be crafted on an elaborate spreadsheet. That said, we recommend you use this quite thorough b-plan from the Prince's Trust, which is also recommended by the British Government. They've also published this guide to help you out.
3. Put Together A Solid Team
Now that you've written down (and completed) your b-plan, you would have realised whether your idea is worthwhile or not. Assuming you have a good opportunity on your hands, it is now time to go about putting together a solid team to help you achieve your vision.

It is very important to form a team which, between themselves, is equipped to handle all the basic aspects of running a business. Here's a good way to think about this. Let's say that you have an idea for a SaaS (Software as a Service) startup. Now, assume that as the technical co-founder, you'll be handling all the coding, and pretty much the entire tech side of things. In such a scenario, what should you look for in a co-founder?
Ideally, you should look for someone who can close sales. If you operate, or plan to operate, in the B2B space, your co-founder will also need to be excellent at building relationships with other people. Similarly, don't be afraid to build a team with diverse skill sets. In fact, when you start approaching investors, it will be one of your greatest assets.
4. Secure Funding, But Be Careful About How You Do It
Now that your team is in place, it's time to secure some funding. Typically, the process goes like this:

Self-funded (bootstrapping) -> Friends & Family ->Outside Funding

Depending on your idea, you might be able to get up and running using some of your own savings, or you might need a larger sum, for which you will have to approach a few professional investors. No matter which path you choose, what you need to remember is that each type of funding, be it seed, equity, or debt, comes with its own pros and cons. In order to decide on one, you will need to factor in a lot of variables such as growth projections, investment needs, and more.
If you choose to go for outside funding, remember that each investor who comes on board can also be a valuable mentor to you and your team. In that sense, as much as you need to determine whether you need the money, you must also decide whether the investor is a good match for your team.

Taking into account all this, we strongly encourage you to look at John Keells X, as a platform to secure funding. There's a total cash prize of LKR 3 million on offer, and it comes with no strings attached. You'll also get the opportunity to tap into the expertise of John Keells, Sri Lanka's most valuable blue chip, thereby gaining the ability to use those insights to better refine your idea. For more details, do check out their website, and follow the event on Facebook.
That's all from us, for now. We hope that all you budding entrepreneurs, and intrapreneurs out there would find this useful. And before we go, here's one final word of advice. "Don't aim to fail, aim to succeed. However, in the event you fail, make sure you at least fail forward."

Good luck!