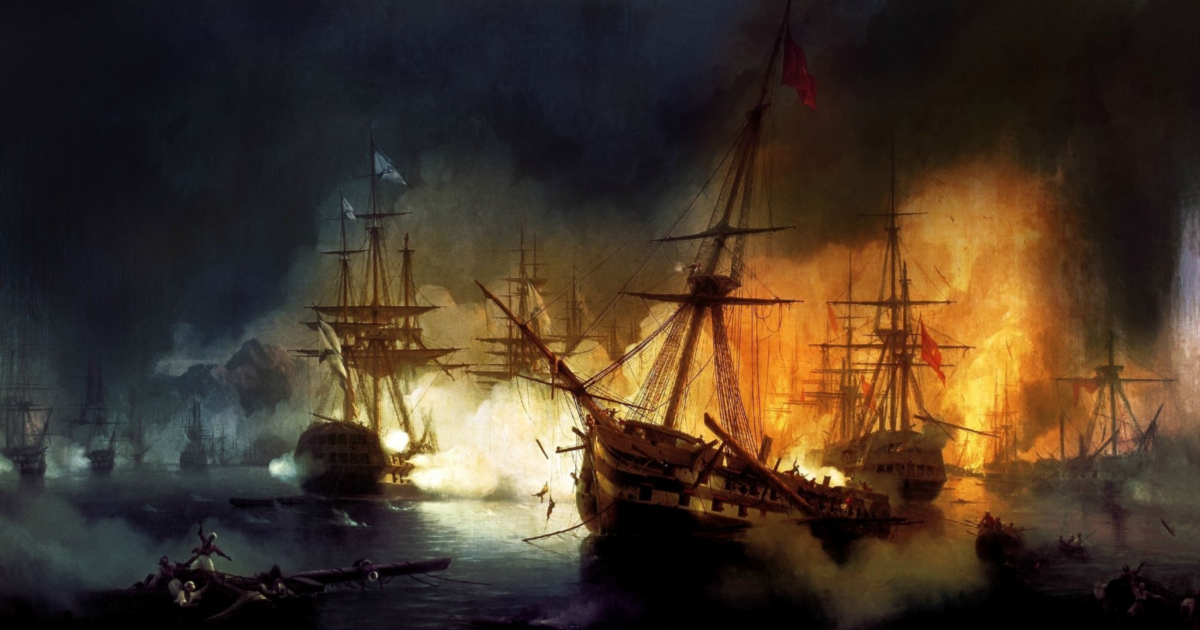 This story started back in August 2016—or was it 2000 years ago?—when Nadun Kumara, Head Of Operations at omentra.com, read a handwritten command on the wall at "The Hive" @ The MAS Innovations Centre
"The notion to "Burn The Boats!" just really struck me," says Kumara.
The words had been scrawled by Chamath Palihapitiya, venture capitalist and Silicon Valley powerhouse, as a call-to-arms to Sri Lanka entrepreneurs to think forward, not to look back, and take a leap into the unknown.
Kumara took the message quite literally, stepping out from his comfort zone—his full time job—and getting on a startup journey. That was, omentra.com, Sri Lanka's first B2B e-Commerce website.
Myth Becomes Reality
According to legend, the Spanish conquistador Hernán Cortés ordered his 600 men to "burn the boats!" the day they arrived in Mexico in 1519. His reasoning was that if there is no way of returning home, they would only move forward.
Additionally, "burn[ing] the boats" was also a successful strategy in Sun Tzu's ancient military treatise, "The Art of War". Myth also says that Alexander the Great used the same approach when his outnumbered army arrived in Persia.
Clearly, the "burn[ing] the boats" mantra has captured the imagination of the tech industry.
They say the strategy is an effective way to ensure victory because it eliminates another option. When one "burns the boats", an individual ignites a burning desire to succeed. There is no other choice: win or perish.
Is It An Effective Startup Strategy?
In Omentra's case: yes.
"If I was working fulltime and trying to launch Omentra," Kumara told Roar Tech,  "I would not have had the time, passion, or hard work needed to make it happen."
Kumara does note, however, that whilst jumping wholehearted into a new arena is exciting, research and foresight is a definite requirement. Two things Omentra paid attention to in their early development research was local competition and the global growth potential.
One, by identifying a (rather large) gap in the market—there was no other established B2B e-Commerce service in Sri Lanka—Omentra created a company to serve eight diverse business verticals (engineering, manufacturing, IT Products, construction, office supplies, electrical and electronics, business services, and raw materials). From this delineation, they could identify a potential target market of 500,000 business of various scale and type in the country. Thus, they were confident from the get-go that there was a huge customer pool to service and large revenues to generate.
Two, B2B e-Commerce is projected to increase at a faster rate (19%) year-over-year compared to B2C e-Commerce (17%). From a global perspective, B2B e-Commerce sales are forecasted to reach $6.7 trillion by 2020, more than twice the total of B2C e-Commerce ($3.2 trillion). Therefore, Kumara knew that if they got the Sri Lankan model right, they'd expand quickly. Their aim was to establish themselves in the international arena and compete with international giants such as AliBaba, Amazon Business, IndiaMart, TradeIndia, MSCDirect, and NewPic.
A Strong Start
Starting a new business is always a challenge. There are so many vital elements to get right: staff recruitment, customer acquisition, and supply chain management are just a few. But it is also known that when a business concept addresses a pertinent problem or disrupts the traditional methodology, startups can fast-track to success.
Omentra only launched on 10th July 2017 and in three months they have been able to list over 550 suppliers with over 10,000 products and services. Their analytics calculate 1,000 website hits a day and have accumulated 1,000 actual buying customer in the first three months.
Understanding the difference between B2B and B2C
When a service is created that already has successful functionality in the B2C arena (i.e. Amazon internationally, Takas locally) it is important that the service understands the key differences between a B2C and a B2B function.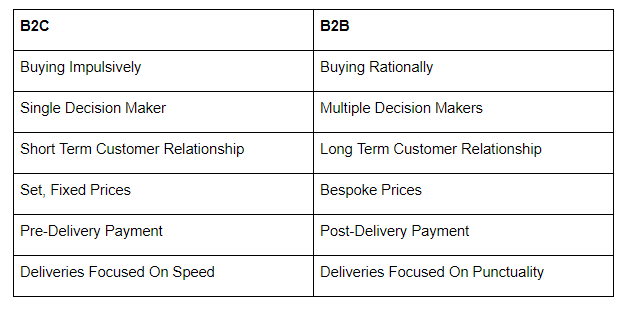 These key differences resonate through the user experience of Omentra and, for Kumara, it is research knowledge such as this, that sets them apart.
For example, because users are "buying rationally", Omentra incorporates a "Decision Support System" to ease the decision for the purchasing executive. Statistical scoring on  suppliers' track records—average response time, delivery promise, average complaint count, and user supplier rating provided—enable the customer to make buying decisions based on fact and not impulse, as is the way in the B2C environment. Similarly, the "Compare" option provides users with all the information they need to support their decision of what is the best fit for one's requirement. Users can select the potential options of products they want to purchase, and using the compare tool can compare them side by side.
Burning The Boats May Not Be For Everyone
Of course, this early Omentra success is an idiosyncratic one and there are years of hard work (and luck) ahead before they fulfil their national and global objectives. "Stepping out of your usual comfort zone and jumping into a new startup venture is a high risk maneuver," Kumara warns, adding that "after all, it is widely known that "90% of startups fail". But clearly, if the early-stage developmental research suggests that the startup's product or service will be breaking into a low-competition area locally, and it has the scope to scale quickly globally, then the potential is massive and it might well be worth listening to those great military strategists of yore.
Cover Photo Courtesy: Living Bulwark