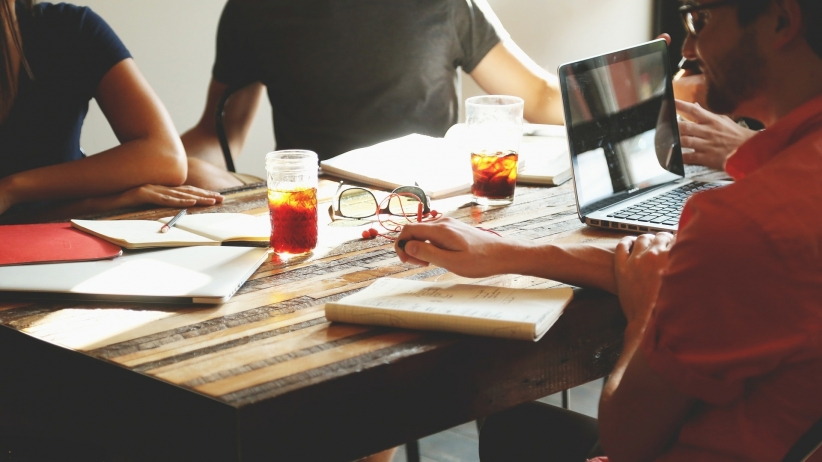 This latter part of 2016 is a pretty good one for Sri Lankan startups. There are several competitions taking place for startups to pit their ideas against a whole bunch of other talented people, for a chance at funding, and access to experts and mentors to help grow their ideas. The Janashakthi Appathon, for example, is one such competition currently underway. In addition to these events, Mastercard is running its own startup engagement programme to help drive these ideas forward. Each quarter, Start Path gathers a set of new startups to enrol in a six-month virtual programme. Applications for this quarter's class are open till October 11, 2016, for all non-US based startups.
Established in 2014, Start Path was created by Mastercard to work with global startups building anything from retail to fintech and security. Over the last two years, Start Path has worked with over 90 different companies in 24 countries. Mastercard is currently running active pilots with, or has directly invested in, nearly 20 percent of the companies, including Razorpay, an online payment gateway in India, Moneytree from Japan, and ViSenze, an AI company from Singapore. They've got a huge number of companies in their portfolio already.
It looks like Mastercard is focusing its attention on the Asia-Pacific, which is a good thing for Sri Lanka. The startup communities in the region are growing at an incredible rate, and Mastercard wants to make sure it has a piece of the pie. This is good, even if you are the pie. The programme will help startups tackle business problems, introduce them to new opportunities, and give them access to global specialists with years of experience ‒ all necessary things for startups in Sri Lanka. They also get access to Star Path Partners, who are some of the largest names in retail, banking, and technology.
All things considered, it sounds like a good deal. It includes a six-month virtual programme (you can take part from your home location), two immersion weeks at different cities, and no upfront equity in exchange for participation.
To register for the programme, submit your application here, by 5:00 p.m. GMT on Thursday, October 11, 2016.  You will get an email confirmation of your application, and in some cases, you may get a call from the Start Path team. The Start Path team will invite 12 companies to a Pitch Day in Miami on November 30, 2016, and December 1, 2016, and between five and seven companies will be provided with an offer to join the programme. The programme will kick off with an immersion week in January, 2017.
If you are interested in applying and need help with the process, there are three sessions being held to walk you through it:
Twitter Chat on Friday, September 30 at 9:30 a.m. SGT (GMT+8) – follow

@MAStartPath

 and #StartPathGlobal for a Twitter Q&A and chat with existing startups on the programme.

Webinars on Thursday, October 6, at 8:30 a.m. GMT and 4:30 p.m. GMT – to register, click

https://startpathglobal.youcanbook.me/

.