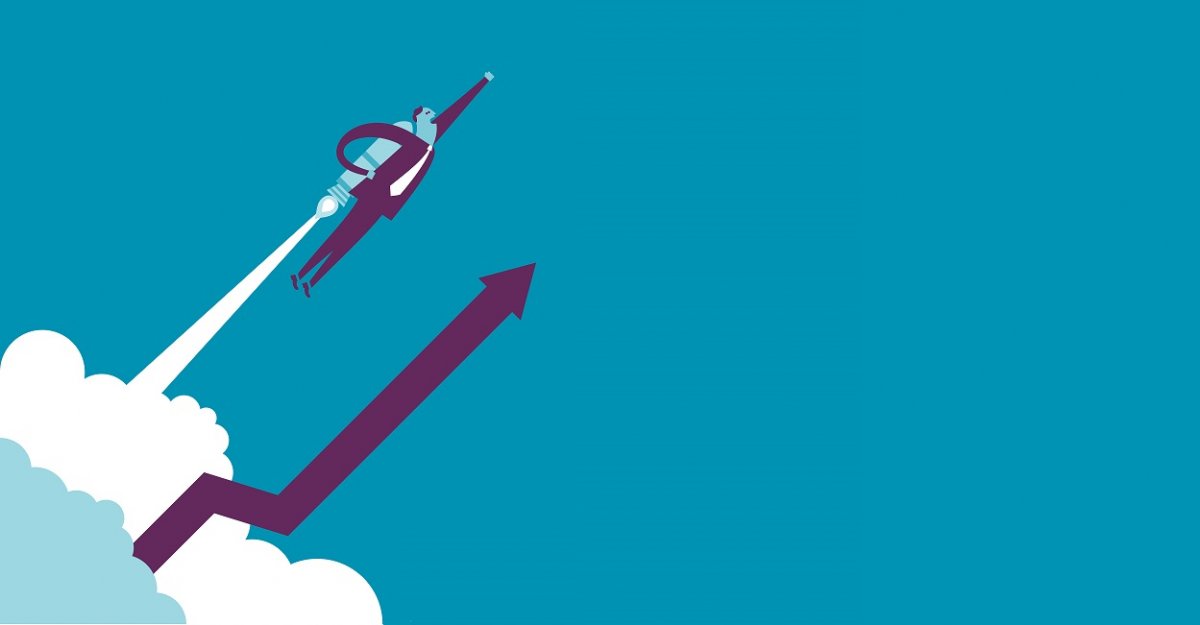 August was a pretty good month for the startup industry in the Sri Lanka. There was a great set of events where startups could meet, network, and showcase their wares ‒ events like Spike and the Disrupt Asia Startup Conference. There were also startup competitions aimed at giving people with ideas a chance to implement them. The John Keells X competition for startups kicked off in August and the applicant list was scheduled to be announced on August 22. The Janashakthi Appathon was launched in August with applications ending August 30. All these are great platforms and opportunities for startups to capitalise on.
It's also very encouraging to see that many new companies are pushing out of the Sri Lankan startup comfort zone of e-commerce, and finance SaaS. There are more people doing cool stuff with VR, education, health, and IoT. These are all extremely positive moves for the Sri Lankan startup industry ‒ it goes to show that people are ready to push boundaries and get to the forefront of innovation. Now all we need to do is get into some AI. Who needs Siri when you can have Siriyalatha?
In this month's Startup Bundle we list startups doing great work in new fields.
Synergen
Synergen is not the newest kid on the block, but they have plenty of experience in the IoT industry and have been using that knowledge to create tech that will change how we deal with health. The company has created a piece of wearable tech that monitors the electrical activity of your heart and transmits the signals to an app on your phone. Electrodes placed on your torso are connected to a device about the size of a phone that you can carry in your pocket or hang around your neck on a lanyard. The device picks up the signal from the electrodes and transmits it to the phone. The phone then sends the data to a server where a doctor can analyse the data.
Wearables can revolutionise the medical industry, packing hardware that used to fill a hospital room into something the size of a mobile phone. It's great to see a Sri Lankan company working on a device that would be so useful to patients here.
SenzMate
The Internet of Things revolution is a bit slow coming to Sri Lanka, but SenzMate aims to change all of that. They are a Sri Lankan based company focused on creating IoT devices for enterprises. Founded by engineering students from the University of Moratuwa, SenzMate creates hardware that connects everyday things, allowing them to communicate and send and receive data to each other. They have sensors that can draw in environment-related data like temperature and humidity of an enclosed space, and send it to a receiving device where the collated data can be sent to server to be analysed. If the parameters fall below an acceptable level, action can be taken, either automatically (depending on the system used) or manually, to address the issue. One of the devices they were making for a Norwegian company connects to the insides of a car, monitoring its emissions and engine performance, making sure the car runs within parameters that do not damage the environment.
All their hardware is manufactured in Sri Lanka, and the company completely customises solutions for their wide variety of clients, including environment monitoring, logistics, homes, and agriculture modules.
Global Tutor
A very small percentage of startups address issues in education, perhaps because it isn't considered as exciting as IT. But Global Tutor is trying to change the traditionally crowded and expensive ubiquitous 'tuition class' model that seems to be pretty standard for students in Sri Lanka. What they do is pair up students and teachers on an online interactive platform in live sessions that are conducted regularly or on an on-demand basis, depending on what the student needs.
Students and teachers interact online over presentations and graphics. The student can chat with the teacher and the teacher can use the sets of tools available, like powerpoint presentations, graphs, and video. The student can interrupt the session to ask a question using the hand-raising tool (that sounds like fun). The student also has access to recordings of older lessons and has a series of assignments attached to each lesson that she has to complete.
Parents can view a child's progress, including attendance, calendars, and grades. They can also contact the tutors through the messaging system or through Skype.
It's a pretty interesting system they have going on, and costs about Rs. 2,000 per month for a group class.
Veta Life
Also in the health startup sector, is Veta.Life. The company is trying to deal with instances of vector-borne disease by crowd-sourcing reports of outbreaks, thus identifying areas where there is a greater risk of catching a disease. The most common vector-borne diseases are caused by mosquitos. Sri Lanka has a pretty big problem with dengue, and malaria and Zika are causing huge problems in the rest of the world. Veta has created an app (Android and iOS) that lets you report incidents of a disease. Using the app, you can set locations where you or your family frequent. The app will monitor these locations and notify you of reports.
This would be advantageous in that you can avoid or take extra precautions in an area that has more reported incidents of disease. There are also greater uses in collecting this data. Analysis may show patterns of outbreaks and maybe help authorities eradicate the disease or deal with epidemics. Crowdsourcing has repeatedly proved itself to be extremely useful, but for Veta to work it really needs to get people on board. Right now it has less that 500 downloads of its app. The more people that use its service, the more effective it can be.
HypeHash
HypeHash is an e-commerce platform, but one that is a bit different from the standard one. Despite a slightly confusing website, what HypeHash does is allow designers to create stuff around a trending hashtag. So taking the ALS Ice Bucket Challenge trend, for example, designers can create t-shirts around this campaign and users who want to support the campaign can purchase the t-shirt. Everything is on demand, so there is no stock piling up.
The company won AngelHack 2016, and is probably still developing their business model, but that didn't stop them from running a pretty popular design competition just ahead of the Sri Lanka Comic Con 2016.
There have been some great new startups this month working in fields that are right up there on the technological curve, and it's even better to know that there are some working on hardware, which is often not as exciting or popular as software and app development. This is all good news for Sri Lanka, and here's hoping we have more exciting startups to report on next month.
Featured image credit: yhponline.com