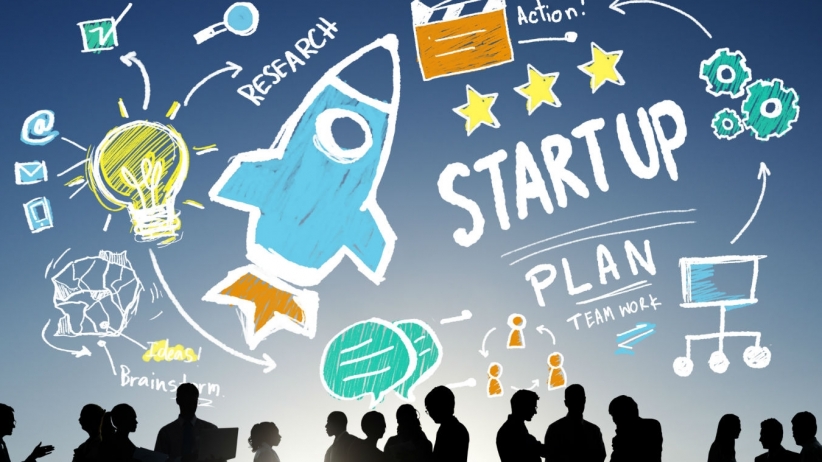 Brought to you by Dialog
The new year began with burgeoning waistlines, lofty resolutions, and plenty of good intentions. We certainly hope this translates into the startup industry as well. The industry as a whole hasn't seen any big announcements, but there are companies you may not have heard of, who have been busy at growing their businesses.
In this month's list, we bring to you two new startups, a coder community that is looking at also being a job board, and a delivery company that is making it big.
Simplebooks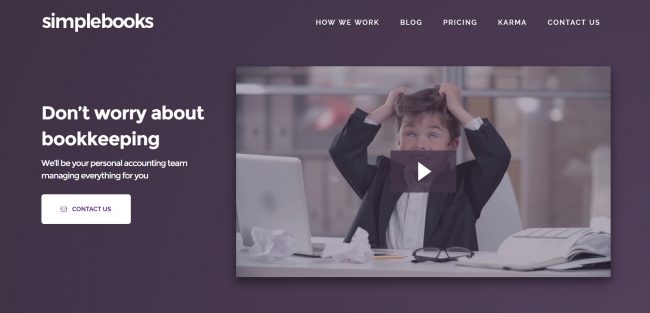 The premise behind Simplebooks is pretty simple, really. If you are a startup and you just don't have the time or the manpower to handle your finances, you just hand it over to Simplebooks and they take care of everything. Simplebooks is an online bookkeeping service, but run by actual people and not just software. You can upload your bills and invoices through Dropbox, email, or Google Drive, and the team does your accounting for you, sending you back your statements the same way. Things are set up so that you can don't have to meet in person every time you need your accounts done, but if you need to, you can always talk to someone about your business and your numbers. And that's pretty much it.
The company is still very new, having opened for business in November 2016. But as an incentive to use their service, Simplebooks has a discount programme called Karma. If you share a picture on social media of you and your business and how you use the Simplebooks service, you get 10% off your Simplebooks bill. Different sized companies have different pricing plans which you can find here.
CoderFirst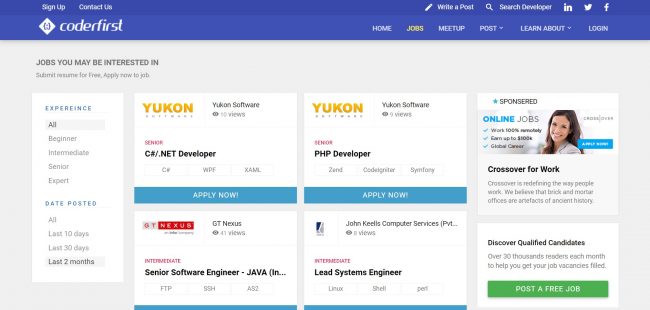 CoderFirst is an online community for Sri Lankan software professionals, that boasts over 4,000 registrations so far. The community is not all that new, and have been going since June 2014, which would explain the number of registrations. CoderFirst's website is full of programming tutorials and GitHub links, but the site also allows users to create their own meetups and use the platform to invite people to it. But perhaps the most important part of the site is its job board. Companies can post job openings on the site and tap into the large community of talent registered on the platform. Companies like John Keells, WSO2, Mogo Solutions, and Extreme SEO all have job postings on the board.
The site claims to have three thousand unique visitors a month, but on the day we first checked, had only 10 job postings. Four of them were from John Keells Computer Services, and the oldest posting on the board was 18 days. So perhaps job postings move very quickly and are of a very specialised subset. A day later, the two oldest postings were cycled off and replaced with two new ones.
Simplex Delivery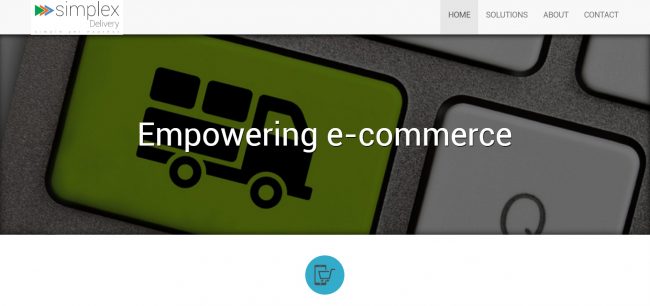 Simplex Delivery is a company that provides delivery services targeted at e-commerce businesses. They provide twenty-four hour doorstep delivery so online businesses can deliver products to customers across the island. Simplex was created in June 2015, and started off delivering products for Daraz in Trincomalee. The company has grown significantly since then, becoming an 80 person operation and serving more than 40 different e-commerce businesses. Following a round of venture funding from BOV Capital, Simplex has expanded its delivery network to cover the entire island, from this January.
Simplex has its own proprietary platform that allows clients and their customers to track orders at every stage. The platform also makes it easy for businesses to register in the system and integrate it with their supply chain. The service also handles cash on delivery and returns of products at no additional cost.
Simplex Delivery has crossed 500 deliveries per day across its network.
InsureMe.lk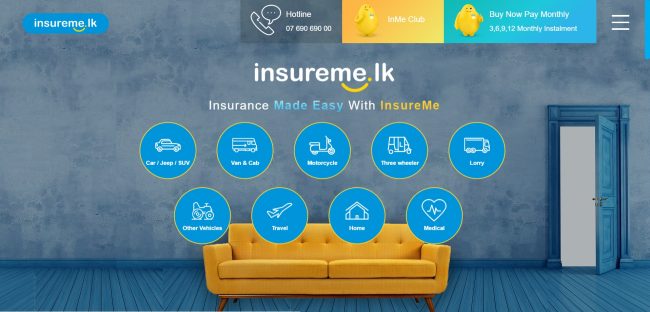 InsureMe is an insurance broker that operates completely online. Launched just a few days ago, the website allows users to compare premiums and features of different insurance plans side by side and get quotes for them quickly. The service aggregates Motor, Travel, Home, and Medical Insurance from companies like Ceylinco, AIA, Sri Lanka Insurance, Union Assurance, and Janashakthi just to name a few. The site also allows users to purchase these plans directly off the site with a credit card through their payment gateway.  You can also, while paying for the insurance plan, have it converted to an installment plan. This, however, is done through one's bank, and not necessarily a service provided by InsureMe themselves.
InsureMe is making some big promises that we would be glad to see fulfilled. Finding insurance plans and dealing with brokers can be a hassle, and having one space where insurance plans can be compared to each other is a pretty good deal. The site itself doesn't seem to be completely functional yet, since we couldn't view any plans for every service. Insurance information for motorcycles were available, but not for Home. Since this is their launch week, we expect features to be filled in over time. Also, their mascot is cute.
Conclusion
While two of the companies listed here are new, the others have been around for a few years. But Simplex Delivery and CoderFirst have been changing things around enough that we felt justified in including them in the list. Simplebooks and InsureMe still have a long way to go before they gain enough traction, but their business plans are promising.
This article was brought to you by Dialog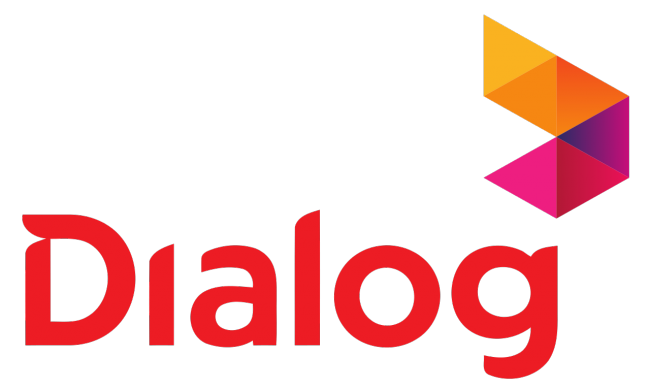 Featured image courtesy entrepreneur.com