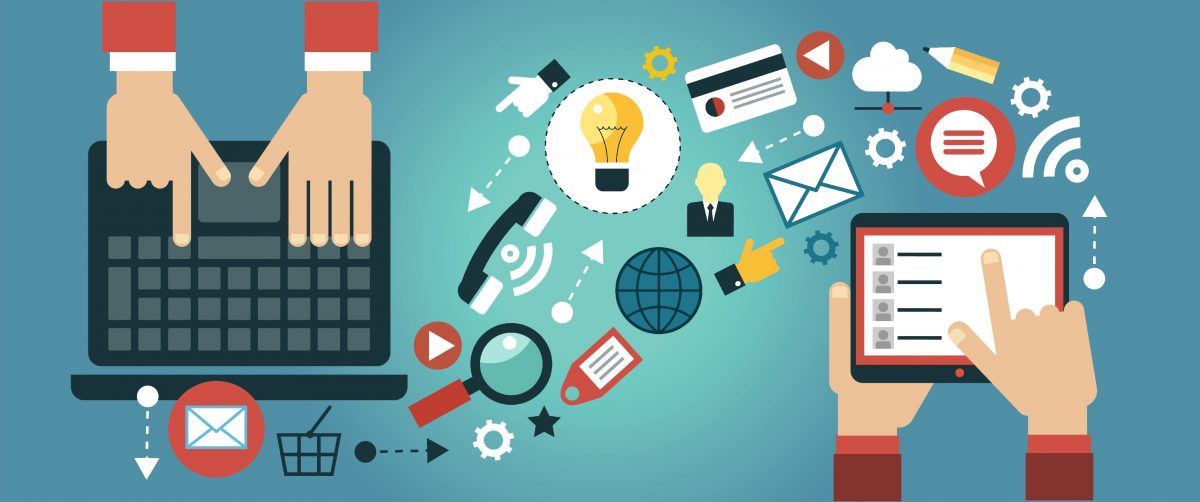 This month's startup bundle features an eclectic mix of business. From fashion to recruitment, and carpooling to Grasshoppers, these startups are looking to fix problems in a variety of areas, whether it be the perfect tear drop head chain, or just getting to office in peace. Read on to find out more about these startups and where you can find them.
RecruitX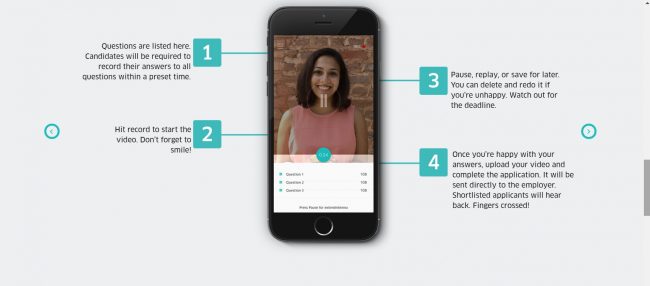 RecruitX is a recruitment and job hunting service that promises to make things a lot more efficient for both companies looking to hire and individuals trying to get hired. They are a job board, but one that is a bit more tech savvy than the those operating in Sri Lanka now. RecruitX wants to move to a completely digital model of hiring by cutting out the time it takes to sift through mountains of paper resumes, selecting prospective candidates, and then spending days sitting through interviews with dozens of people who aren't a correct fit for the company anyway.
Through RecruitX, candidates upload their skills instead of their CVs. The service's algorithms then match the skills to the job application and let the candidates know whether they are a match for the post they have applied for.
Employers can further screen applicants by posting a series of questions through the site. Applicants then answer the questions through short sets of video clips that the employers can review. It's aimed at reducing face-to-face interactions, cutting down on no-shows, late arrivals and the rest of the issues that arise in the HR department on interview day.
The concept is an interesting one. It would save a lot of time for both interviewer and interviewee, though we do predict a lot of bad selfie video.
AJ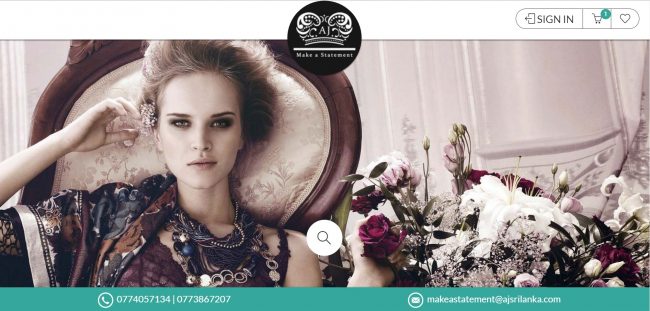 AJ is an online fashion accessory store that has a pretty nice collection of stuff for ladies. Leaf Wrap Tie Choker anyone? Started by two friends in 2013, they've been around on Facebook for a while, but they've recently started their e-commerce website, which is very well designed compared to many of the other sites out there.
AJ wants to help "empower people through freedom of expression", and they've got a well curated set of products. They supply to Anouki, if you are looking for a physical store, but their web presence is also solid, with island-wide delivery and a comprehensive explanation of delivery zones, which other sites should copy. They've also incorporated a variety of local payments methods, including eZcash, mCash and cash on delivery.
Grasshoppers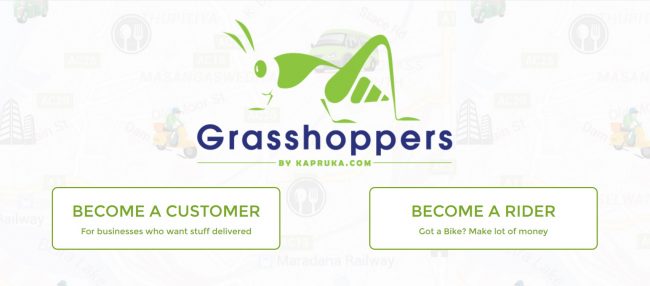 Grasshoppers is a delivery service started by Kapruka earlier this year. In a service industry that may seem saturated, Grasshoppers aims to connect businesses and SME's to their customers. Grasshoppers allows businesses, that otherwise have no delivery service, to sell their products online and have them delivered to customers' doorsteps, via an app developed by Kapruka.
Anyone with a bike can register as a rider at Grasshoppers as well, and get paid according to the number of deliveries they do.
Grasshoppers has the potential to be extremely popular since it enables businesses to provide services without having to invest a lot of time and money in infrastructure. Grasshoppers handles all the backend work while businesses concentrate on their customers. They have partnered with many brands already, AJ being one of them, and given that door-to-door delivery is becoming such a popular service in Sri Lanka, they would probably end up partnering with many more.
Carpooling.lk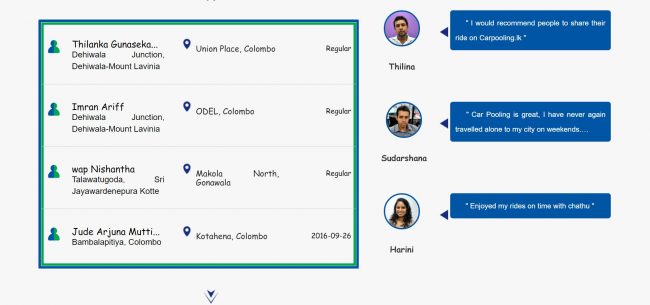 Carpooling.lk sounds like a cool service, helping people share rides on the way to work. They have an app on both the Google and Apple app stores and vehicle owners looking to have someone share their ride to split fuel costs, can input their route and fee into the app. Travellers looking to skip the whole bus or tuk routine can input their destination into the app and see a list of rides they can join. If they are happy with the route and the payment, they can accept the ride and make a booking.
Travellers and car owners can give each other ratings at the end of a ride, which boosts their profile rating on the service.
The whole service is a bit sketchy on the details ‒ like the fact that those offering a ride have to pay a fee to carpooling.lk, and how much drivers can actually charge their passengers. Their apps do not have many downloads yet (less than 100 on Google), so it's safe to say that it isn't in heavy use. There is a list of regular rides posted on the site, however.
Carpooling would certainly help with traffic congestion in the city, but a lot depends on the execution of the concept.
The hardest part of creating a startup up is drumming up enough interest and a user base that can get the momentum going for the business. In the coming months, that is what most of the startups listed here will have to struggle with.
Featured image courtesy blog.onapproach.com