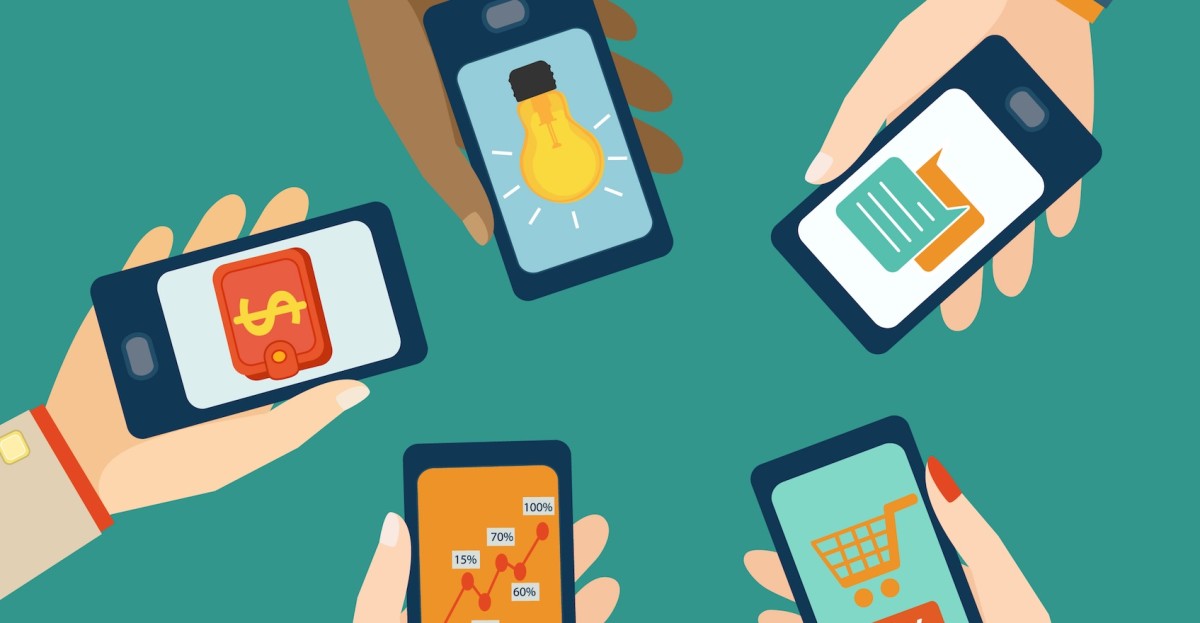 It's October, and Sri Lanka's startup scene is buzzing with several events and startup funding opportunities.
This month we dive into an interesting mix of startups. From chat-bot creators, to a couple of online booking portals, and a fitness based startup.  looking to make it easy to find activities for the fitness junkie.
BotFactory
Providing your users quick and efficient support is vital to operations. Businesses can tend to forget how important support can be, and the recent push for chatbots is looking to cut the red tape customer service agents face, and simplify the service process.
BotFactory offers a quick and easy way of creating your own chatbot, with the ability to have your own bot set up in 5 minutes. It utilises a flowchart style system, where you simply map out the responses when a customer poses a question that contains certain keywords. For example, if a customer were to ask "How much is product X", you can automate this response, which will mean faster response times and less time spent answering basic queries.
While a chatbot for complex multi-layered questions is not quite what they're going for, startups looking to allow their customers the opportunity to make simple queries about items they may be selling, or general level queries, chatbots make for an effective solution. BotFactory's solution makes it easier even for the most non-technical of people to set up, and how complex it can get is really up to its creator.
FYI Sri Lanka
Booking solutions aren't exactly new, but, most of the time they are micro-focused on one particular service. That's where FYI Sri Lanka is changing the game, as they offer a countless amount of services, events etc.
Their app is available for both iOS and Android, so you can book those tickets to that concert you've been wanting to go, no matter where you are. The drawback, however, might be that throwing in all these options can be quite confusing for someone who is only interested in booking tickets for the latest movies.
Less is more can sometimes be better, but, having it all centralised has certain benefits, too, as it means less time shifting between sites/apps.
Ayubo.lk
If you're looking for hotels, activities, and potentially a vehicle to get there, Ayubo offers its customers to book any or all of these, depending on their needs.
It's got a simple and compact interface, where it's not throwing too many things at you. With booking sites generally waving various ads and offers at you, Ayubo pitches the price straight off so you don't have to go clicking and searching to find out.
The relationship between hotels, activities, and vehicles is sensible enough; especially as those from overseas may prefer to have the flexibility of a vehicle when traveling around Sri Lanka. It has several payment options powered by both international and local payment gateways, so you don't have to worry about having to open up a bank account or applying for a particular type of credit card just to meet the payment requirements.
Ayubo doesn't do anything revolutionary, but its simplicity is welcome in what is a highly competitive market, especially given its focus on tourism/travel.
Workout.lk
If you love the outdoors and testing out your level of fitness, workout.lk is here for you. It aims to bring an array of fitness-related activities into the one hub, where you can find and join an activity suited for your needs.
Additionally, for those looking to amp up their fitness regime, workout.lk offers the chance to book personal trainers, nutritionists, yoga teachers, and a range of other health and fitness related experts.
The key here is outreach, as there remains a large population of people that want to get fit, but may not necessarily want to go to a gym for it. Perhaps an ability to review/rate could also come in handy, just so anyone interested in hiring a personal trainer will feel more at ease if there are others around who have recommended him/her.
Fitness related startups are still few, so workout.lk definitely has an open market at present, and with a few more features and stronger outreach, they could definitely make themselves a startup that makes a positive change by getting more Sri Lankans active and out there.
Conclusion
September showed us that Sri Lanka's startup scene is diversifying, and at the same time innovating in industries that are already highly competitive, such as in bookings. With startups aiming higher, creating new and innovative solutions, and producing better products, there are definitely plenty of positives as we enter the final quarter of the year.
Featured image: pinterest.com