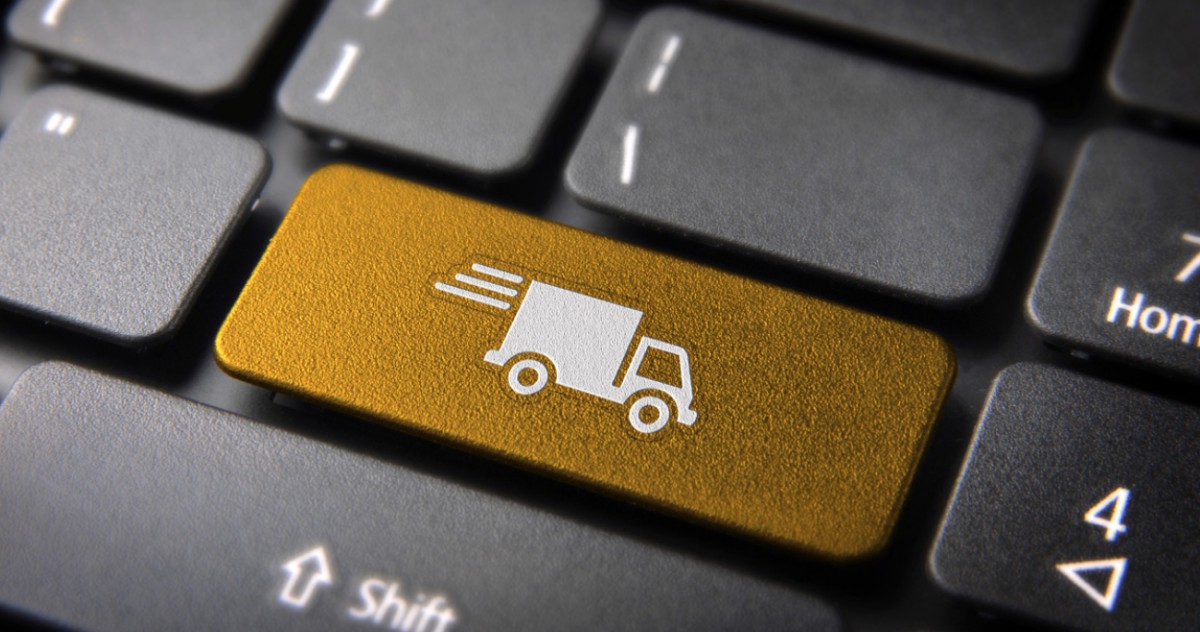 One of the keys to a successful business venture is identifying a market need and catering solely to it. Which is exactly what Inas Jenabdeen and Thilina Fonseka did when they co-founded Simplex.
Though the initial plan was to  start an ecommerce business, they both realised that the market was already saturated with online stores, so they wondered how they could give their idea an original twist. The answer was simple: to coordinate delivery between existing online suppliers and consumers.
Baby Steps
The duo launched the company in June 2015, catering only to demand. Their first client was Daraz, an online store, and operations were based in Trincomalee with only one deliveryman. According to Jenabdeen, they had only 5–10 orders per day in their fledgling stages.
Based on the demands of their clients and the volume of deliveries, they then expanded to Kandy, Nuwara Eliya, and Trincomalee. During this period, the company was completely self-funded. Jenabdeen and Fonseka continued working at their respective jobs at the beginning when operations were small, and then switched over to manage Simplex full-time as soon as they raised their first round of funding.
Challenges, Growth And Differentiation
"Getting funding was tough, but we struck [lucky] with BOV Capital. After that, it was pretty smooth," Jenabdeen said. A venture capital firm based in Sri Lanka and Singapore, BOV Capital invests substantial amounts in startups. Dedicated to helping Sri Lankan startups grow regionally, the venture firm invests anything from Rs. 15 million to Rs. 200 million in businesses they see potential in, and then engages with them throughout the growth process.
The company was not difficult to build as they operated with minimal costs, instead of trying to overachieve. Keeping their goals simple and operations tight helped them make gradual but steady progress, and currently their only challenge is maintaining high standards of quality indiscriminately to all their clients across the country.
Jenabdeen stressed that their focal point, which is catering to e-commerce, remained constant throughout, so they were able to specialise solely in this area for some time, before diversifying to telecommunications and courier services. Having strong processes in place helped everything run efficiently. Currently, 90% of their customer base is made up of online businesses, with the rest being courier and telecom services.
When they first commenced operations, their main competitors were traditional courier services. Overcoming them was not a challenge as Simplex's technology, which enabled them to track packages and deliver items islandwide by the next day, placed them far ahead of their competition. While more modern players have emerged in the market, Jenabdeen is confident that Simplex's processes and technology will still make it stand out.
Speed
From less than ten operations a day to over a 1000 now, Simplex has carved itself a reputation for speed and efficiency. How do they manage next-day deliveries? The key to this is having full visibility and absolute knowledge of what happens in each stage of the delivery. "It has everything to do with very strong processes and monitoring systems," Jenabdeen said, "We have a great tech team and we build our own system, so it's tweaked and customised to have everything we need to know. We have full visibility of all the products and we know where each product is, from where they're stored, up to delivery and cash collection. We've developed a great tracking system of our own, so monitoring is easy."
Simplex's Recipe For Success
For Jenabdeen, identifying market requirements and then meeting those demands is what helped Simplex boom within a year. This is the sure-fire policy he recommends to other entrepreneurs. "It's not really advice per se; it's what we did right and what worked for us," he explained. "Our service catered to e-commerce and we focused on that one particular service, without doing a hundred [different] things and confusing people."
They also stress on catering only to existing client demands and expanding services based on this demand so that they always have a steady flow of business. With a clean, easy-to-navigate website and transparency throughout their work processes, the company's development has been steady and has exceeded all expectations since its inception.
Cover image courtesy: getyounity.com