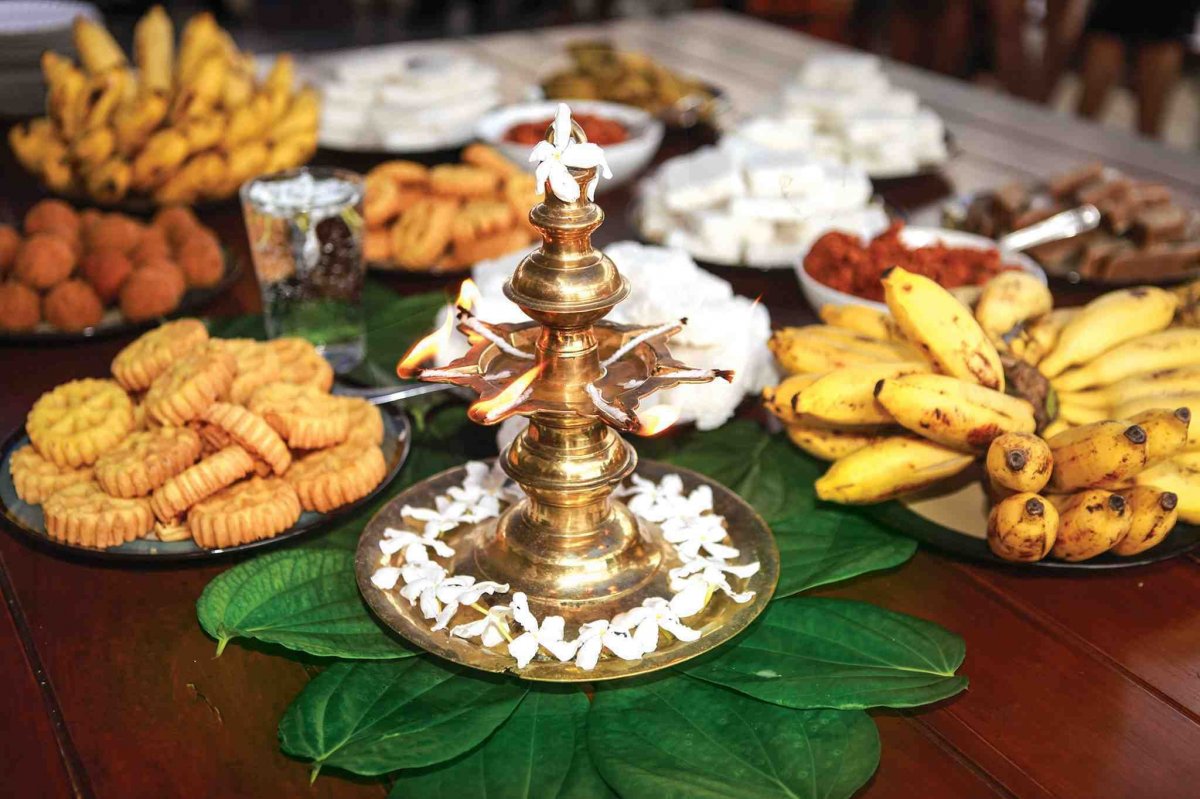 The Sri Lankan New Year — the Sinhala and Tamil New Year — is undoubtedly the country's biggest cultural and festive celebration. A large part of April in Sri Lanka involves a multitude of rituals, preparations and festive activities. Originally based on the annual harvest season and the local zodiac system, the Sri Lankan New Year is a time for family and friends, shared food and memories that go beyond the differences of ethnicity and religion. In celebrating Avurudu/Puththandu 2021, here's a throwback to some of our favourite new-year-related content: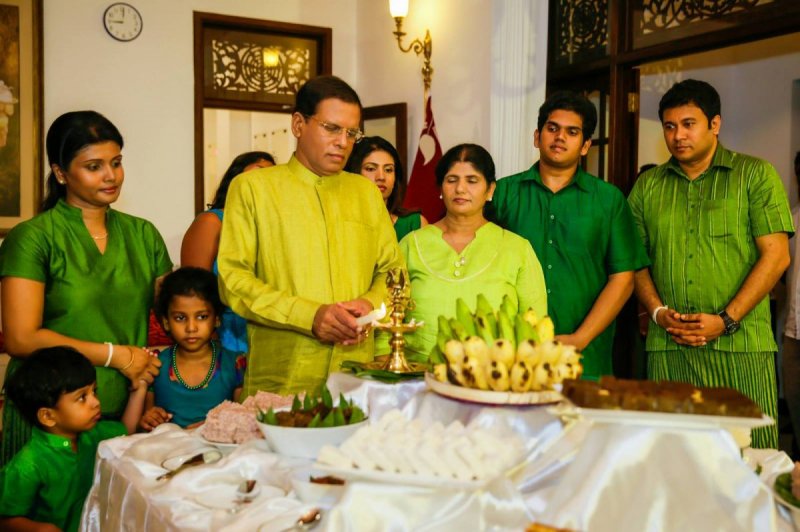 The Sri Lankan New Year (Avurudu to the Sinhalese, Puthu Varudam to the Tamils) is perhaps the country's biggest cultural celebration: a coming together of two different races and religions; the Sinhalese Buddhists and the Tamil Hindus, as they observe the spiritual customs and traditions of this two-day festival. There are varying religious observances in both the Sinhalese and Buddhist cultures, that have been passed down for generations These rituals make up the most significant aspect of the celebrations (aside from the consumption of sweetmeats and the getting together of friends and family) and each year during the festival, they are respectfully observed according to the auspicious times decided upon by astrologers.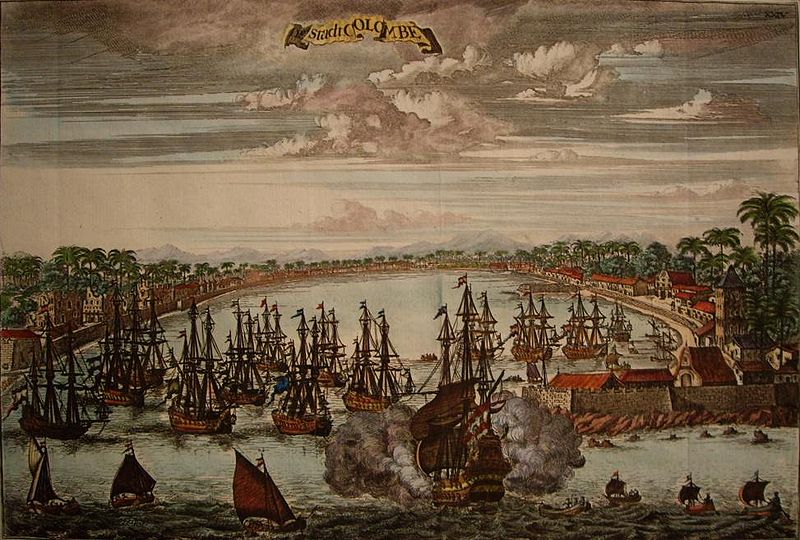 Sinhala and Tamil New Year is almost upon us, and as preparations begin for the festivities that mark the end of the harvest season, we thought we'd take a look at some of the traditions and customs that have come to characterize the holiday.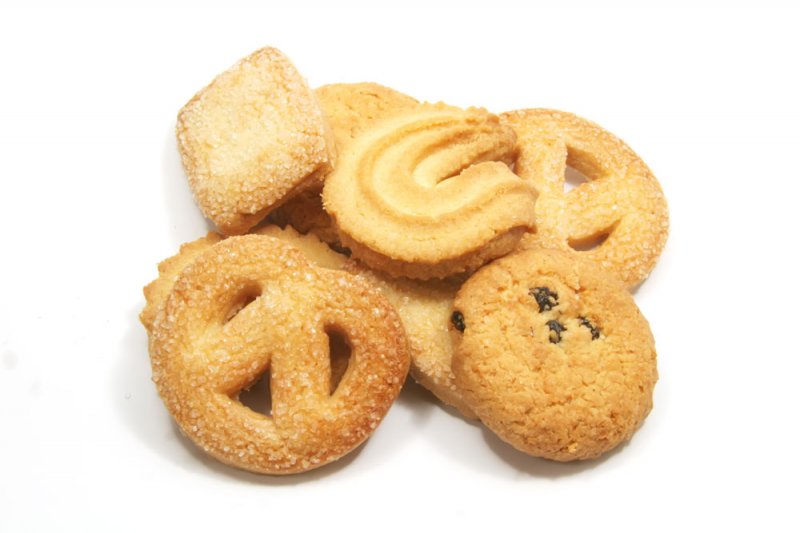 The Sinhala and Tamil new year is approaching, and with it, the hustle and bustle to prepare for the festivities are increasing. Colombo and other city centres are inundated, as shoppers throng to buy new clothes, gifts, food ingredients and household items to ring in the new year—an important date in the Sri Lankan calendar.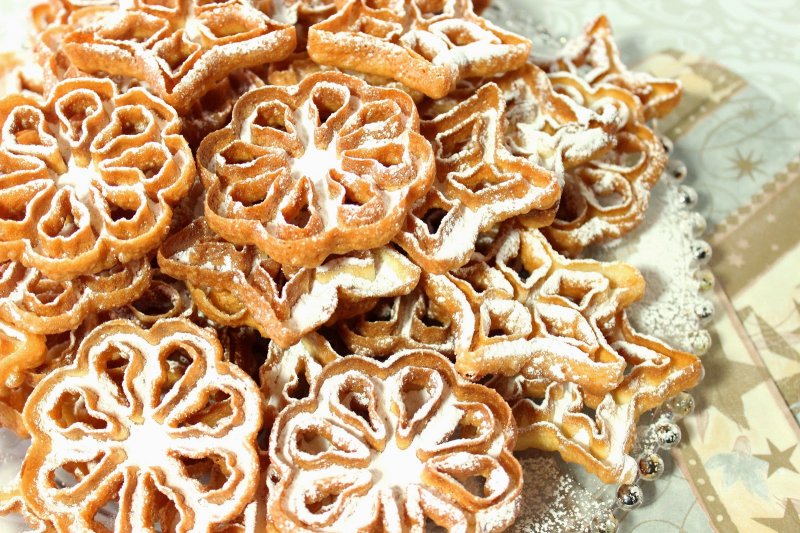 History is a painful playground – although practically minute in the eyes of the world, Sri Lanka, too, has seen and suffered more than its fair share of conquests and colonisations. The resulting hangover has, however, left the island with a curious admixture of cultures; a sort of crosspatch heritage where we borrowed the best of certain cultures and made it indelibly our own. The best example of this is seen in our cuisine where we have localised certain foods to such a degree that many would find it surprising to learn that they originated on distant shores. Here's a list of food irrevocably Sri Lankan that find its origins elsewhere, proving that while we like to borrow a little from here and there, we also like to add, deduct, embellish and make it our own.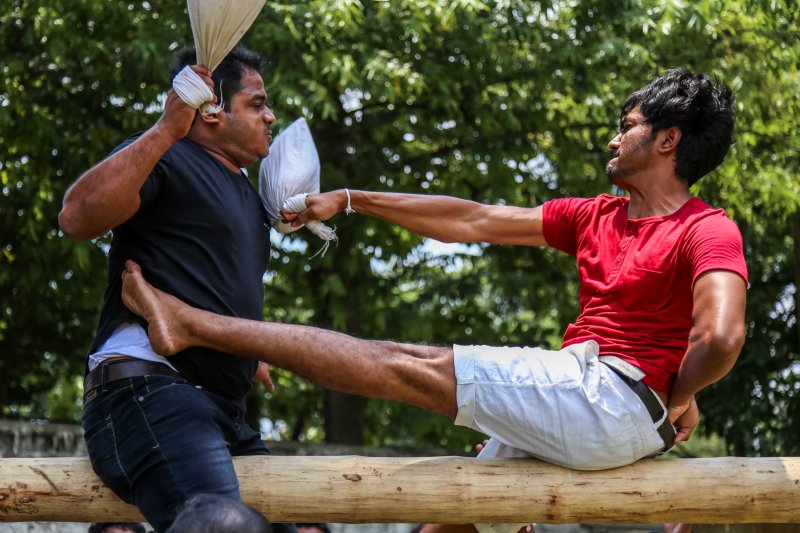 If you are lucky enough to be living on this little tropical island of ours, there is a good chance that you generally look forward to the month of April. Spring is in the air, holidays are around the corner, little wayside boutiques selling crackers seem to sprout everywhere, and there is all that milk rice, kevum, and kokis to anticipate (and it does not matter what ethnicity you belong to either!). But had you lived a few decades ago, or perhaps even in this day and age in a rural village untouched by the unrelenting urbanization, you'd have something else to look forward to as well—all those quirky communal Avurudu games in which you can divest yourself of all inhibitions, throw any harboured ill-feeling out of the window and join the rest of your community in cheerfully throwing coconuts at each other to your heart's content.

Sri Lankan avurudu celebrations are incomplete without music. The traditional banku (bench) rabana is a wide-topped drum with a membrane stretched tightly on top of a wooden cylinder, mounted on wooden trunks a few inches off the ground. The drum can be up to 48 inches in diameter and can be played by several people seated around it.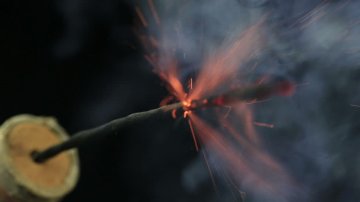 Here's a reminder to be safe when handling firecrackers this festive season.